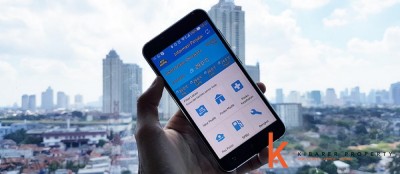 Ayo Mudik : New Mobile App to Assist Travelers During Idul Fitri
Category : Adventure | Posted On Jun 19, 2017
The government launched a smartphone application on Thursday (15/06) as part of its efforts to assist travelers during the annual Idul Fitri exodus.
The Ayo Mudik app will give travelers access to real-time traffic information, with a map service that finds alternative routes to avoid traffic congestion.
It will also provide travelers with relevant information, such as the nearest rest areas, police stations, gas stations, mosques and ATM machines.
The app is available for download on Google Play Store.
"We were quick to develop the app as we want this to be immediately enjoyed by citizens. We hired the best programmers who are not only able to develop the app fast, but also maintain its high-quality performance," Communication and Information Minister Rudiantara said in a statement received by Jakarta Globe on Thursday.
Read more on
http://jakartaglobe.id