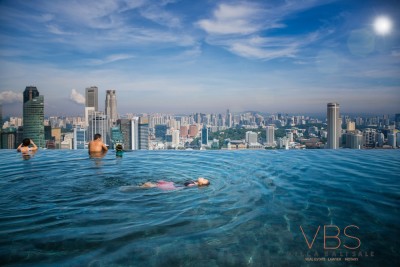 Indonesia Ranks 2nd in The List Of The Best Potential Countries To Invest
Category : Adventure | Posted On Mar 08, 2018
Indonesia has recently been gaining a lot of reputation around the world and the good thing is it is a positive one. Having Bali as the top destination of 2016 was not the last milestone it achieved. World Bank recently issued a report about the countries with great potential to invest. The report based on the major factors which include the nation, environment, international relations and frame work which helps in propelling both individuals and coporations to invest in any country's markets, natural resources, technological advancements and brands.
Taking guidance from the report of World Banks Group U.S news identified and highlighted the best countries ideal for investment right now. The rankings were released after surveying over 21000 people internationally from 80 different countries. The surveyors were measured on 65 different attributes which focused on their cultural influence, quality of life and entrepreneurship abilities.
To determine the best countries ranking U.S News focused on the main 8 contributing factors of the 65 attributes, entrepreneurship, economic stability, favorable tax environment, innovation, skilled labor, technological expertise, dynamism, and corruption. The rankings were then finalized on over 6000 survey participants who are basically the main influential individuals in the business world around the globe and mainly act as the decision makers of grooming the businesses.
1. Philippines
Manila, Philippines ARTYOORAN/Shutterstock
Population: 103.3 million
Total GDP: $304.9 billion
GDP growth: 6.9%
2. Indonesia
Shutterstock
Population: 261.1 million
Total GDP: $932.3 billion
GDP growth: 5%
3. Poland
Shutterstock
Population: 37.9 million
Total GDP: $469.5 billion
GDP growth: 2.9%
4. Malaysia
Shutterstock
Population: 31.2 million
Total GDP: $296.4 billion
GDP growth: 4.2%
5. Singapore
Aneoho/Shutterstock
Population: 5.6 million
Total GDP: $297.0 billion
GDP growth: 2%
6. Australia
iPhoto-Thailand/Shutterstock
Population: 24.1 million
Total GDP: $1.2 trillion
GDP growth: 2.8%
7. Spain
4kclips/Shutterstock
Population: 46.4 million
Total GDP: $1.2 trillion
GDP growth: 3.3%
8. Thailand
Muzhik/Shutterstock
Population: 68.9 million
Total GDP: $406.8 billion
GDP growth: 3.2%
9. India
Getty Images/Daniel Berehulak
Population: 1.3 billion
Total GDP: $2.3 trillion
GDP growth: 7.1%
10. Oman
David JALLAUD/Shutterstock
Population: 4.4 million
Total GDP: $66.3 billion
GDP growth: –%
11. Czech Republic
Photoillustrator/Shutterstock
Population: 10.6 million
Total GDP: $192.9 billion
GDP growth: 2.6%
12. Finland
njus05/Shutterstock
Population: 5.5 million
Total GDP: $236.8 billion
GDP growth: 1.9%
13. Uruguay
RPBaiao/Shutterstock
Population: 3.4 million
Total GDP: $52.4 billion
GDP growth: 1.5%
14. Turkey
Murad Sezer/Reuters
Population: 79.5 million
Total GDP: $857.7 billion
GDP growth: 3.2%
15. Ireland
Shutterstock/Yudai
Population: 4.8 million
Total GDP: $294.1 billion
GDP growth: 5.1%
16. Netherlands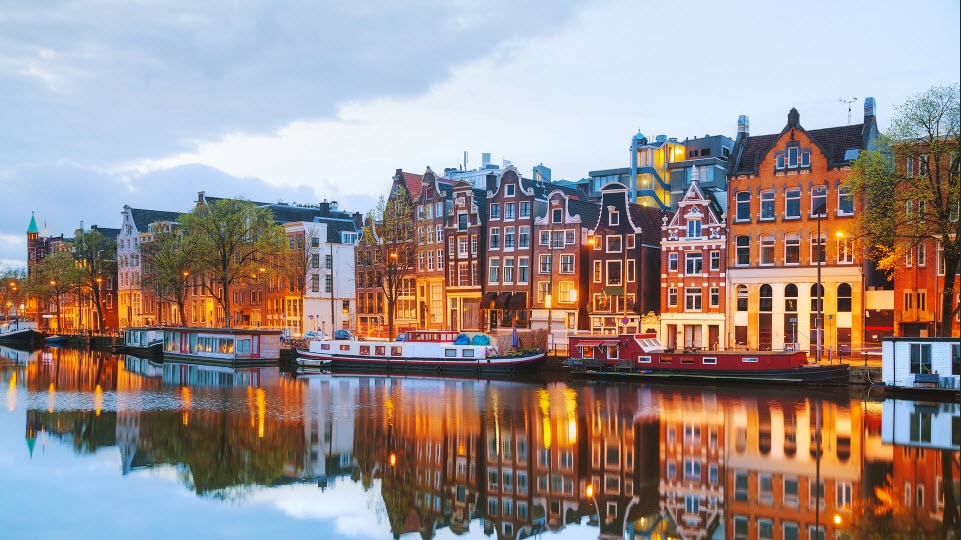 Population: 17.0 million
Total GDP: $770.8 billion
GDP growth: 2.2%
17. United Kingdom
Shutterstock
Population: 65.6 million
Total GDP: $2.6 trillion
GDP growth: 1.8%
18. Brazil
Nacho Doce/Reuters
Population: 207.7 million
Total GDP: $1.8 trillion
GDP growth: –3.6%
19. France
Mike Hewitt/Getty Images
Population: 66.9 million
Total GDP: $2.5 trillion
GDP growth: 1.2%
20. Chile
f11photo/Shutterstock
Population: 17.9 million
Total GDP: $247 billion
GDP growth: 1.6%