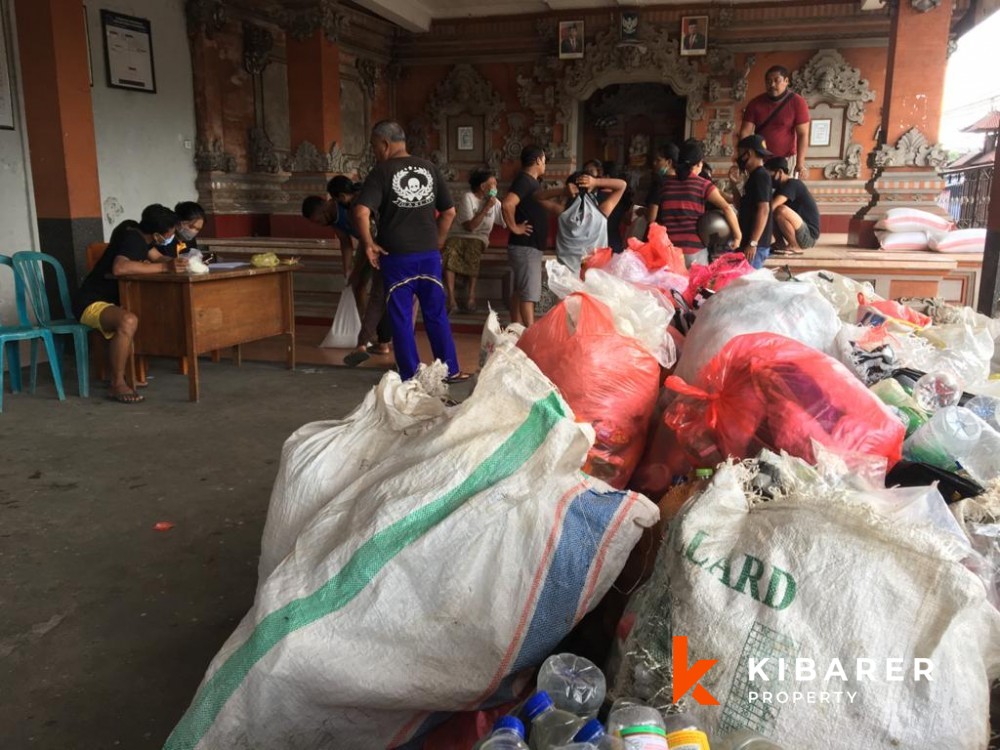 exchange plastic for rice - plastic exchange movement grows
Category : Adventure | Posted On Aug 20, 2020
Plastic for rice is a great initiative taken in Bali to turn the tables for the most worrisome problem of plastic pollution into a currency for food. Since its start this initiative has skyrocketed as it has been welcomed both by locals and the expats. It was initially a banjar wide scheme and now it has mushroomed from village to village which has multiple of Banjars.
Three months have passed since it was first initiated; Janur and team have collected 15 tonnes of plastic waste from 44 different banjars since, and helped 1,345 households.
As this initiative has been welcomed by the expats and the resident it has turned it into a sustainable movement. Since early May it has become a healthy habit of the residents to collect the waste from their homes or streets in the neighborhood. A lot of them now look forward to the once in a month meeting Barter.
mong several things, the movement cultivated a sense of pride and fulfilment. Janur shared the satisfaction of the people, having removed the demoralising mentality of asking for money, shifting instead to 'I earned this.'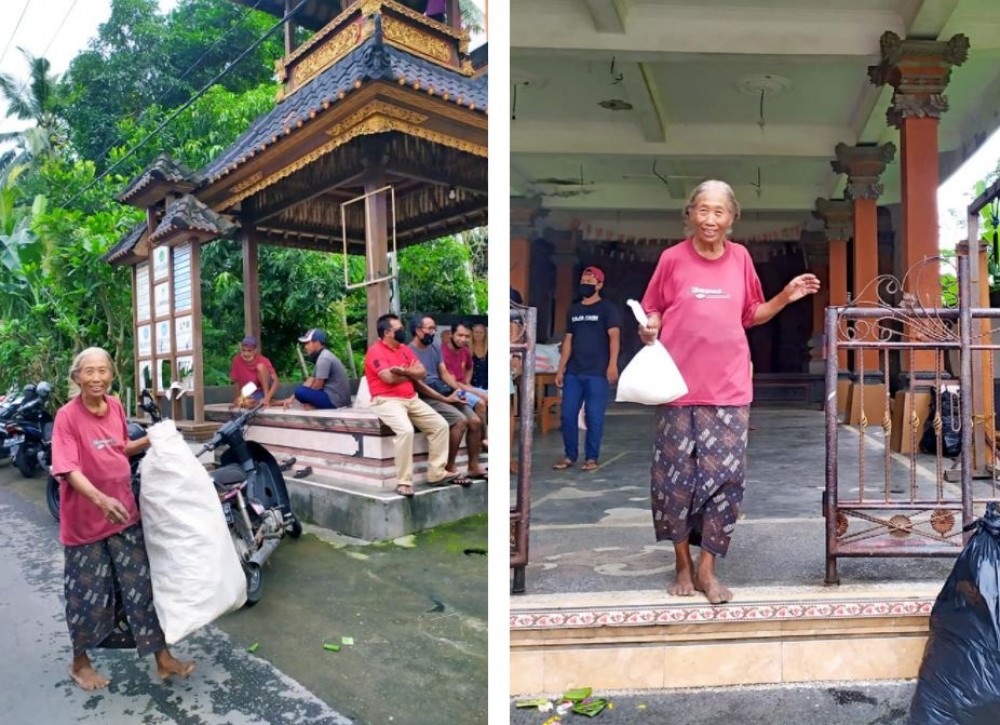 A grandmother from Janur, who couldn't participate in the fields due to her age and endurance it required, showed her gratitude for this initiative as now she stays physically active and contributes in the family. She is normally seen busy collecting waste from her neighborhood.
"It's a nice feeling when you know you have extra rice for the family," she says, wondering out loud when the next collection is going to be.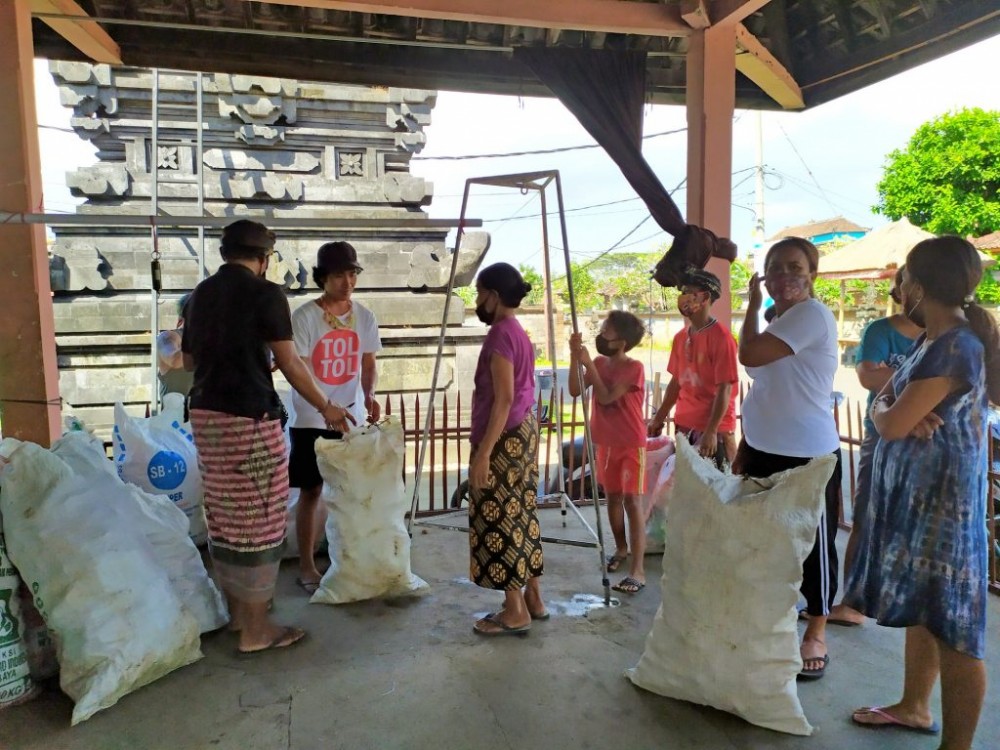 "It's not pointing out what you are doing wrong, it's teaching why they should do it this way — because you'll get more
and
you're saving the planet!" They walk with heads up high, proud of their upkeep whilst saving money and their home.
Banjar Jangkahan, Desa Batuaji, Janur's village the trash is collected as points to be exchanged beyond the rice supply. With these points people can get water filters that lasts upto 5 years, in f spending money buying gallons every month. This will become the prototype to further update the movement; where people can collect and trade waste for other necessities, such as clothes and homewares. Janur plans to open this for the public not limited to the adopting villages.