Amazing Villa in Canggu
Canggu
4
4
Detail
Traditional Villa with Amazing...
Canggu
3
3
Detail
3 Storey Modern Balinese Style...
Seminyak
4
4
Detail
BOUTIQUE HOTEL CLOSE TO CENTRA...
Gianyar
7
8
Detail
Beautiful Three Bedrooms Villa...
Gianyar
3
4
Detail
Luxurious Five Bedrooms Freeho...
Canggu
6
6
Detail
Amazing spacious villa for sal...
Seminyak
7
7
Detail
USD 1,549,130 (Sold)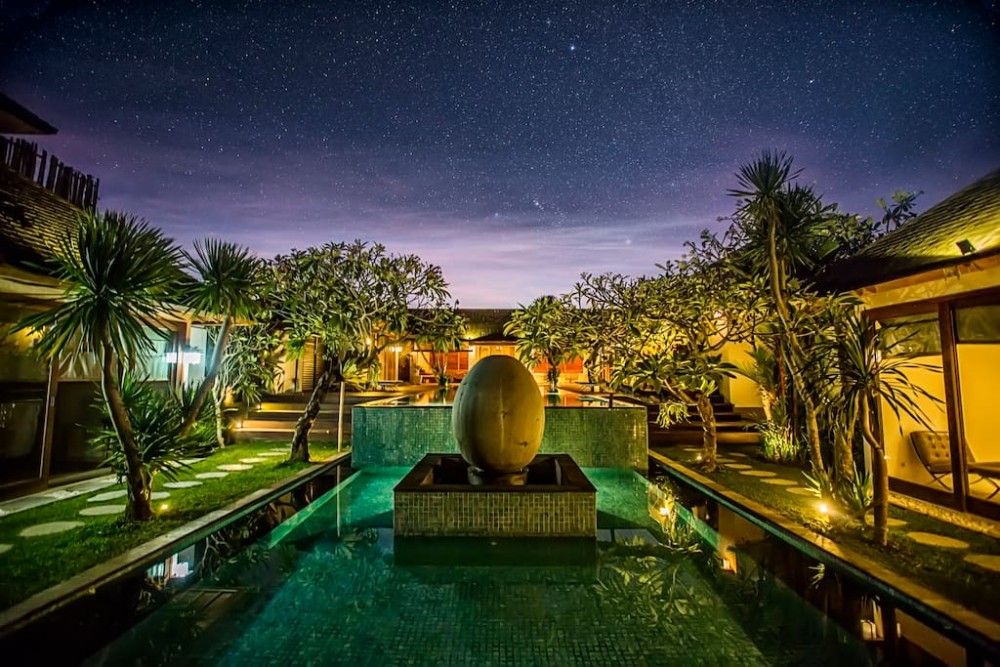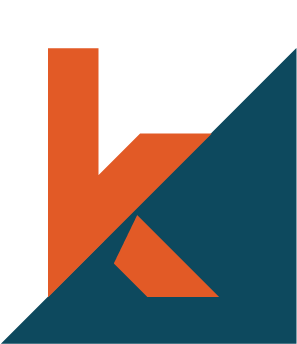 Luxurious Freehold Villa with...
Canggu
4
6
Detail
USD 1,050,000 (Sold)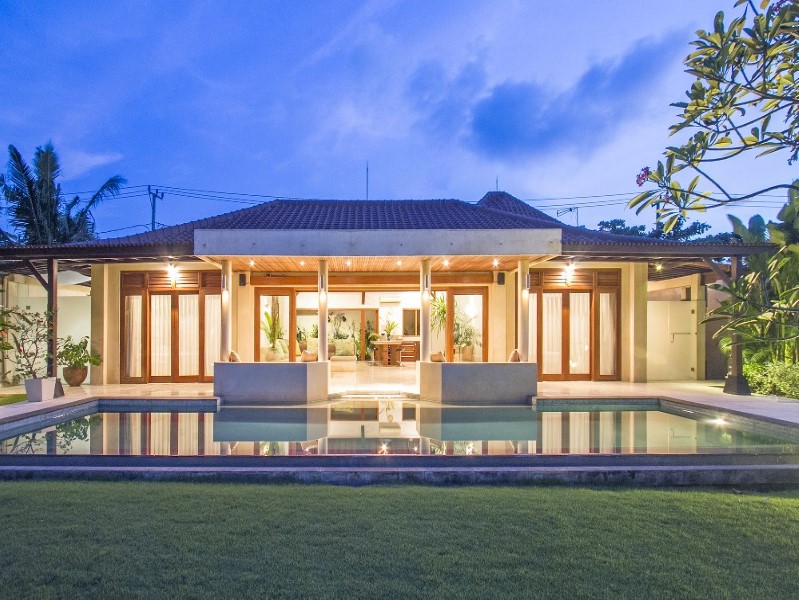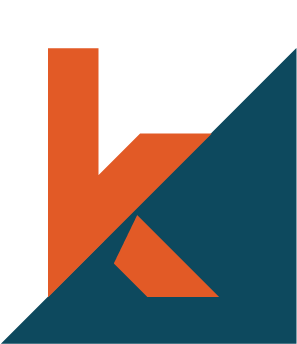 Stunning 3 Bedrooms Freehold R...
Petitenget
3
4
Detail
Magnificent Four Bedrooms Free...
Canggu
4
4
Detail
There are thousands of information villa for sale in Bali that you can find on our website. For your convenience, we always update the listing of all properties we have every day. Whatever your needs in buying a property, we provide various types of villas in Bali with wide range of prices. We provide the best property deals compared to other property agents throughout Bali and agents outside the island who sell properties here. Start your search here to purchase property like villa with the best location and strategic at an affordable price. We also offer villa for rent in Bali for those who are planning a holiday trip to the island of Bali. Our property listing are ready to present a diverse selection of villas which can be rented according to your needs during your Bali trip. Ranging from the budget villas to luxurious villas which are comfortable and pleasant. You can simply adjust the needs of the number of bedrooms, bathrooms, swimming pool, garden, in order to accommodate all your family members and friends. Find a villa that suit your dream and budget right now at Kibarer Property Bali.
Please display the website in portrait mode!