Developer investment – incredible opportunity!
PL1068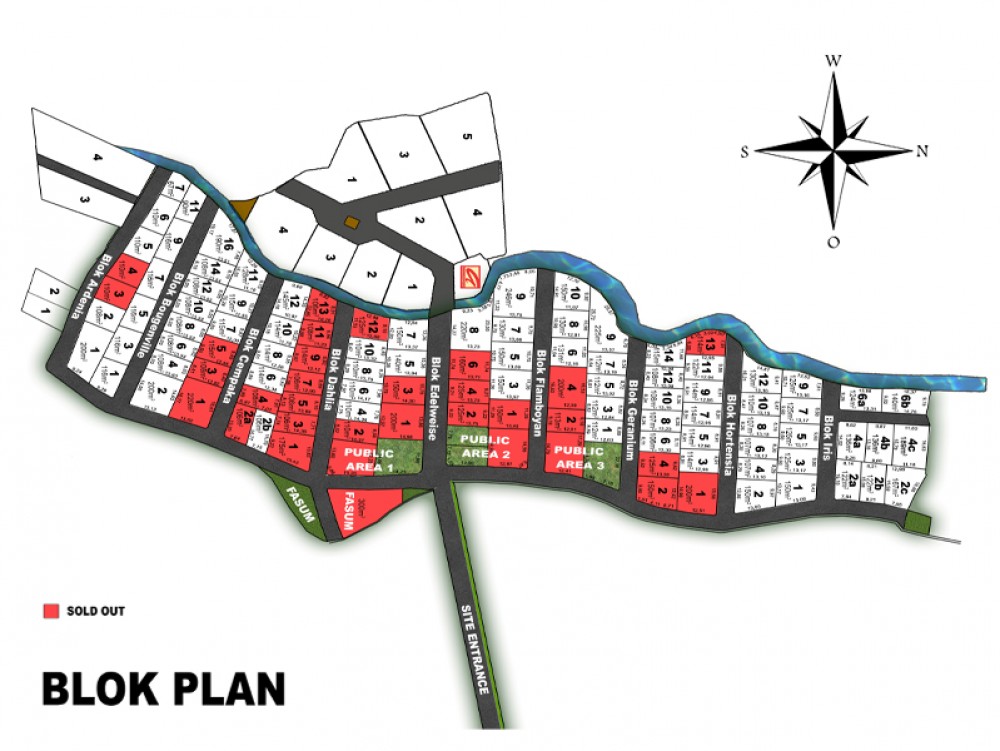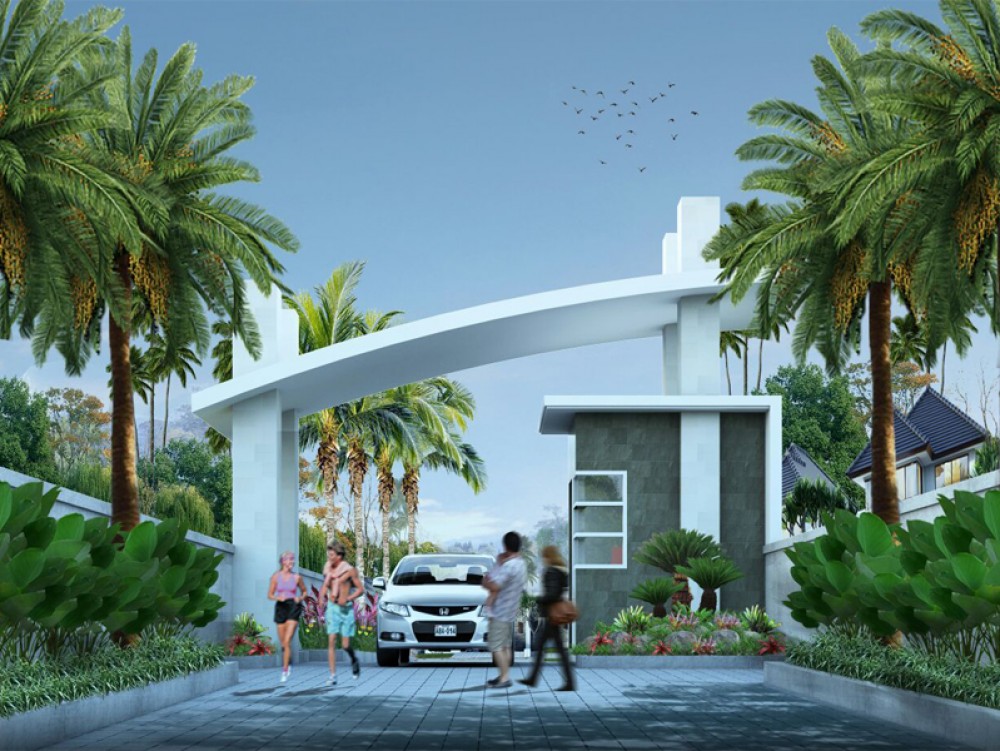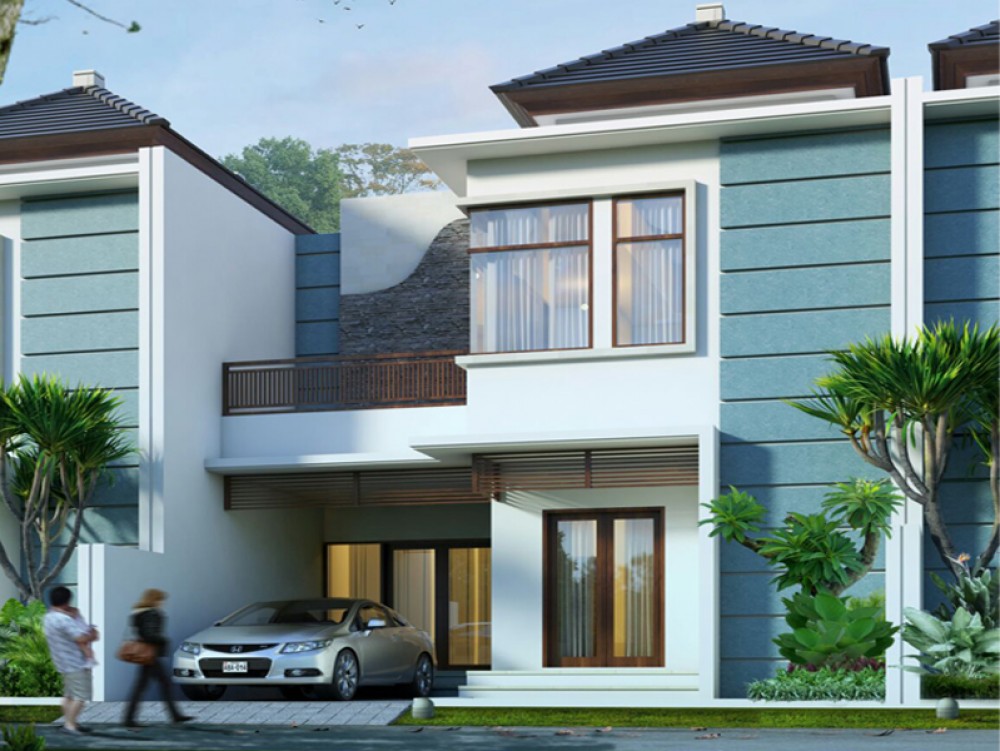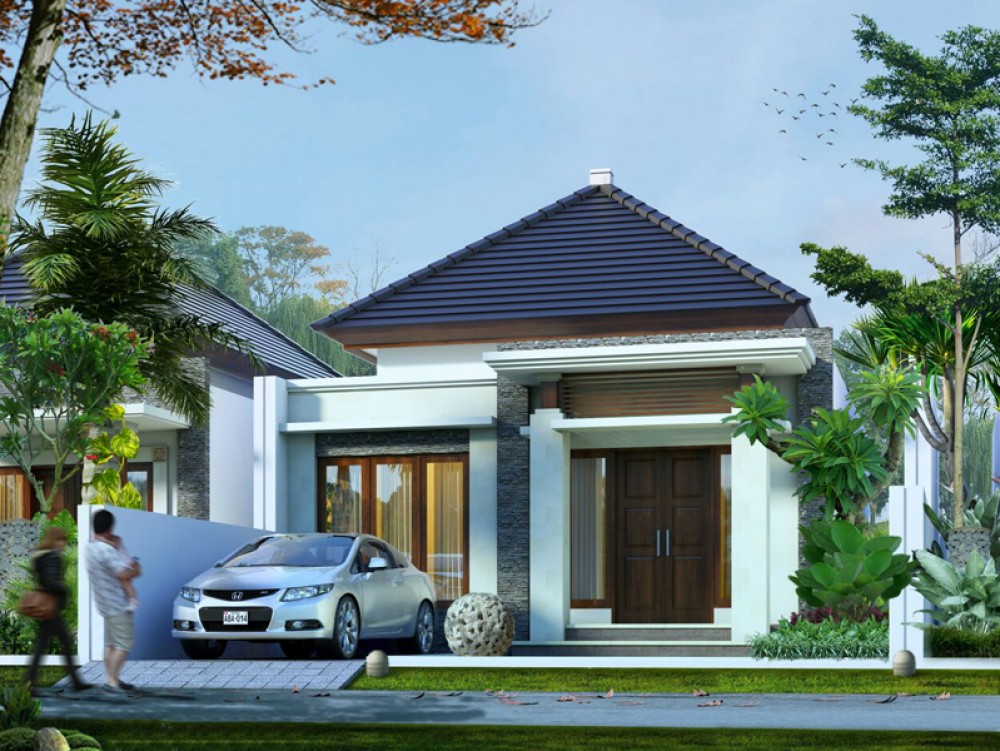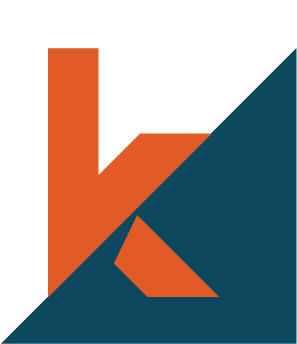 zoom_out_map
Land Size 2800 are
Code: PL1068
Location: Tabanan
Land Size: 2800
Status: free hold
Year Built: 2017
wifiWifi
poolPool
kitchenKitchen
ac_unitAir Conditioner
powerElectricity
free_breakfastDining Area
water_dropWater Source
live_tvCable Tv
two_wheelerParking / Carport
hot_tubHot Tub
publicInternet
cakeSuitable For Events
drive_etaGarage
storageStorage
room_serviceMaid Room
securitySecurity
stairsLevel
local_laundry_serviceWasher Or Laundry
accessibilityGym
event_seatGazebo
Tabanan Center : 5 minutes
Airport : 75 minutes
Seminyak : 50 minutes
This is an amazing investment opportunity. Very close to the fast growing Tabanan city center in Bali you find the fantastic and very rare development site which is more than 2,8 hectares. It includes 150 plots already split up in certificates and ready to build with approved IMB. The infrastructure is 90% done. Drawings have been made for 3 kind of villas which is planned to be sold for 600 million. – 1,2 billion. The whole project is for sale but the owners are also willing to join a partnership for the amount of 16 billion Indonesian Rupiah. For more information please contact
[email protected]
Please display the website in portrait mode!