Balinese two bedrooms villa fo...
Bukit
2
2
Detail
Luxurious Villa with Ocean Vie...
Canggu
4
7
Detail
Best Value Four Bedrooms Villa...
Canggu
4
5
Detail
Amazing Spacious Beachfront Fr...
Tabanan
4
3
Detail
Beautiful Offplan Project Vill...
Canggu
2
2
Detail
USD 2,080,395 (Sold)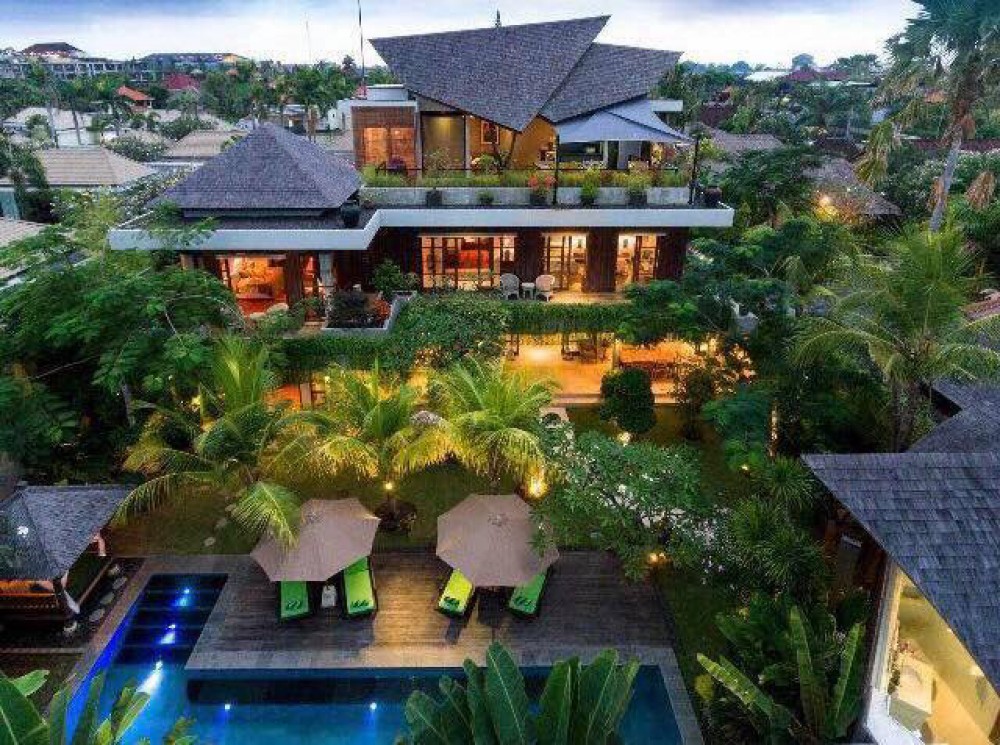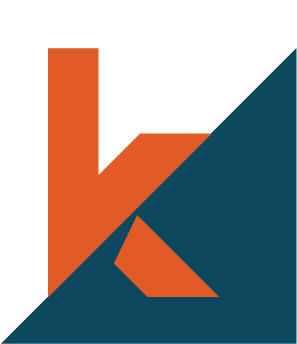 Luxurious Freehold Villa for S...
Seminyak
4
6
Detail
New Contemporary 4 Bedroom plu...
Canggu
5
5
Detail
Modern Unique Freehold Villa f...
Kerobokan
3
2
Detail
New price! Cozy surf hostel fo...
Tabanan
9
5
Detail
Four Bedrooms Private Complex...
Sanur
4
2
Detail
Don't just dreaming, when it comes to retirement, Real estate Bali is a truly option enjoying your retirement living. Bali is a perfect place to live after retirement. Waking up every morning in gorgeous Bali Villas surroundings that truly feel like home. We offer more than 1000 villas and real estate in Bali starting with complete, comfortable facilities from private pool, beautiful garden, 1-5 bedrooms, up to beachfront villa. You can find luxurious Bali villas or property for investment, personal use, and enjoy retirement. Beachfront villas are the most valuable place for retirees, a place to enjoy the sunset. Property Bali offer complete amenities and high comfort for the pensioners to enjoy their best days in Bali.
Please display the website in portrait mode!