Comfortable Freehold Villa for...
Bukit
8
8
Detail
REDUCED PRICE - Central Villa...
Canggu
5
6
Detail
Modern Brand New Three Bedroom...
Canggu
3
4
Detail
The absolute best priced freeh...
Kerobokan
3
2
Detail
Stylish and Comfortable Three...
Seminyak
3
3
Detail
Luxury Mini Hotel for Sale in...
Bukit
13
13
Detail
USD 242,744 (Sold)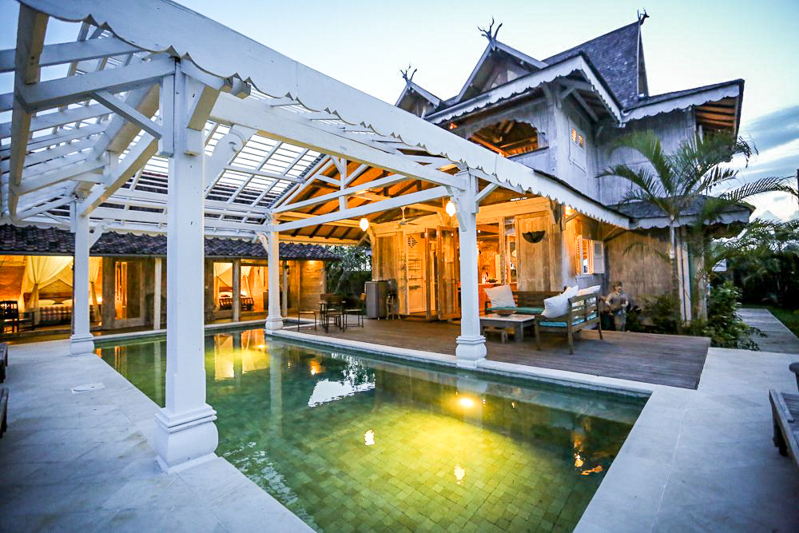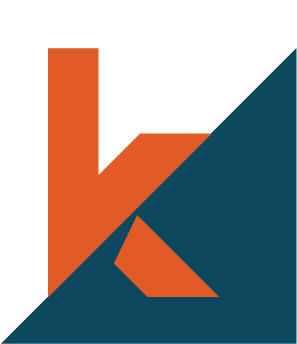 Traditional Villa with Amazing...
Canggu
3
3
Detail
Rice Paddies View Two Bedrooms...
Canggu
2
2
Detail
Amazing Cliff Top Two Bedrooms...
Bukit
2
2
Detail
USD 562,885 (Sold)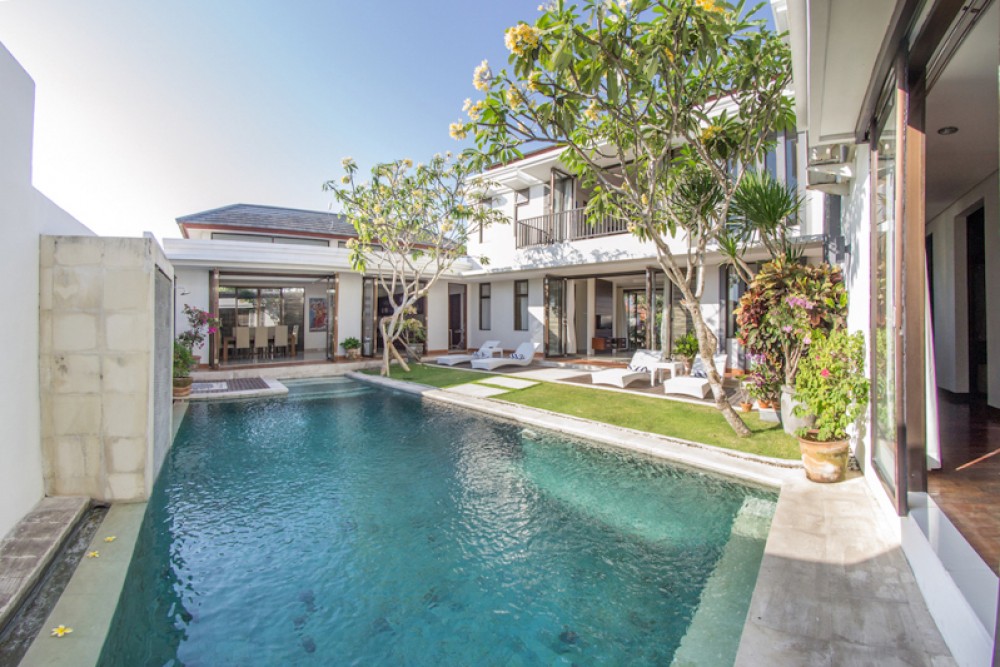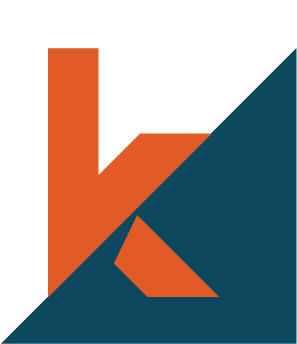 Luxurious Two Level Freehold V...
Canggu
3
4
Detail
Don't just dreaming, when it comes to retirement, Real estate Bali is a truly option enjoying your retirement living. Bali is a perfect place to live after retirement. Waking up every morning in gorgeous Bali Villas surroundings that truly feel like home. We offer more than 1000 villas and real estate in Bali starting with complete, comfortable facilities from private pool, beautiful garden, 1-5 bedrooms, up to beachfront villa. You can find luxurious Bali villas or property for investment, personal use, and enjoy retirement. Beachfront villas are the most valuable place for retirees, a place to enjoy the sunset. Property Bali offer complete amenities and high comfort for the pensioners to enjoy their best days in Bali.
Please display the website in portrait mode!