USD 110,650 (Sold)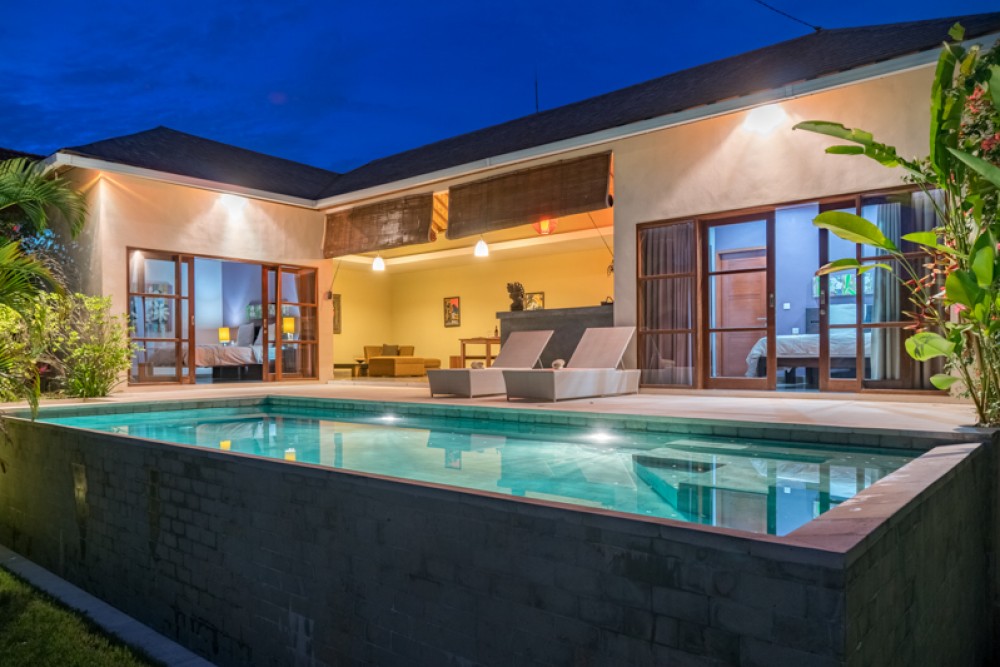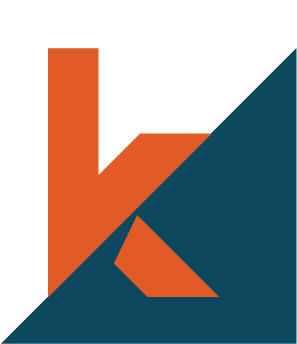 Best Value Tropical Villa for...
Bukit
2
1
Detail
USD 453,826 (Sold)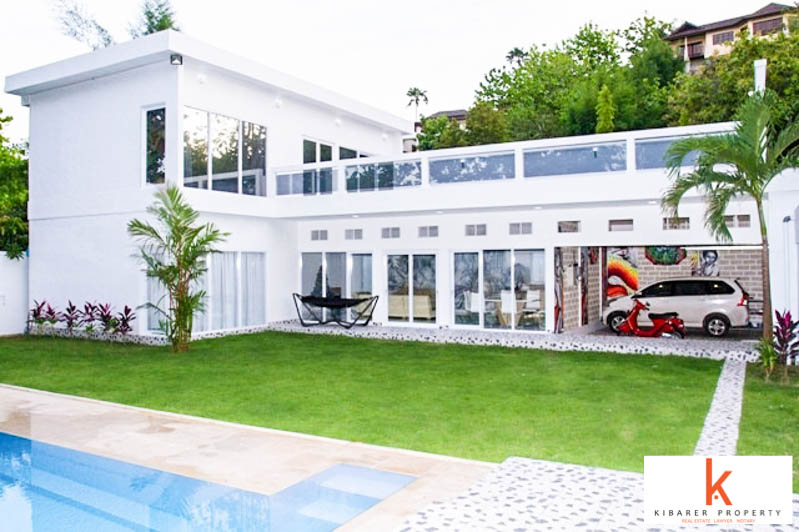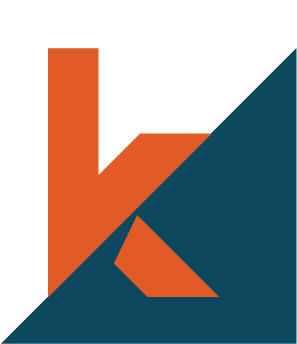 3 Bedrooms Freehold Villa Sale...
Jimbaran
3
3
Detail
USD 492,524 (Sold)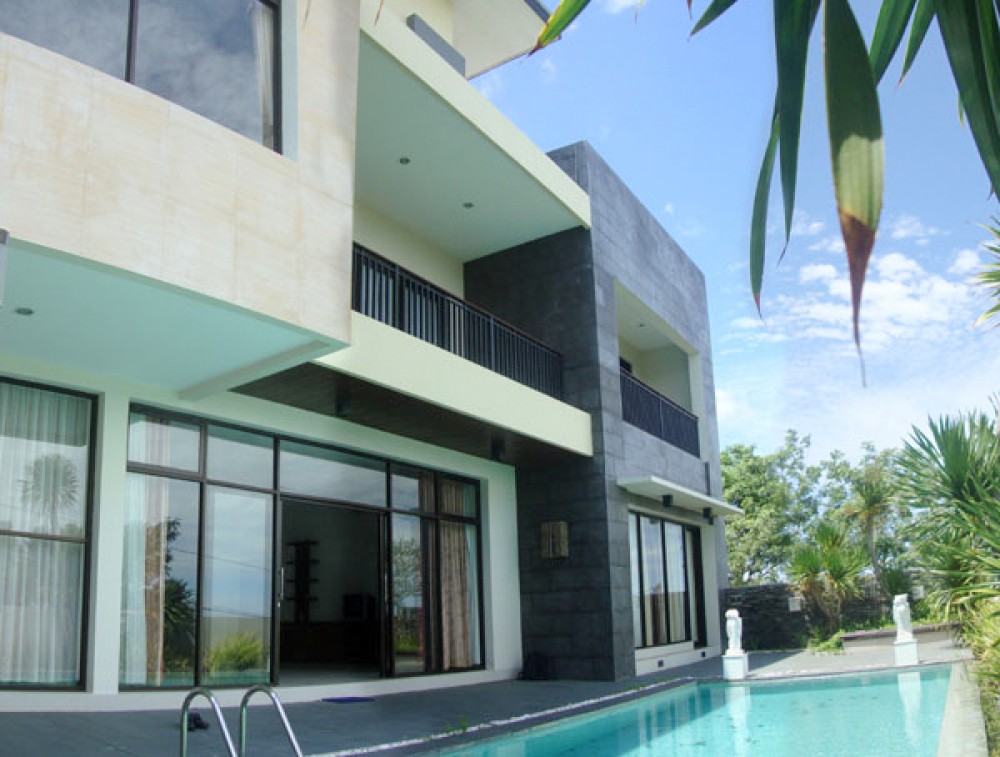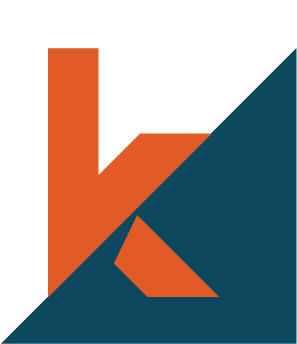 Ocean View Freehold Villa for...
Nusadua
3
3
Detail
Eclectic Leasehold Investment...
Umalas
4
4
Detail
Comfortable and Secure Propert...
Nusadua
3
3
Detail
Comfortable Three Bedrooms Vil...
Tabanan
3
3
Detail
Modern Three Bedrooms project...
Canggu
3
3
Detail
Apartments in Canggu-Seseh wit...
Seseh
2
1
Detail
USD 340,000 (Sold)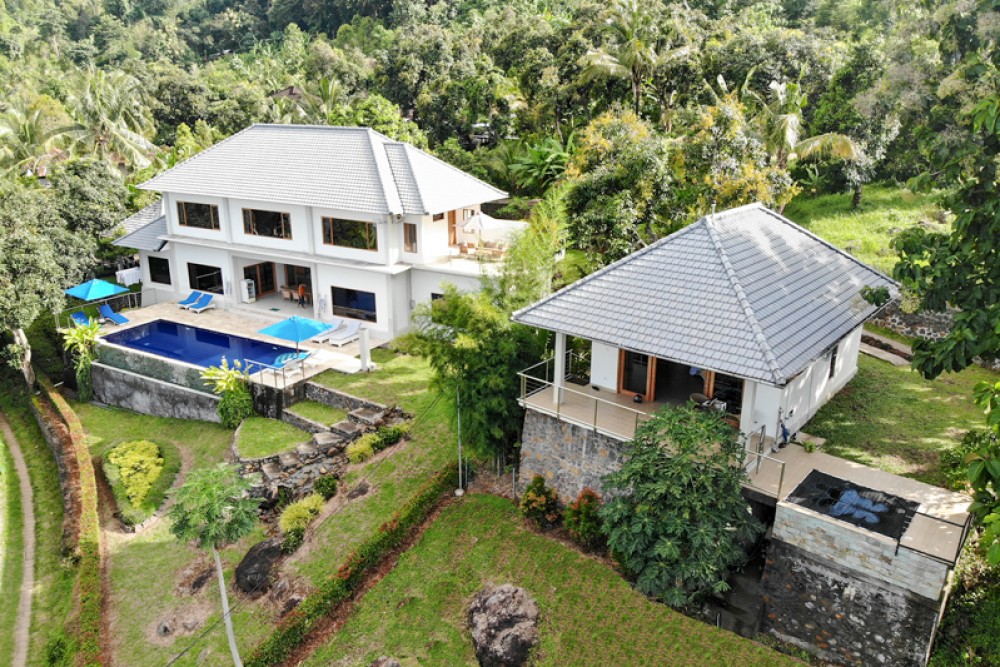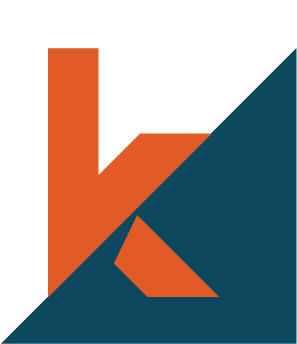 Amazing Villa with Bungalow fo...
Lovina
5
5
Detail
New Villa, New design in Peren...
Kclub Perenenan Villa 4BR
Canggu
4
5
Detail
To expand your investments options in property business especially in Bali, we've compiled a list of variety Bali villas that worth your search. Villa has always been one of the promising options when you want to jump in villa rental business. The following listing here is perfect for investors who are targeting a property under $500.000. The villas we summarize on this list has a lot of high prospective commercial value. Most are located in strategic areas such as near the beach,away from the crowds, good ambience, have high quality and durable building specifications. Property in this price range can also be a long-term investment of the next few years when its in the right time and condition, you can easily re-offer Bali villas that you have purchased for sale at a higher price. Buying property will always be profitable especially villas in Bali are glanced by potential investors and people given its location very desirable. Start your search here and find the type of villa with the best price on our website. If you find any difficulties, please contact us for more information regarding the property you are looking for.
Please display the website in portrait mode!