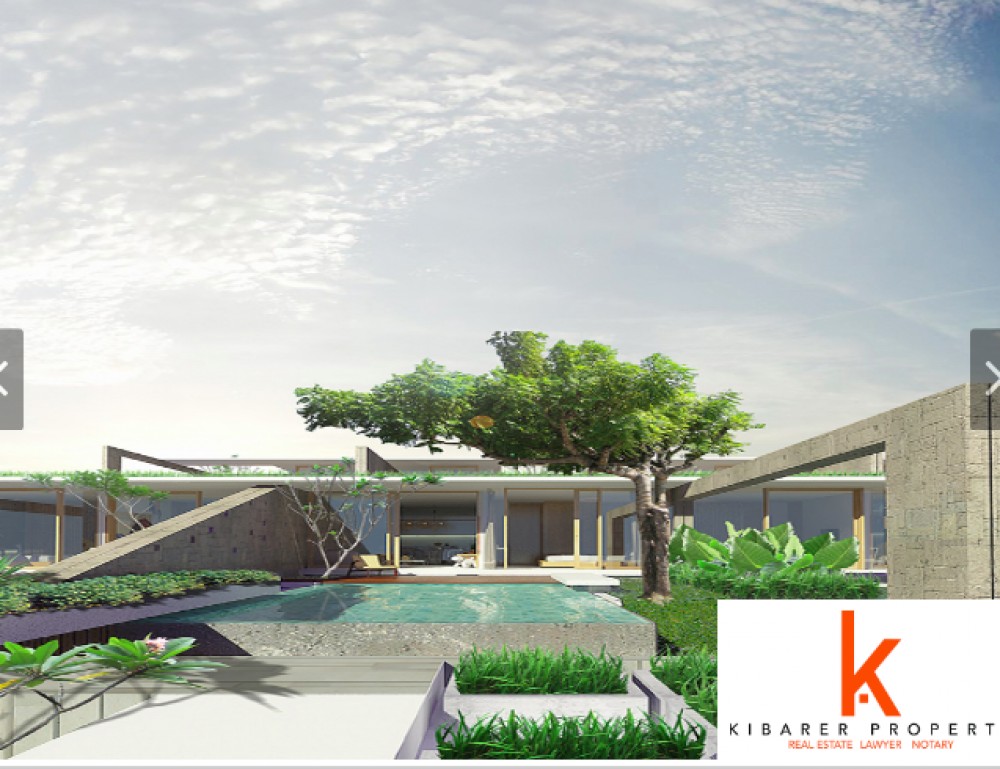 Off plan Project in Jimbaran
I was about to buy a villa with a broker when I contacted Kibarer Property. Adriana sent me few options which I didnt like until she pushed me to see this new development.
I was not keen to buy an off-plan project but the payment structure and the location made it very easy for me.
I don't regret my choice and I want to thanks Adriana for pushing me.
Great Job
Please display the website in portrait mode!