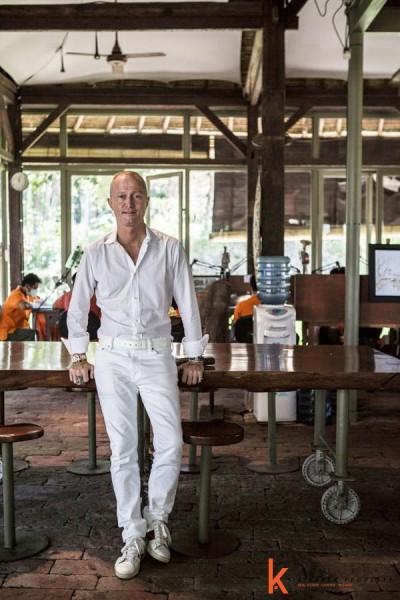 Bali-based jewelry designer
Category : Adventure | Posted On Sep 13, 2017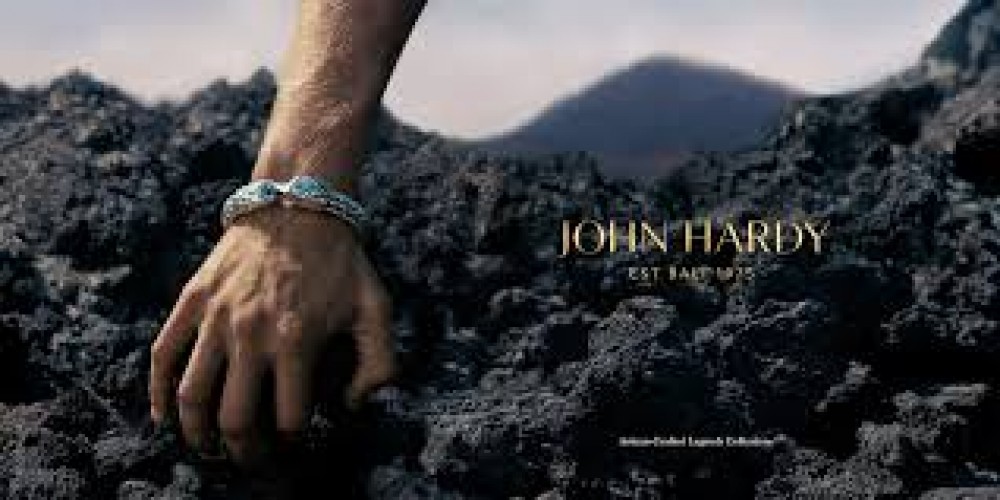 A successful Bali-based jewelry brand has just planted its millionth bamboo seedling in Indonesia as a part of an environmentally-minded corporate social responsibility program.
Launching in Bali back in 1975, John Hardy has become a prestigious name in the jewelry biz with designs regularly worn on A-list celebrities like Emma Watson, Cara Delevigne (who even posed topless for the brand), and Zendaya.
Pledging to plant at least one bamboo seed for every $200 purchased in its
Bamboo Collection
, John Hardy reached its millionth seedling on Friday, August 4.
So, the more expensive the piece from the Bamboo Collection, the more seedlings planted, writes Roberta Naas for Forbes, citing a few examples: a twisted brush silver hoop earring that goes for $395 would result in two bamboo seedlings being planted, while a a gold and sterling silver cuff bracelet worth $2,650 would plant 13 seedlings, and a gold and diamond bracelet retailing for $6,300 would see 33 seedlings planted.
The brand's CEO, Robert Hanson planted the millionth seedling on the grounds of the John Hardy workshop and design studio, which is located just out of Bali's cultural heart, Ubud.
"In only 10 years, we are honored to have planted enough bamboo seedlings to cover New York City's Central Park six times over," says Hanson.
In the "Wear Bamboo, Plant Bamboo" initiative, which took root ten years ago, each piece is engraved with the number of the seedlings planted so far—meaning purchases made since August 4 have seven figures engraved.
Seedlings are usually given to local families for planting in the initiative, helping purify air and water, while cultivation training is also offered to locals.
And it turns out that planting bamboo seedlings isn't the only way that the Bamboo Collection is sustainable: all the pieces in the collection are made from 100 percent certified reclaimed gold and silver as well as gemstones sourced under best practices, according to the brand's
Read more @ www.coconuts.co