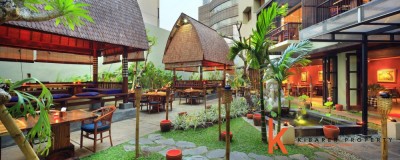 Bali's best cultural restaurants to visit
Category : Adventure | Posted On Aug 08, 2017
From the culinary treats of Ubud to the high-class resorts of Jimbaran Bay, Bali is a foodie haven which can surprise even veteran travelers. The island's thriving restaurant scene embodies the best elements of Balinese culture – Indonesian traditions, Western and Australian influences and an endless party atmosphere, whilst using the fruits of this tropical paradise to create unique culinary creations. Here are 10 of the best restaurants you should visit when in town.



1.Bebek Bengil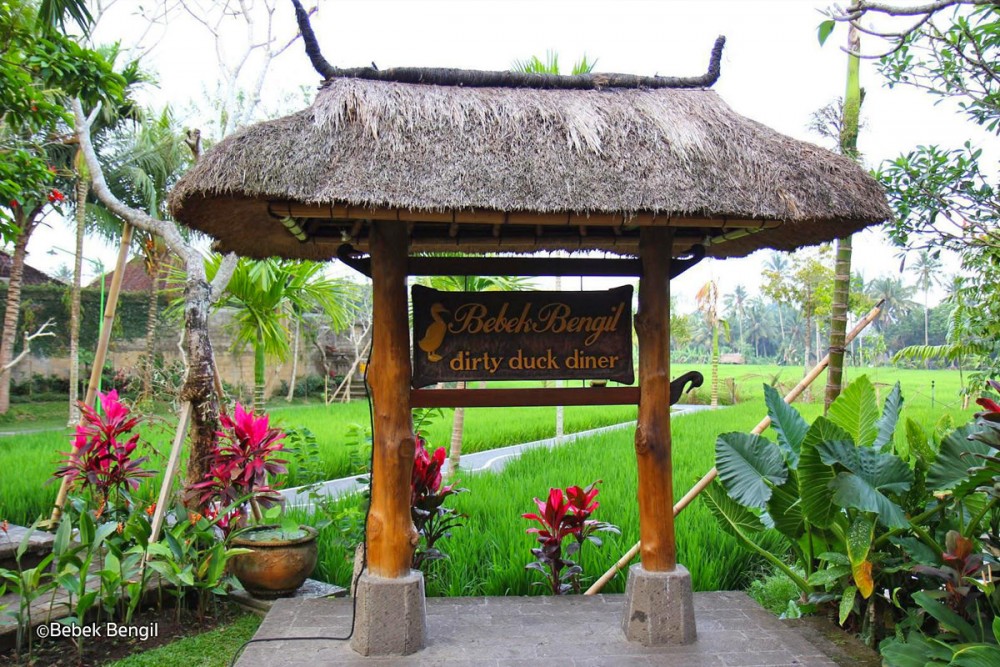 Since opening its doors in 1990, Bebek Bengil has developed into a Bali institution, and is one of the many distinctive restaurants in the foodie paradise of Ubud. Bebek Bengil translates as the Dirty Duck Diner, a reference to the restaurant's specialty bebek tutu (smoked duck), as well as to the many ducks which apparently frequented the site before it turned into a restaurant (and who presumably ended up on the table). The smoked duck has to be ordered 24 hours in advance, since it is slowly smoked over the course of a whole day, and the succulent meat and crispy skin is incomparable.
Bebek Bengil, Jalan Hanoman, Padang Tegal, Ubud, Bali 80571, +62 361 975489


2.Lamak Bali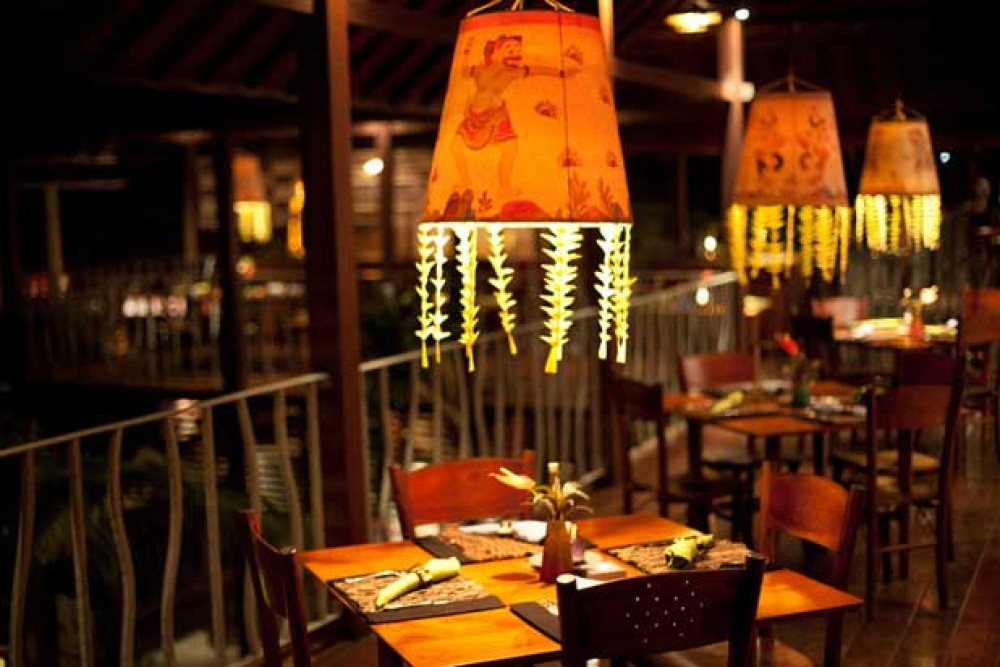 Lamak is a Balinese term meaning 'a carefully crafted element of sacred offerings', which is what Lamak Bali seeks to achieve with its cuisine. The restaurant aims to combine Balinese tradition with culinary innovation, and prides itself on the local touches it adds to both the menu and the interior design of the restaurant such as local wood, stones, and carvings. The food is a mixture of modern Asian and European cuisine, and has merited the award of Indonesia's Best Restaurant from Tatler twice, in 2005 and 2009. Dishes such as smoked snapper medallions coated with curried yogurt, alongside almond-raisin rice, lentil patties and tomato chutney, epitomize the best of Bali's thriving food culture.
Lamak Bali, Jalan Monkey Forest, Ubud – Bali 80571, +62 361 974 668
3.Bali Asli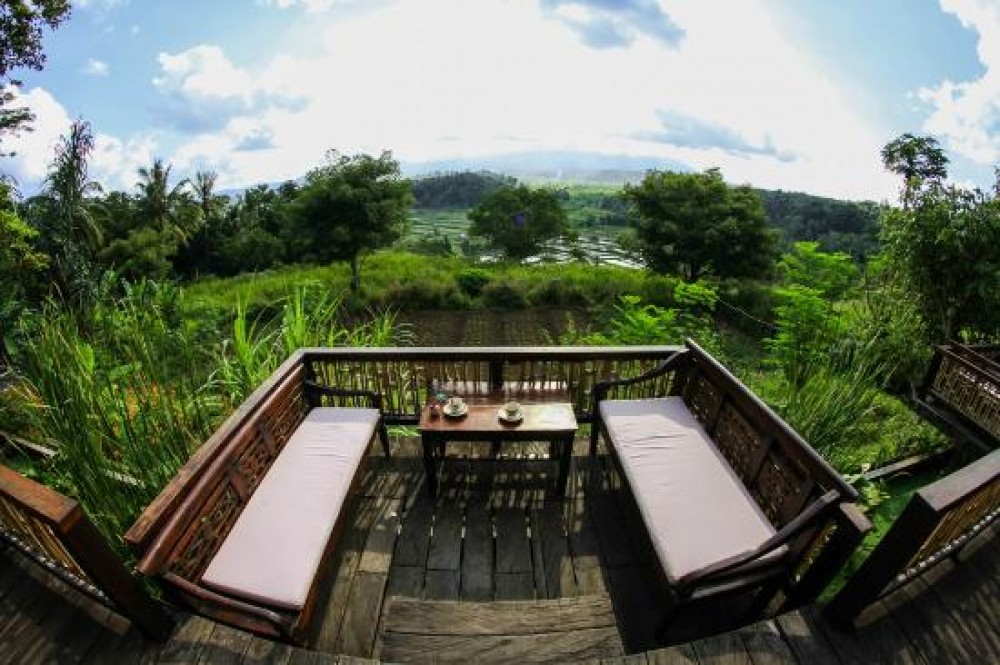 Claiming to 'promote Balinese cuisine and culture without exploiting it or its people', Bali Asli puts ethical considerations into everything they do. Their menu is designed around considerations of provenance, and 'supporting those who fish, farm and forage in the nearby fields, ocean and jungle' is central to their gastronomic ideology. This focus on local produce is matched by a commitment to tradition and authenticity, with food that purposefully evokes the traditions of Balinese culture. Alongside the conventional restaurant aspects of Bali Asli, they also offer 'Experiences' which allow guests to experience culinary Bali in a range of ways, from cooking schools, to guided food tours.
Bali Asli, Jalan Raya Gelumpang, Gelumpang village, Amlapura, Karangasem, Bali,
+62 82236909215
Read more on https://theculturetrip.com