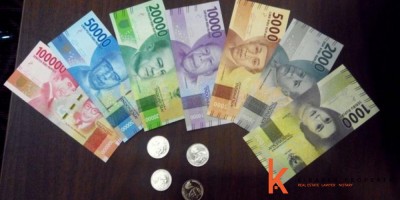 New Rupiah Notes and Coins Design
Category : Adventure | Posted On Dec 19, 2016
Bank Indonesia (BI),
Indonesia's central bank, just unveiled the new designs for rupiah banknotes
and coins which will come into circulation starting today.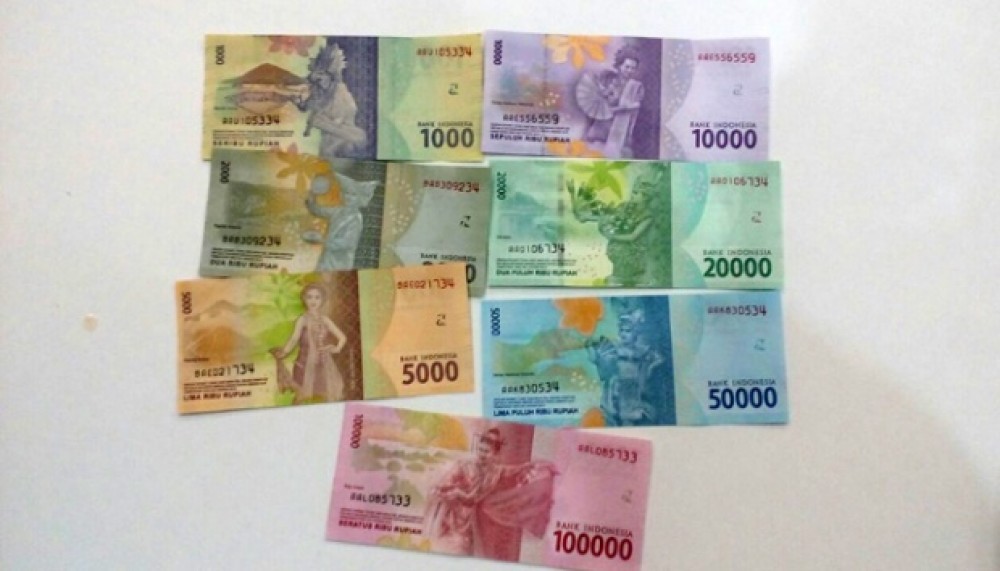 As previously reported, the new banknotes and coins are
adorned with a new set of national heroes including Tjut Meutiah and Frans
Kaisiepo. The new currency is being dubbed the NKRI Edition, as all designs
incorporate the term "Negara Kesatuan Republik Indonesia" (The Unitary State of
the Republic of Indonesia).The new currency was
launched by BI at 9am today. The public is able to exchange old money for the NKRI Edition at Jakarta's Blok
M Square starting from 11am today.We think the new designs
are a clear improvement over the old ones, but unfortunately the changes appear
to be limited to the look of the new notes – we would've loved if our cash
could be made of sturdier stuff like Singapore's plastic bills.Most of the banknotes retain
their respective colors from the previous edition, with the exception of the Rp
1,000 note which went from light blue to a slightly lime green-tinged grey,
which could cause some mix ups with the Rp 2,000 and Rp 5,000 notes.BI announced that old banknotes and coins are still legally binding until they are entirely withdrawn from
circulation at some point in the future.
Read more on 
http://jakarta.coconuts.co/