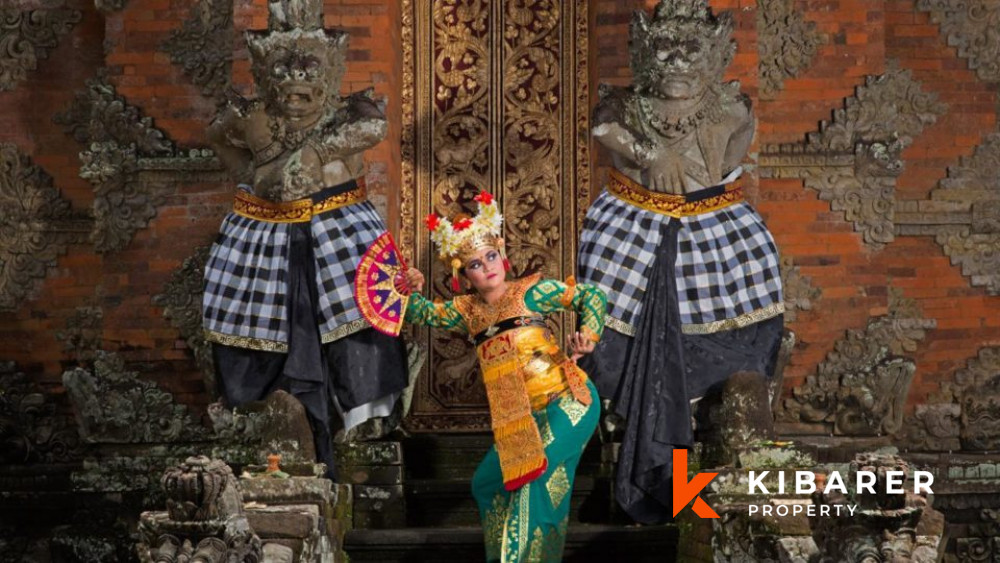 'phuket sandbox' imitation being considered for the reopening of bali by indonesian officials
Category : Adventure | Posted On Sep 13, 2021
The tourism minister suggested this week that Bali may soon reopen to foreign visitors by adopting Thailand's "Phuket Sandbox" concept, in what appears to be Indonesia's latest strategic plan to relaunch international tourism following a number of failed attempts.
According to Tempo, Tourism and Creative Economy Minister Sandiaga Uno stated, "We are learning from the Phuket Sandbox, which has one objective of dramatically lowering local transmissions in Phuket, and this can be implemented in Bali later on."
The Phuket Sandbox refers to Thailand's international tourism restart program, under which fully vaccinated foreign visitors are effectively allowed to visit the country but must quarantine for 14 days within Phuket before travelling to other parts of Thailand.
Phuket's appeal as a tourist destination parallels that of Bali, as both regions desperately seek ways to restore their decimated economies in the aftermath of the pandemic.
To be clear, there is currently no set date for when this will occur. For the time being, officials appear to be only contemplating the prospect.
According to data from the Tourism Authority of Thailand (TAT), over 26,000 foreign visitors have arrived in Phuket since the scheme's inception on July 1. Within the sandbox, 83 people, or roughly 0.3 percent, tested positive for the coronavirus.