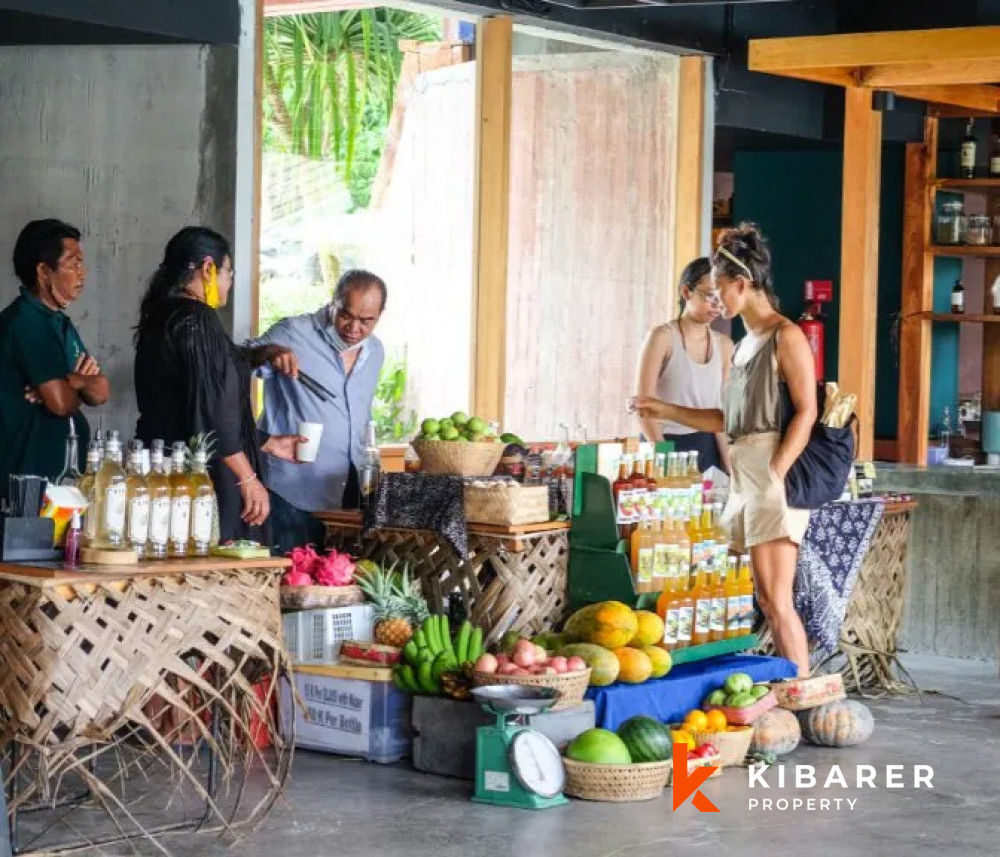 'public kitchen program' to be launched by bali officials to help feed local communities in denpasar.
Category : Adventure | Posted On Jul 31, 2021
Denpasar city officials have indicated that a public kitchen would be established to assist in the distribution of food aids to the local population in Denpasar.

During a meeting held by many government authorities, Denpasar Mayor IGN Jaya Negara announced the creation of a program named Public Kitchen to assist in feeding the local people impacted by the Covid-19 epidemic. "We will establish a public kitchen to assist in the distribution of food assistance directly to the local community members who have been financially impacted by the Covid-19 pandemic." On Tuesday (27/7), Jaya Negara said.
He said that the city authorities will reach out to companies and social communities in Denpasar to participate in this initiative of mutual assistance during this difficult period. "We believe that via this initiative, a collaboration between companies and the social community would help the local community by making and delivering rice packets, as we intend to build up the Public Kitchen at Jaba Paon, which is located on Jalan Kaliasem in Denpasar." Jaya Negara elaborated. He tells the public that in order to overcome Bali's huge problem, everyone must start helping one another. "We really hope that this program will be a solution to help the people who previously haven't been reached by government support." Jaya Negara concluded.
Meanwhile, Denpasar Vice Mayor I Kadek Agus Arya Wibawa stated that he will gather data on Denpasar citizens who may benefit from this initiative. "We will begin collecting data on our citizens who were financially impacted by the epidemic, so that food help can be provided precisely." According to Arya Wibawa. Arya said that, aside from the Covid-19 pandemic, the Public Kitchen initiative may be continued if there is another emergency scenario in Denpasar, like as a natural disaster.