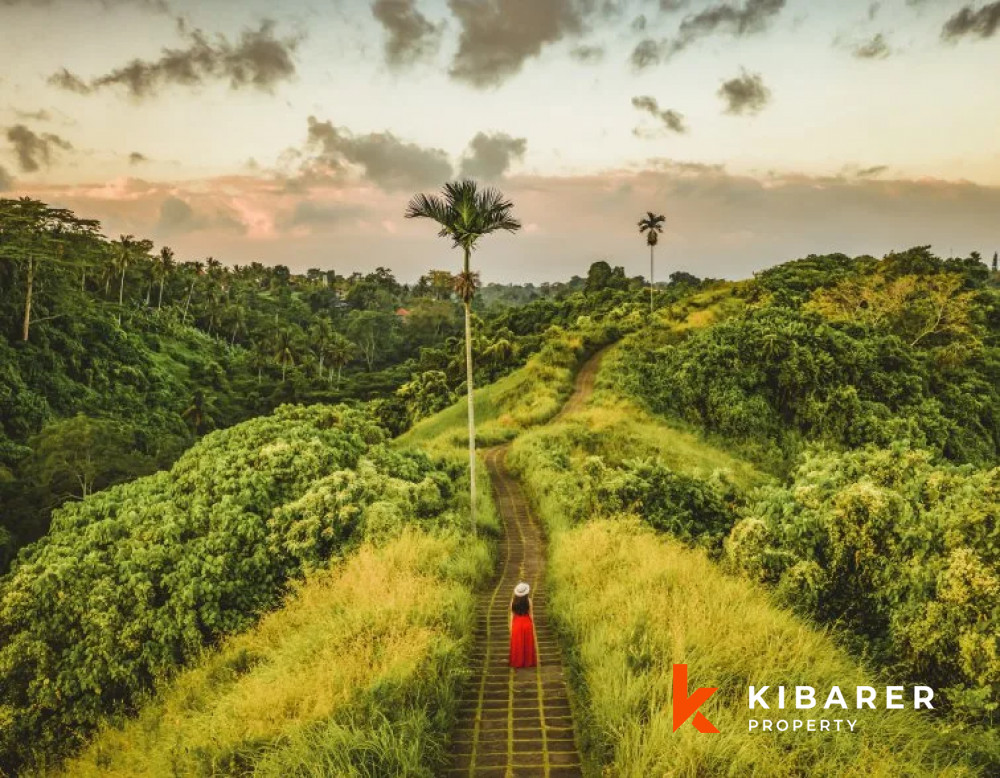 10 proposals from bali governor approved by the president
Category : Adventure | Posted On Jun 17, 2021
To revive the economy of Bali, President Joko Widodo has approved 10 proposals from Bali's Governor Wayan Koster. President Jokowi invited a meeting which was attended by by several ministries such as the State Secretary Minister, Tourism Minister, Finance Minister, Governor of Indonesian Bank and the Bali Governor on Monday morning (7/6) around 9:30am to discuss several topics. Many important topics including Covid-19 vaccine distribution in Bali, prevention protocol implementation, optimizing domestic tourism, reopening of international travel corridor and optimizing creative economy were discussed.
In this meeting Koster proposed 10 requests to
help Bali's economy recover. The requests included:
– another 3 million doses of the Covid-19 vaccine for Bali residents in order to finish the vaccination program by July 2021
– optimizing domestic tourism by providing special incentives
– optimizing the 'Work From Bali Program" by reaching all the government's institutions and ministries
– hosting more big international events in Bali
– proposing to reopen the international travel bubble by the end of July 2021
– continue the cash assistance program for the Bali tourism sector
– extending the instalment period for tourism businesses
– providing new skill set training program for Bali people
– providing soft loan programs for the tourism sector
– allowing Bali to host virtual Bali Arts Festival on July 12th 2021
After a detailed discussion President Jokowi approved all proposal that were requested by Wayan Koster.
"President Jokowi has finally agreed and instructed related ministries to help us implement all these programs in near future." Koster said.