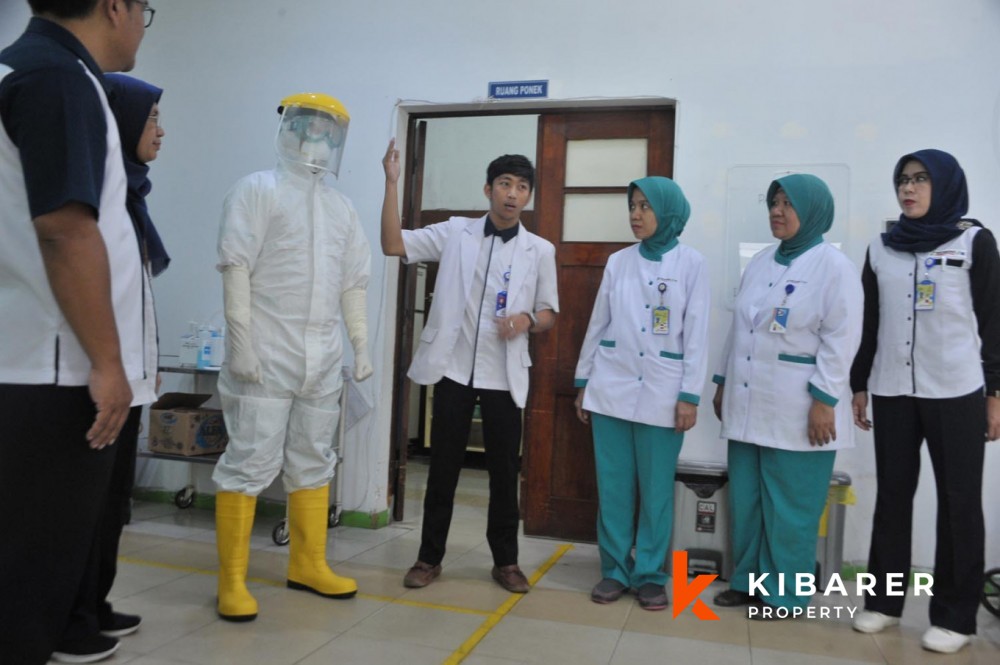 15k Medical Students Geared up to Fight against Covid-19
Category : Adventure | Posted On Mar 29, 2020
House of Representatives Commission X overseeing Education and the Education and Culture Ministry confirmed that around 15000 students throughout the nation are all geared up and ready to be deployed in the Country's fight against the corona virus.
Syaiful Huda, Commission X Chairman said that these students have signed up from 158 universities to help around 2500 Nurses and 1500 Doctors as per the report from government's COVID-19 rapid response team.

"This is good news because many places are expected to soon have a shortage of medical workers, as COVID-19 cases escalate," Syaiful said in a statement on Thursday.
Education and Culture Minister Nadiem Makarim previously called on the public, and especially university students, across the country to join efforts to tackle the COVID-19 pandemic.
The Minister expressed that this gesture and willingness of over 15000 students made him felt touched.
Other than mobilizing the students from the universities, laboratories have been prepared to increase the number of tests for more people who as suspected of contracting COVID-19 and also turned some of their facilities into Isolation wards by the Ministry.
Health Ministry has appointed 13 educational hospitals and 13 medical schools to be COVID-19 test labs. An educational hospital is already prepared to treat COVID-19 patients.
Syaiful called on the government to train the volunteers and equip them with personal protective gear to do the volunteer work.
"This is important because they are our children. We don't want them to get infected," he said, adding that not only medical staff, but the rapid response team was also in need of volunteers for hospital administration staff and ambulance drivers.