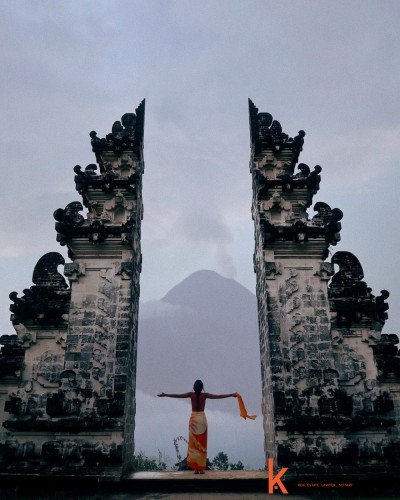 5 best Pictures of Mount Agung eruption
Category : Adventure | Posted On May 27, 2019
Mount Agung is the highest peak in Bali and is currently an active Volcano. It is indeed a living example of how nature can be cruel yet beautiful at the same time. Mount Agung holds the key to influence the environment of the surrounding areas specially the rainfall pattern. It is also one of the most beautiful tourist spot in Bali offering variety of adventures through its natural inclinations. It also holds an important place in Balinese religion as Balinese people believe it to be the replica of Mount Meru, the central axis of the universe.The most important and holy temple in Bali, Pura Besakih is also located on the high slopes of Gunung Agung.
It is also one of the most photographed spot in the Bali as the natural lighting and shades give you the perfect Instagram and dps. Check out some of the amazing pictures of Mount Agung.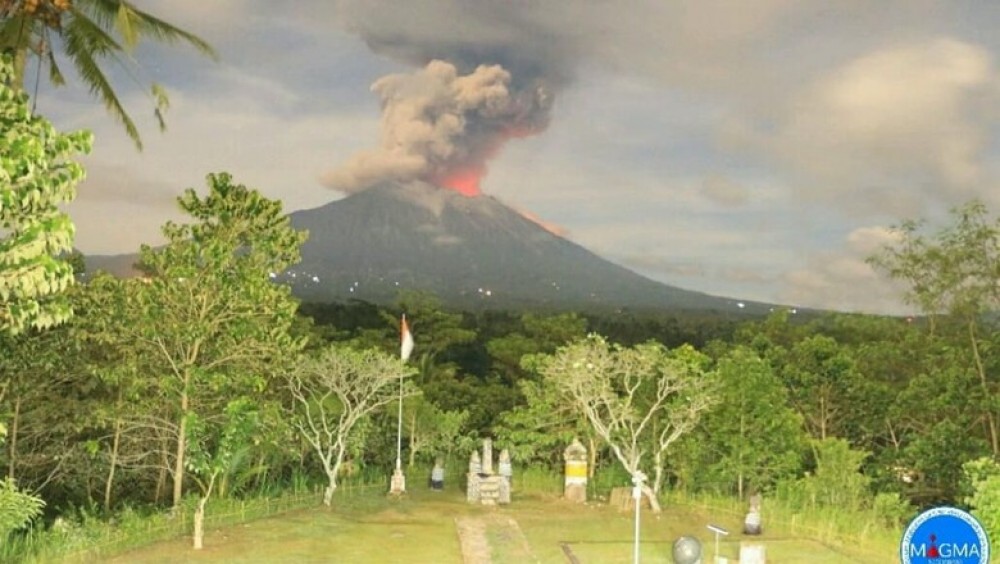 Get the perfect Holiday Feel With Nature at its Peak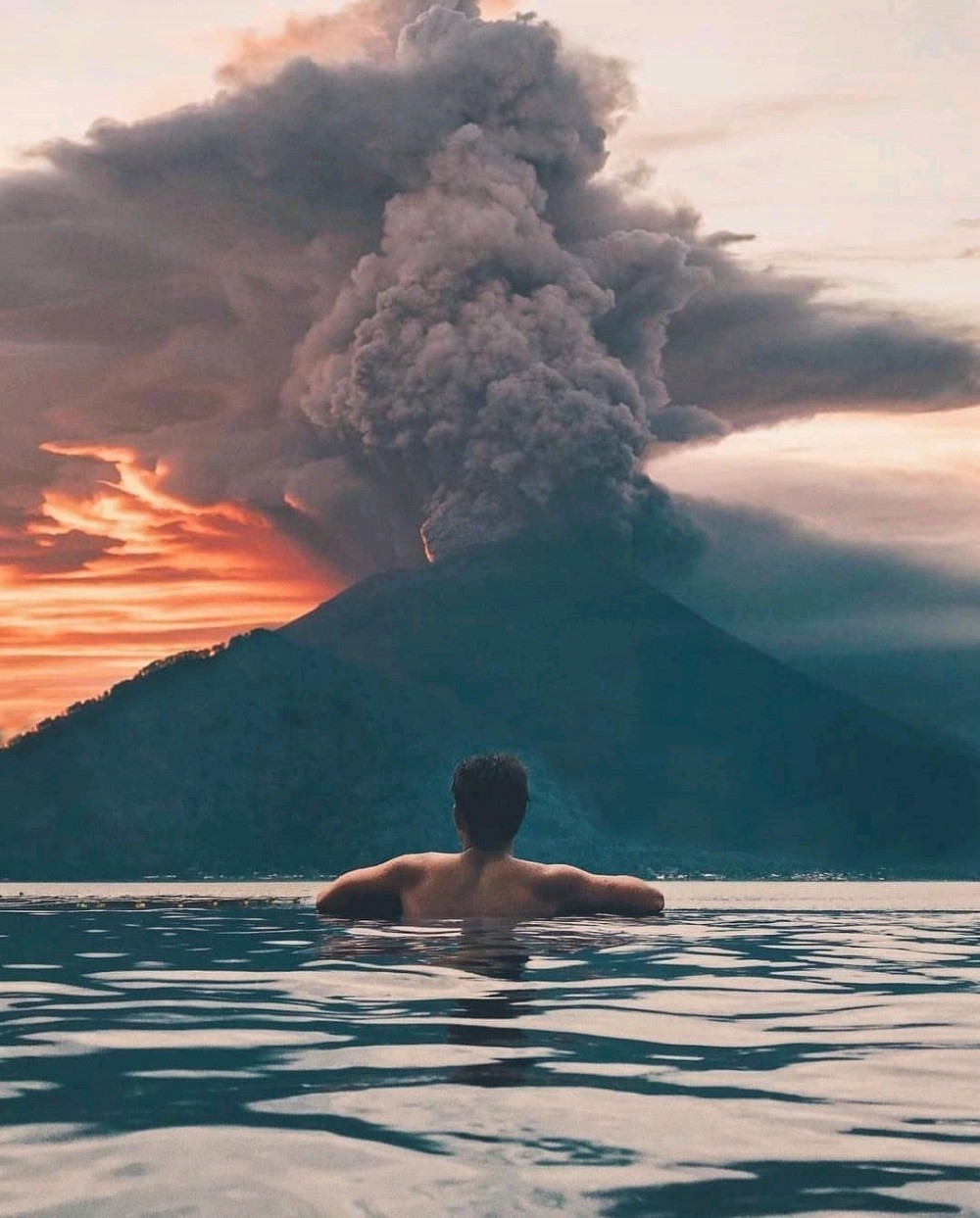 Instagram: maksimmarkelov
Clouds, Fog, Moon, Shades of Sun and A Beautiful Mountain, If this isn't the perfect picture then what is.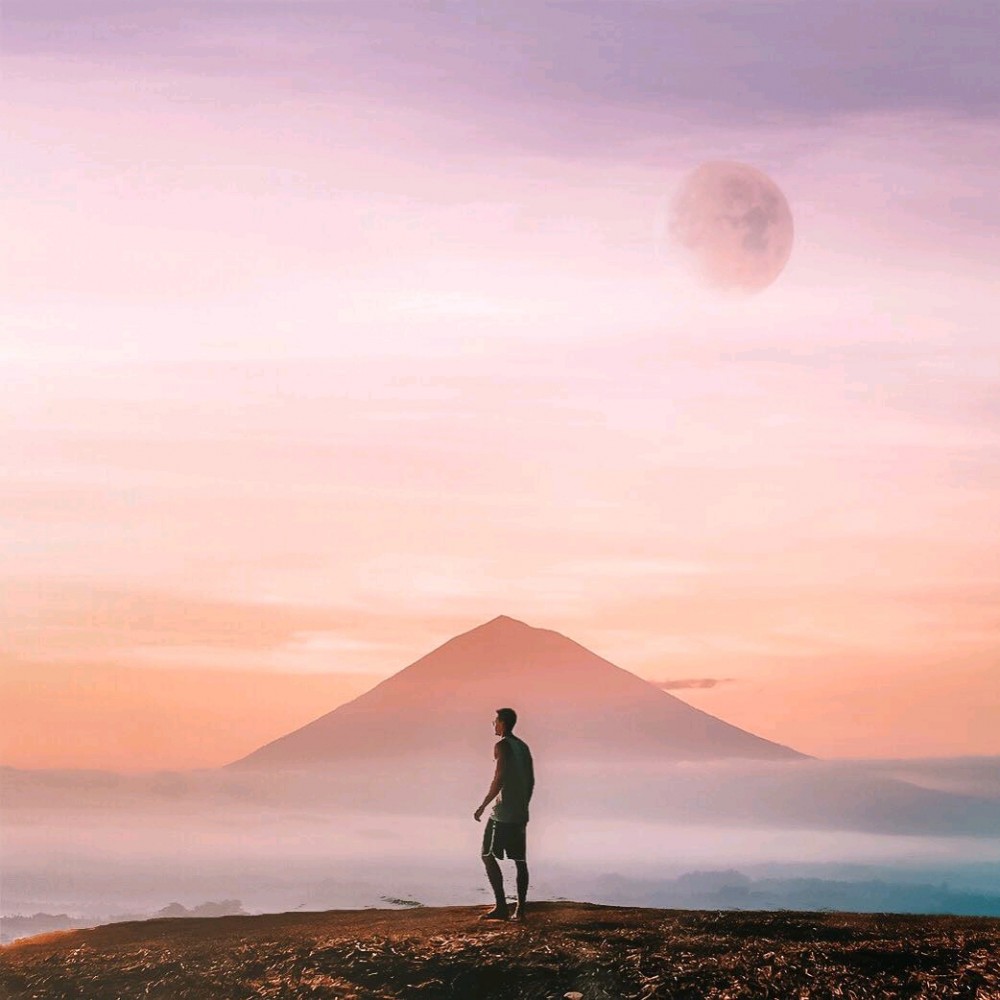 Instagram: joaopaciencia
The Perfect Shot of Mother Nature.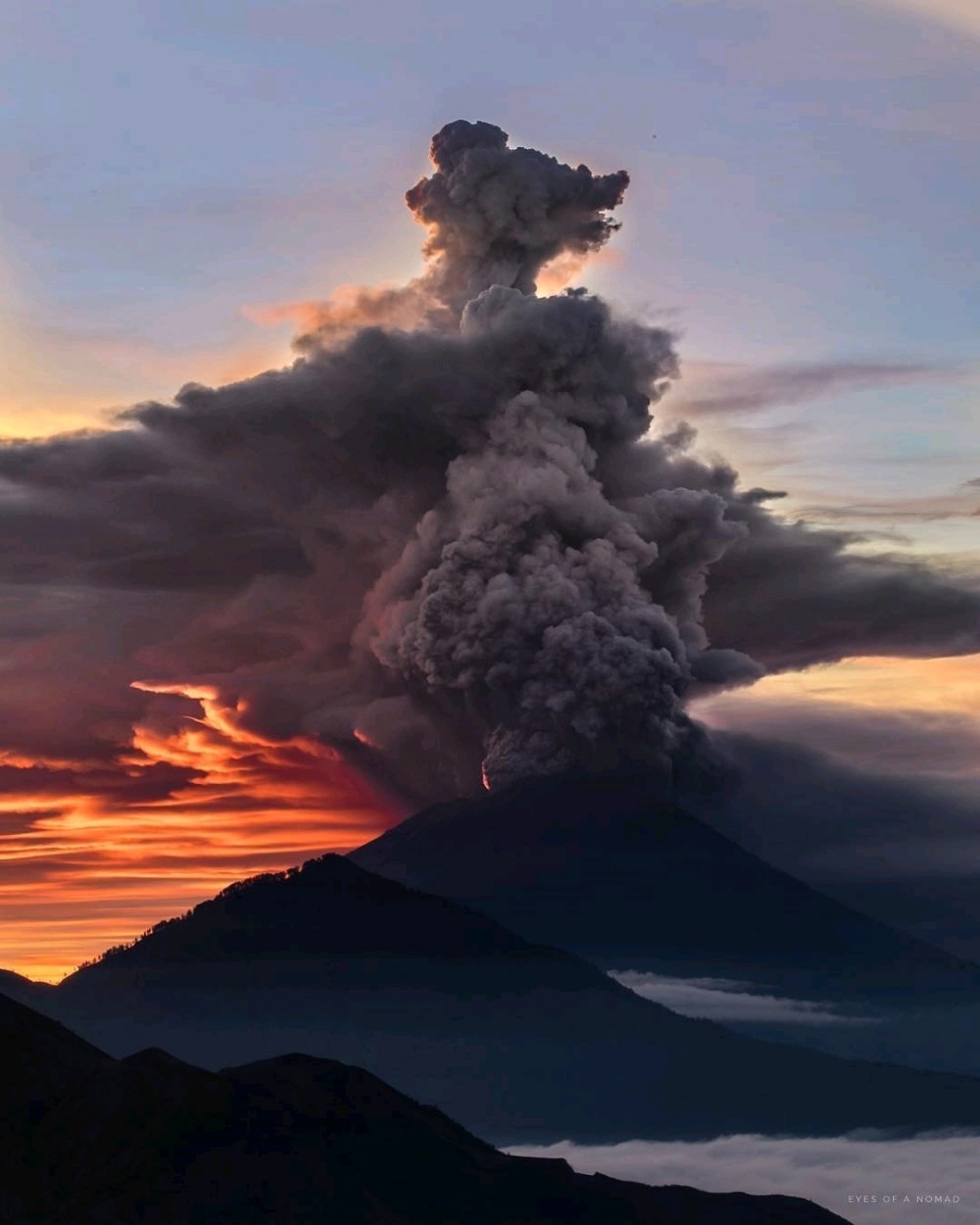 Instagram: eyes_of_a_nomad
Another Perfect Couple Holiday Picture with every thing at peace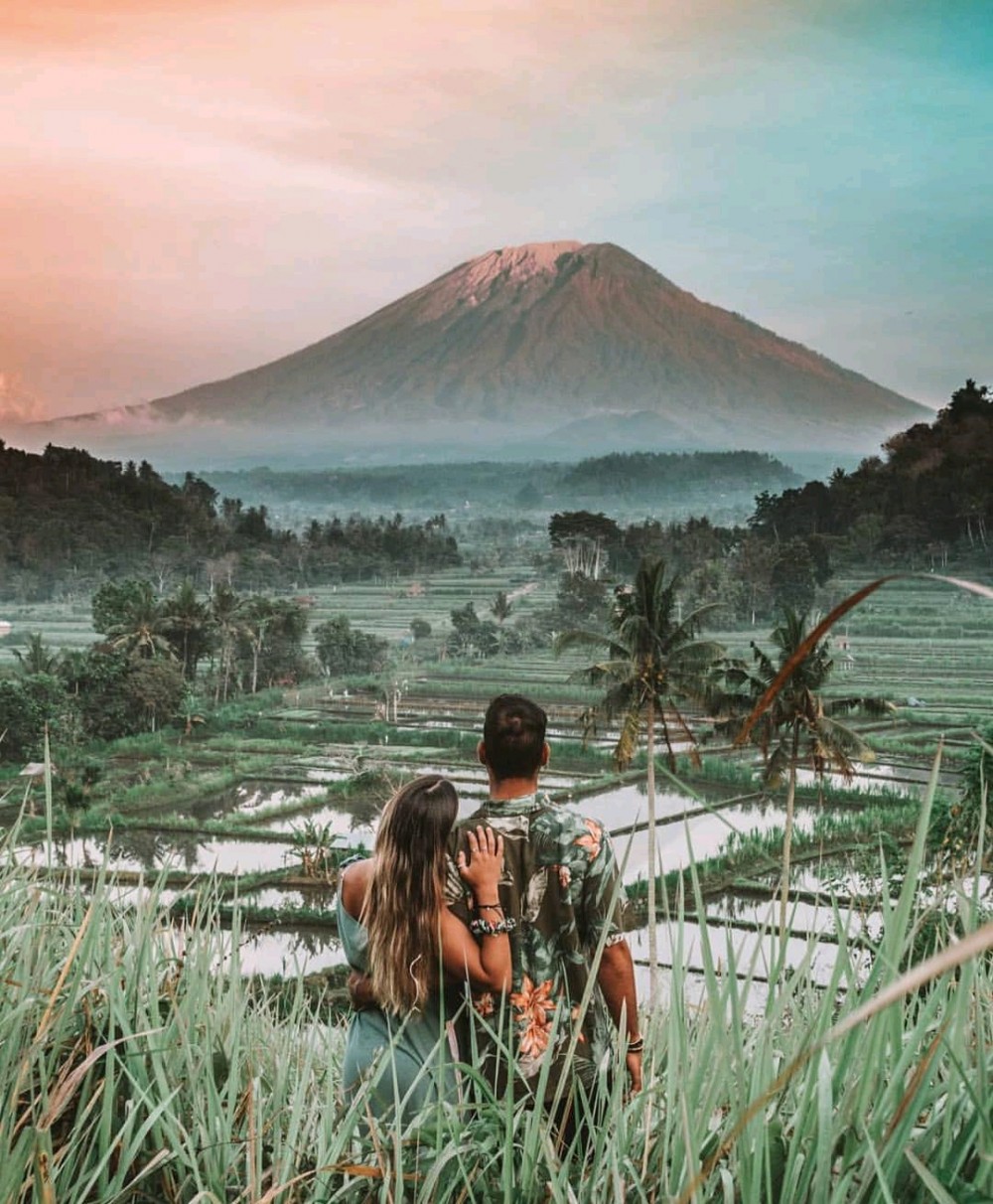 Instagram: freeoversea