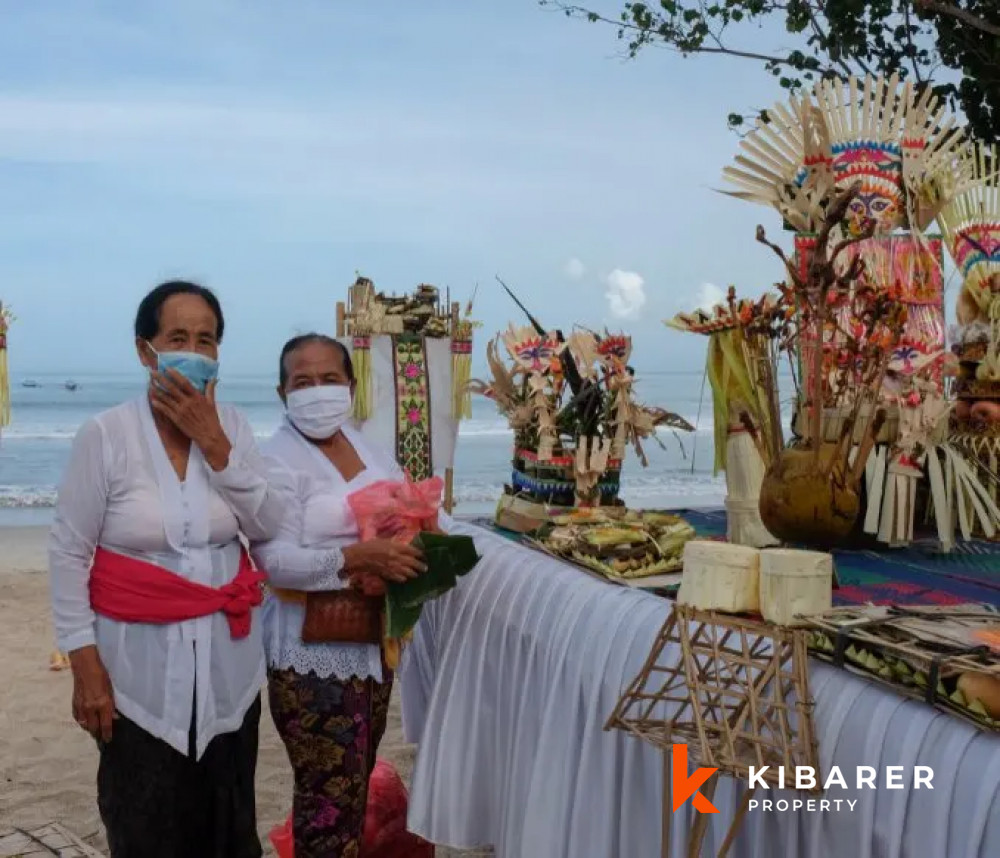 50 percent of bali residents are already vaccinated - officials
Category : Adventure | Posted On Jun 10, 2021
Bali Vice Governor, Tjokorda Oka Artha Ardhana Sukawati (Cok Ace) has reported that over 50 percent of Bali citizens had got the Covid-19 vaccination.
Cok Ace reported that around 2 million individuals in Bali from a total population of 4.32 million in 9 different locations around the island have got the vaccination. "We are quite grateful to hear this positive news, and according to the WHO's criterion, we might theoretically attain herd immunity once we distribute the vaccine to at least 70% of our population, so we are getting there," Cok Ace stated on Wednesday (2/6).
Cok Ace indicated that in order to attain herd immunity, Bali must give the Covid-19 vaccine to at least 3 million Bali citizens. Meanwhile, the Secretary of the Bali Covid-19 Handling Task Force, I Made Rentin, revealed that as of Thursday (3/6), 2,686,370 people have received the vaccination, according to the most recent statistics. "As of today (3/6), 1,325,407 residents have received the first dosage of the Covid-19 vaccine, and the remaining 724,324 individuals have finished the second round of vaccination," Rentin stated.
Rentin stated that officials want to offer the Covid-19 vaccination to medical staff, elder persons, public servants, and public residents. Despite the speedy delivery of the Covid-19 vaccination, Rentin advises individuals to continue following preventative practices. "Despite our success thus far with our vaccine campaign, we must continue to follow preventative practices like as wearing face masks, keeping our hands sanitized, and limiting our movement to avoid new transmissions," Rentin concluded.