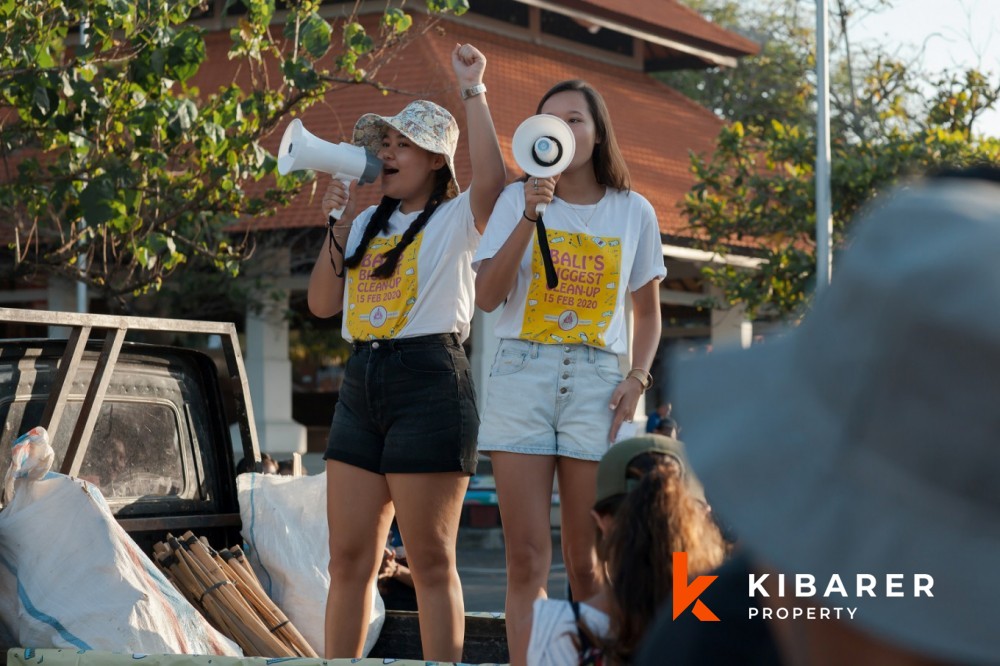 after plastic, time to raise the bar on climate action - bali sisters
Category : Adventure | Posted On Oct 21, 2020
Melati and Isabel Wisjen, who are sisters have been raising global awareness through youth led movement to eliminate the scourge by channeling through ted talks and international conferences.
It was not "rocket science," said Melati, 19, of the plastic waste problem that prompted the sisters to set up their "Bye Bye Plastic Bags" initiative seven years ago.

The campaign has grown globally with Bali leading the way by banning single-use plastic in Indonesia. However the sisters aren't done yet, they are now focusing on a more pressing issue and that is climate change. "We know the urgency, we have to take action now," said Melati, speaking from their home surrounded by paddy fields. "We need to see the bar set a lot higher and a lot sooner," she said, calling on policymakers to take swift action.
Both sisters started their activism at a very young age with Melati being 12 and Isabel being 10. They have since attracted international attention by speaking at international conferences including setting out their vision in Ted Talk.
Inspired by figures like Princess Diana, Gandhi and Nelson Mandela, they decided to take action rather than being silent. "Sadly...we could see that no matter where we went there was plastic constantly surrounding us," Melati said.
Indonesia is the second largest contributor of plastic pollutant in the oceans after China, according to a 2015 study published in Science journal.
Indonesia has shared a plan of cutting the marine plastic debris by 70 percent in the next five years and have vowed to be plastic free by 2040.
But for the sisters measures on the environment are often too slow and reinforces the need for the young to take action.
"We believe that us kids may only be 25 percent of the world's population, but we are 100 percent of the future," said Isabel.