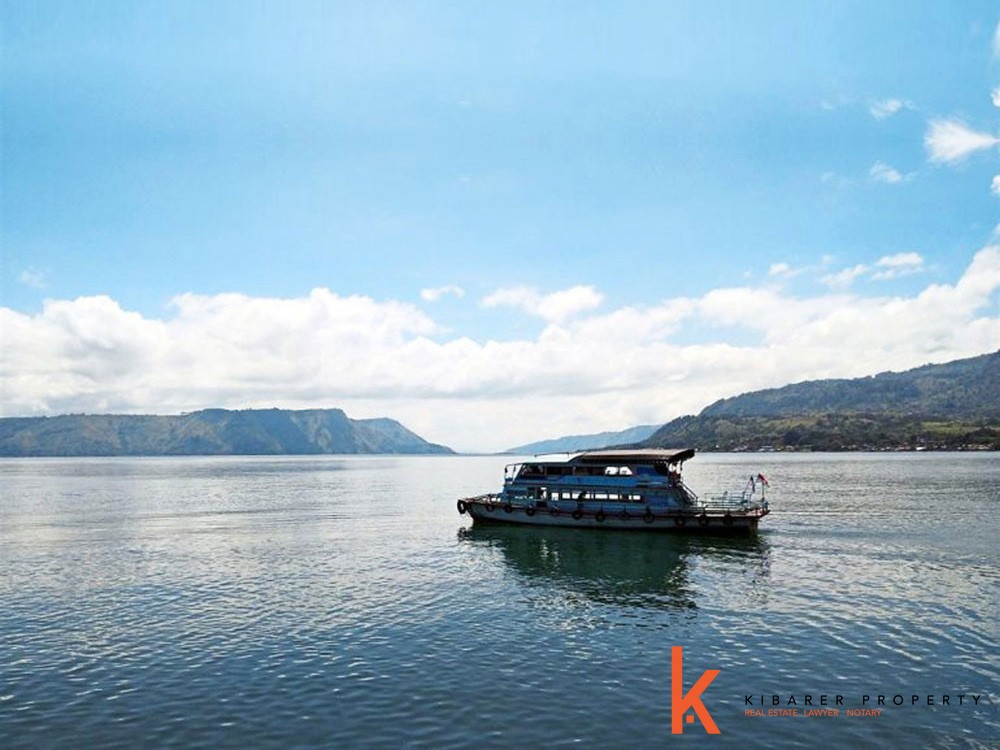 Bali And Lake Toba - No Plans of Changing To Muslim Tourist Friendly Sites
Category : Adventure | Posted On Nov 17, 2019
With the recent statements about Bali and Lake Toba to be made more "Muslim Tourist" friendly places has stirred up a state of unrest among the travelers and locals. Wishnutama The Minister of Tourism and Creative Economy has recently asserted that there are no plans of changing these destinations to more "Muslim Tourist" friendly. This confirmation has rebuked all the circling media reports which were suggesting that he is changing the dynamics of two of Indonesia's favorite tourist sites.
"We always believe we have to maintain and manage local culture, natural and cultural heritage so that Indonesia will always attract tourists and bring prosperity to the public," Wishnutama said in a statement as quoted by tribunnews.com.

He further stated that Ministry has always been focused and committed to developing the Island of Gods Bali and Lake Toba according to the local culture and the values.
Wishnutama's statement came after various media reports started suggesting that ministry is moving forward to changing the two destinations to accommodate more muslim tourists even though the locals are non-Muslims in majority.
One of the main report was published by sindonews.com titling "'Wishnutama and Angela will change Toba and Bali to be Muslim tourist-friendly'
Angela Herliani Tanoesoedibjo, the Deputy Tourism and Creative Economy Minister was referred here as Angela

The report in question went viral and stirred up a lot of controversies and unrest on the social media. However the same report was taken offline on Wednesday and the link is no longer accessible.
These reports ignited some major heated response from prominent figures and celebrities in Bali and Toba. Majority of them said that they are not in agreement with Wishnutama's plan of converting these places to "Muslim-Friendly" as referred in the reports.
Bali Deputy Governor Tjokorda Oka Artha Ardhana Sukawati also issued a statement to The Jakarta Post saying that Bali tourism should remain as it is.
"Bali practices its tourism based on local wisdom that is heavily influenced by Hinduism with the 'Tri Hita Kirana' philosophy or the balance between human and human, human and nature, and human and God," Tjokorda said.

Tjokorda also mentioned the visit of King Salman bin Abdulaziz Al Saud of Saudi Arabia in 2017 stating that King Salman enjoyed his trip on Hindu Majority Island thoroughly without any complaints.

"Therefore, it is not appropriate to suggest that Bali is not friendly for Muslims," he said, "Bali's tourism should not be disturbed as it has been going on very well in the hands of local developers."