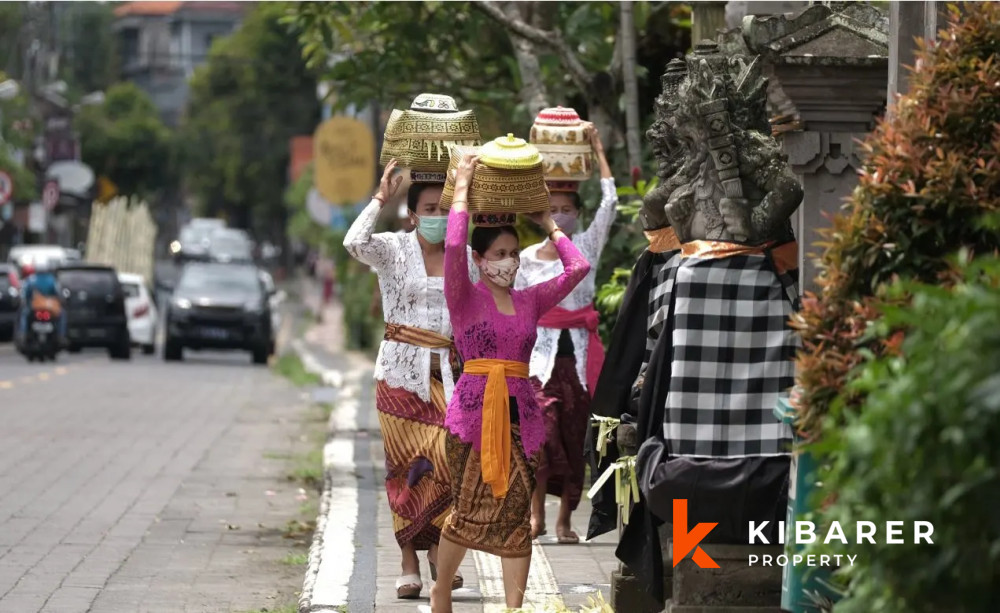 bali governor hopeful to finish vaccination drive by end of june
Category : Adventure | Posted On Jun 04, 2021
Bali Governor I Wayan Koster has forecast that the Covid-19 vaccination will be distributed to 70% of Bali population by June 2021.
According to Koster, Bali has become the province that will get the most Covid-19 vaccinations in Indonesia, since the central government has already delivered 2.6 million doses of the vaccine to the province.
"We've already provided Covid-19 vaccinations to around 1.3 million Bali residents, which means we've met 45 percent of our aim of vaccinating 3 million individuals on the island." Koster stated.
As he previously indicated, the Bali province administration hopes to reach herd immunity by distributing the Covid-19 vaccine to at least 70% of its population before the international traffic corridor reopens in July 2021.
"This vaccination campaign is one of our measures to help the island's tourism sector recover from the crisis.
For the time being, we are concentrating on providing the vaccination through authorities from each village on Bali." Koster added.
Meanwhile, I Dewa Gede Rai, spokesman for the Denpasar Covid-19 Handling Task Force, advised people to continue following preventative procedures notwithstanding the vaccination campaign in the Denpasar area.
As of Monday (24/5), the local authorities has received 19 new cases of Covid-19, with 30 recoveries and zero fatalities. "Despite the fact that the number of Covid-19 cases in Denpasar has dropped following vaccination, people must remain vigilant in order to avoid new cases from emerging." Gede Rai concluded