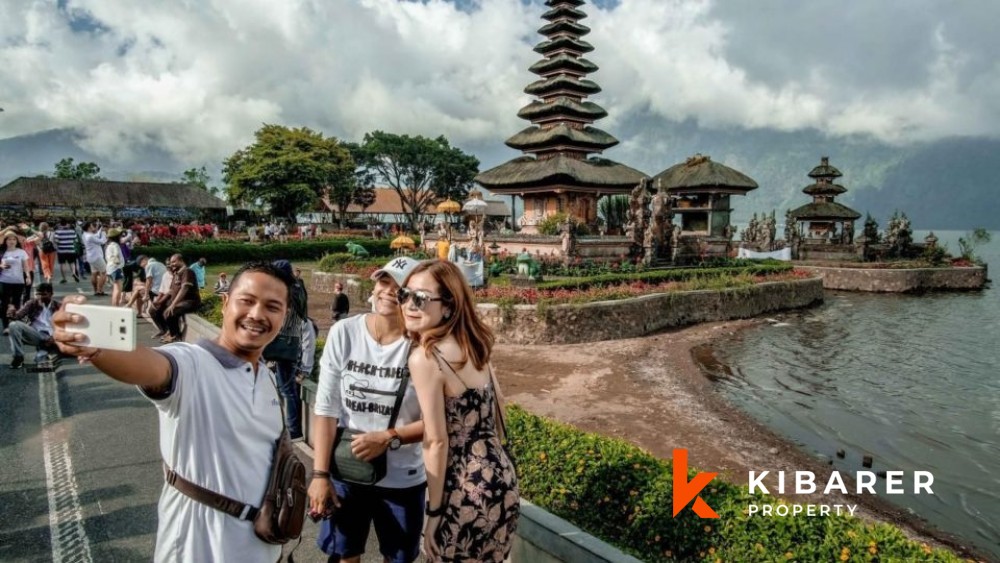 bali should be exempted from mudik ban - deputy governor
Category : Adventure | Posted On Apr 25, 2021
An appeal has been made to the central government by Bali officials to exempt Bali from Mudik Ban. Tourists should be allowed in the Island during the ban period next month. The argument is based on leisure travelers should not be put into the same category as those who are returning to their hometowns.


The annual homecoming exodus tradition that collides with Eid-ul-Fitr normally sees tens of millions of Indonesians visiting their hometowns before the pandemic. With Eid holiday expected to fall on May 13 and 14 this year, Indonesia is set to ban the exodus from May 6 to 17 to reduce potential risks of COVID-19 transmissions.
The fear of the spread of corona virus during this period in Bali is valid as it has always been popular destination for domestic tourists around Eid Holiday period.
Tjokorda Oka Artha Ardhana Sukawati, aka Cok Ace, Bali's Deputy Governor has called for an exception for Bali during the upcoming mudik ban.

"[People] are not going on mudik to Bali, they are going on a holiday to Bali and [domestic] tourism in Bali has been open since last July. So we are appealing for an exception for tourists," Cok Ace said yesterday.

Cok Ace has claimed that despite the fear of the spread, Bali has been able to contain the infection numbers low during previous holiday period, and said that the number of tourists are expected to reach 10,000 at the most for Eid, when it is presently between 4,000 and 6,000.
Dicky Budiman, an epidemiologist from Griffith University Australia, shared his thoughts the risk is high regardless it is for mudik or not, any increase in transmission can be fatal for the situation of pandemic in Indonesia.
"There's a high probability or possibility that people who are mobile, people who go on mudik, will bring all sorts of viruses with them," Dicky said.