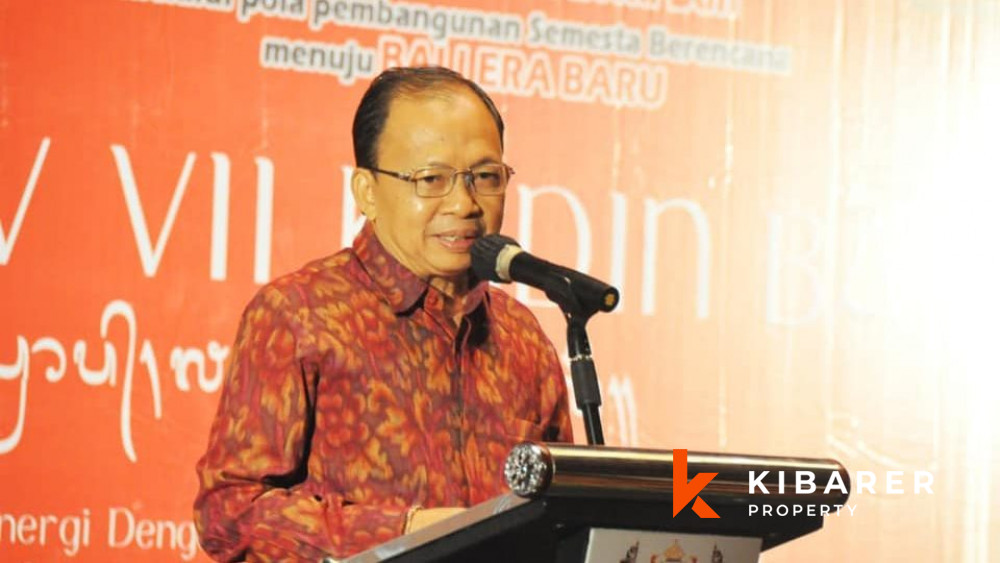 bali to start its own production of oxygen supply next month, governor says
Category : Adventure | Posted On Jul 31, 2021
The Bali oxygen crisis may have prompted the regional administration to start planning ahead, as Governor Wayan Koster revealed plans for the province to begin manufacturing its own oxygen supply next month.
"This pandemic scenario has taught us to start producing [oxygen] on our own and not rely on other resources," Koster stated Wednesday at a news conference.
According to reports, the governor has directed hospitals in Bali to begin purchasing equipment or generators so that they do not have to rely on outside sources in the future. One generator costs around IDR5 billion (US$344,481), according to Bali Health Agency Chief Ketut Suarjaya.
Bali has been depending on oxygen supplies from neighbouring Java island, but delivery have been delayed owing to rising demand amid an increase in COVID cases throughout Indonesia.
Last Thursday, patients in Bali allegedly required more than 113 tons of oxygen, but hospitals only had around 40 tons on hand, showing an oxygen crisis that had been going on under the surface since July 14. Suarjaya admitted the next day that Bali is experiencing an oxygen crisis.
Officials believe the province's oxygen supply is secure for the time being, pointing to hundreds of concentrators delivered over the weekend.
"Until recently, Bali's oxygen requirement has been supplied on time," Koster added.
However, the worst may not be over yet, as Bali has reported approximately 1,000 new illnesses each day in recent days, with 10,618 individuals presently receiving treatment.