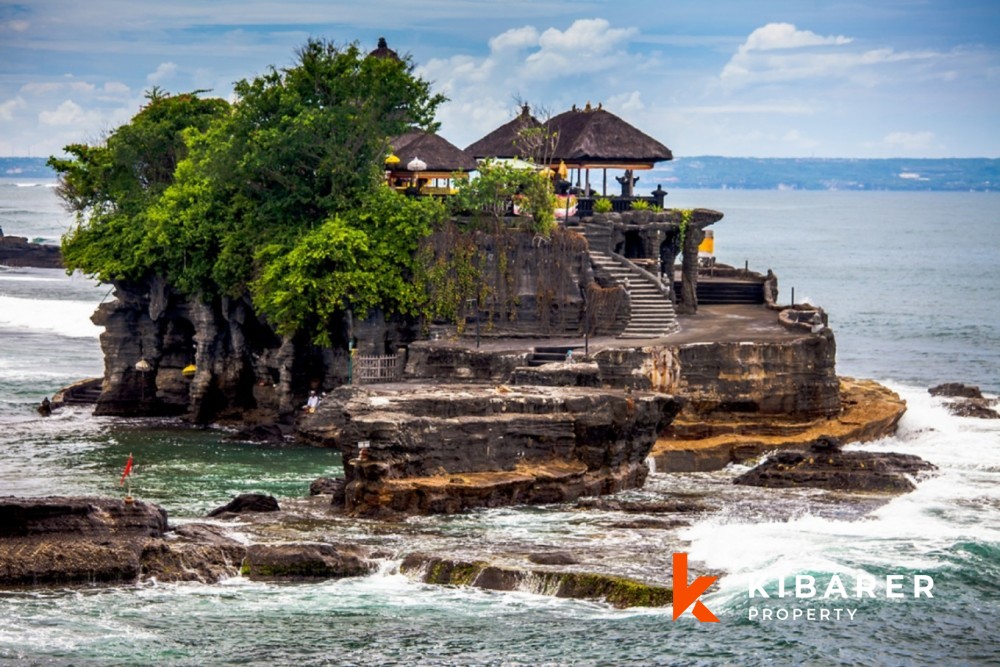 bali - top post pandemic destination to visit
Category : Adventure | Posted On May 22, 2020
As we live in the world where our routine dynamics have been changed due to covid-19. It is no surprise that tourism and travel industry is the one most affected and hardest hit industry by Corona virus. At the same time the hope is not lost because almost everyone is anxious, excited and eager to visit holiday destination once this is all normalized.
Booking.com the famous Dutch online ticketing and booking company recently did a recording of people's wish list on its app during quarantine around the world during March and April.
Bali has ranked second on the list as the most desirable and eager to visit destination.
The other destinations on the list are as Andalusia and Catalonia in Spain, as well as Florida in the United States. Krasnodar Krai in Russia tops the list.
Booking.com in a statement confirmed that the list has been based on the number of likes and properties listed on their app.
This data is a compilation of March and April 2020 and then compared to the similar data of March and April 2019.
Not a surprise that Bali isn't the only destination from Indonesia, there are 27 other destinations from Indonesia are on the list including West Nusa Tenggara, Jakarta, Yogyakarta and West Java.
The list also showed a fact that Indonesian subscribers are hesitant to make any plans for the international journeys after the pandemic.
76% of the the Indonesian users wishlist focused on domestic tourism in sunny cities and places with beaches, such as Yogyakarta, Jakarta, Bandung in West Java, and Ubud and Seminyak in Bali.
Meanwhile, international destinations are dominated by Asian metropolitans, such as Tokyo, Kuala Lumpur, Singapore, Bangkok and Seoul.