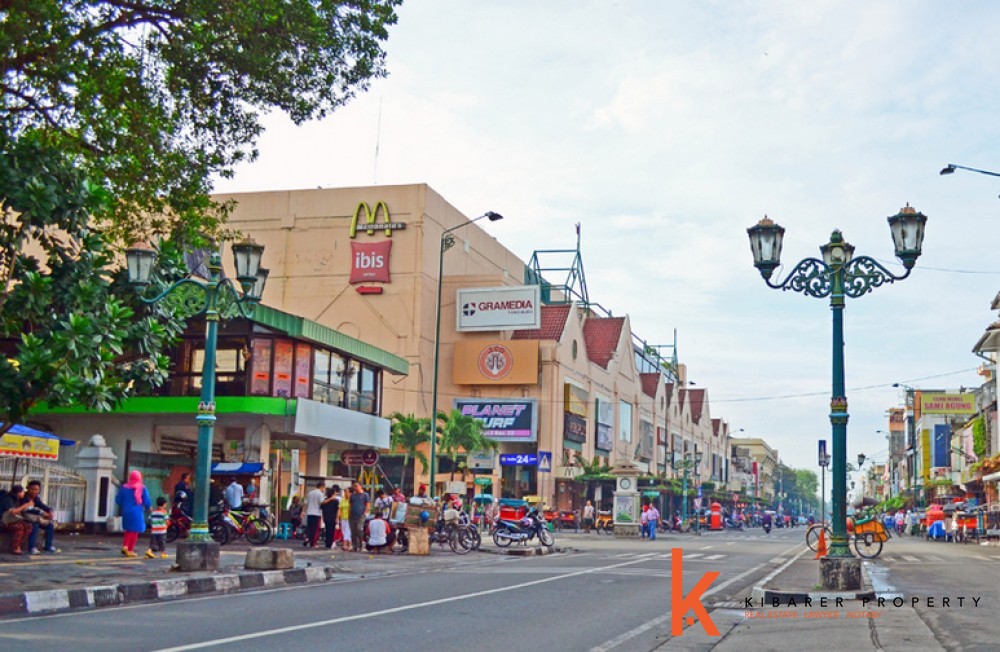 beautiful destinations in indonesia where you can travel by foot
Category : Adventure | Posted On Jul 24, 2017
Indonesia has been dubbed the country with the laziest walkers in the world.
At least, that's what a group of researchers at Stanford University have concluded.
The study found that the average Indonesian only walks a total of 3,515 steps a day, significantly lower than the average person from Hong Kong, who typically reaches 6,880 steps a day.
Still, walking remains one of the best ways to travel, allowing you to explore the nooks and crannies of a city.
While many Indonesians assume that walking is something that can only be conveniently done in other countries, here are four cities across Indonesia that are great for traveling by foot, as compiled by kompas.com:
Yogyakarta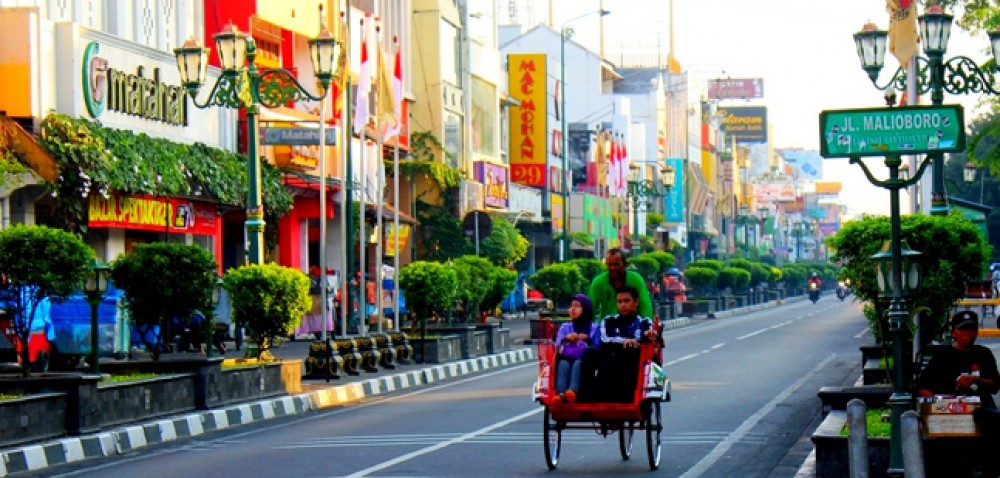 This laid-back city has a number of pedestrian-friendly areas. Many people will agree that it is far easier to truly experience the beauty of Yogyakarta's rich culture by walking in the city, especially when exploring spots like Jl. Malioboro.

You'll be able to walk on the sidewalk that runs along the entire street, as parking on Malioboro is now regulated, which ensures that the sidewalks are accessible for pedestrians.
Other than Jl. Malioboro, must see places where you can explore the local culture by foot include the areas around the Kraton (palace), Tamansari and Kotagede.
Bukittinggi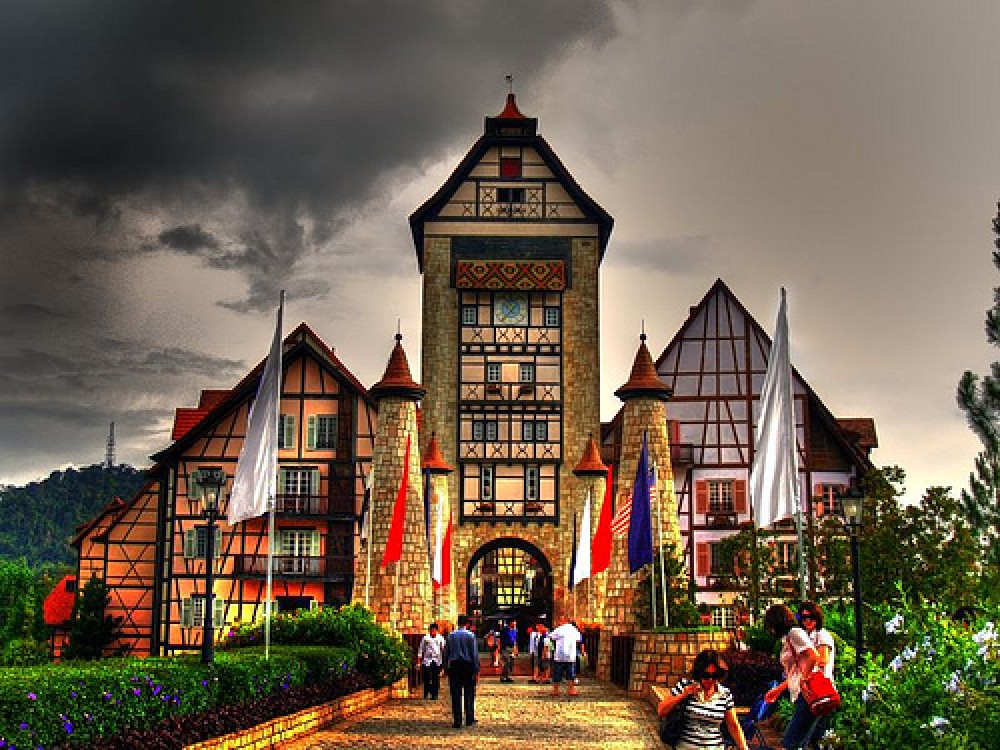 Known for the popular Jam Gadang, a clock tower that acts as the city's major landmark, this city in West Sumatra has a selection of unique destinations to visit on foot. The city itself is not too big and generally has a nice, cool air, making walking around very convenient.
After spending some time admiring Jam Gadang, you can also explore Ngarai Sianok, a spectacular canyon that boasts natural views and the local sights. From there, still on foot, you can also stop by Goa Jepang, or the Japanese Cave, where you can learn about World War II.
There is also a selection of walking tours that you can take. There is the Heritage Tour, where you can visit founding father Mohammad Hatta's home, or the Culinary Tour in the Upper Market and the Lower Market, just to name a few.
Read more on www.thejakartapost.com