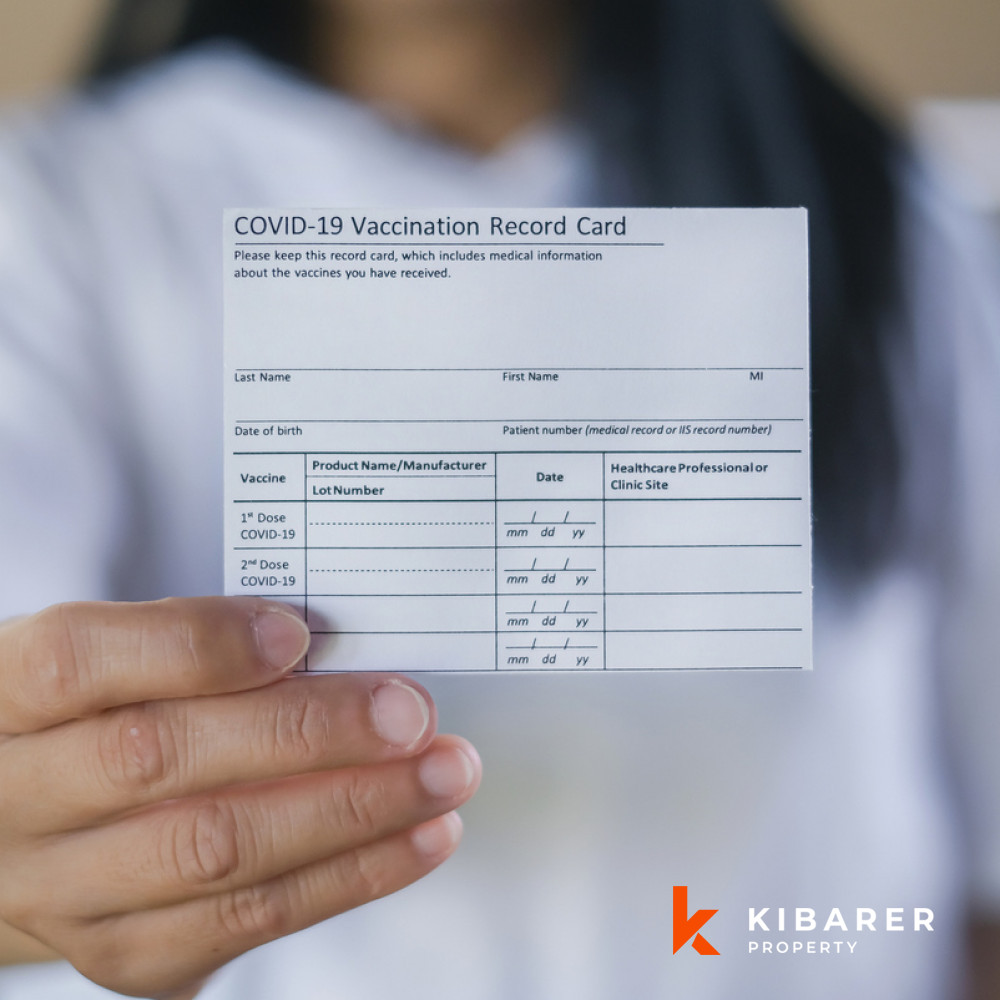 booster vaccination distribution to start in january in bali
Category : Adventure | Posted On Jan 11, 2022
Authorities in Bali have announced that the distribution of the Covid-19 vaccine booster will begin on January 12, 2022.
covid vaccination
Bali Health Department Chief Dr I Ketut Suarjaya has confirmed that the Covid-19 vaccine booster program will be rolled out to all provinces, including Bali, after the central government issued instructions on January 12 2022.
"This vaccination booster program will begin as soon as we receive technical and implementation instructions from the central government," Dr Suarjaya said on Tuesday (4/1). However, he explained that reminders are not mandatory and people can receive them at their own expense.
"This program is not mandatory, so people can decide whether or not they want to be reminded. Because it is not funded by the government, the community has to pay for the booster injection themselves, "Suarjaya added.
Vaccine reminders will be available at all public medical facilities on the island. Suarjaya hopes the booster price can be affordable because the government has not released the official price range.
Meanwhile, Commission IV DPR Bali I Senator Gusti Putu Budiarta suggested that the central government release booster vaccines given the current economic situation in Bali.
"I hope the government can subsidize this program so that everyone can access the booster. Most people are still struggling financially because of the Covid-19 pandemic, I don't think many will participate even if they wanted to, "Budiarta concluded.