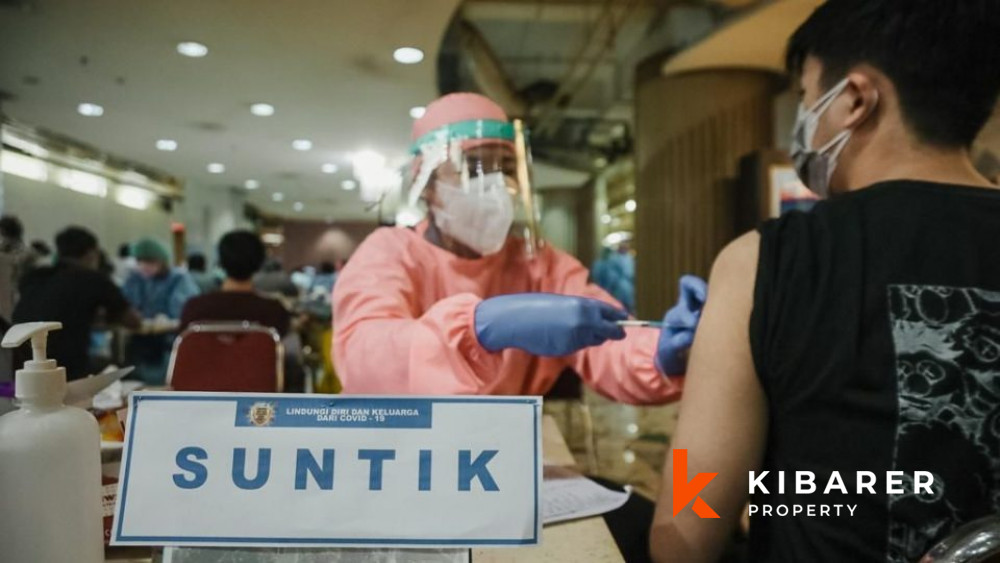 claim of herd immunity from bali's gianyar regency doesn't include region's entire population
Category : Adventure | Posted On Jun 17, 2021
Bali's Gianyar regency recently claimed to have achieved herd immunity against COVID-19 with over 190,000 people in the region vaccinated, but the math doesn't seem to add up.
The officials of the regency have made the claim on the basis of the population eligible for vaccination but not on it's entire population.
Gianyar's population according to 2020 census is 515,344, as of the afternoon of their claim where Ubud is located, has reportedly managed to vaccinate a total of 194,113 people. That number is, of course, nowhere near 70 percent of its entire population, which is the targeted percentage to actually achieve herd immunity. Still claim of herd immunity was made by Gianyar regional secretary Ngakan Dharma Jati.
This is now because Gianyar is only counting the vaccine eligible population of 380,000 people. One might wonder how can they claim 63% when 155,000 is not any where near to to half of 380,000. This is because officials seem to believe that only 250,000 people are required to be vaccinated in the regency.
So the number 250,000 came from the idea of illustrating 70% of 380,000 however even a quick math would explain that this is hardly 66%, talk about rounding things up.
Gianyar Regent Made Mahayastra said the region has been able to achieve such speedy vaccination through its banjar system, referring to local community centers in Bali.
"With the banjar system, [it's] the first in Bali [that] we are able to easily control giving the second doses of the vaccine," Mahaystra said.