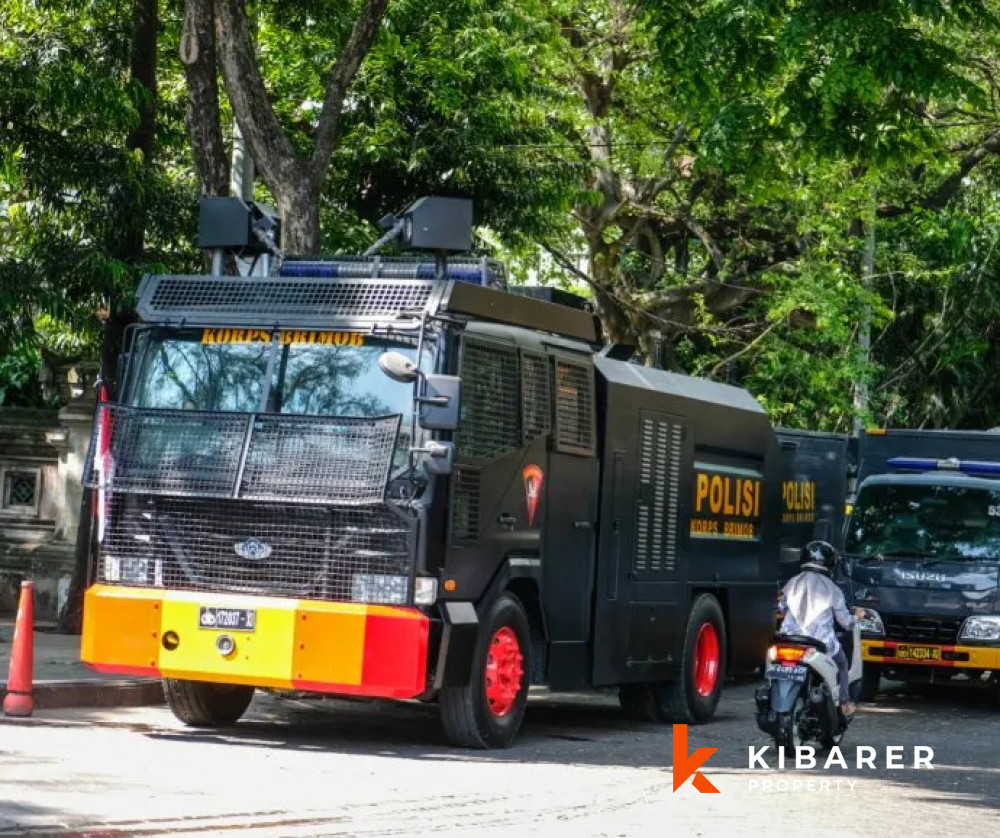 crime rates might surge after government's decision to switch off streets lights at night
Category : Adventure | Posted On Jul 17, 2021
Badung Police Department officials are afraid that crime rates in the city may rise as a result of the provincial government's decision to turn off all public lights in the evening during the emergency partial lockdown.
AKBP Roby Septiadi, the Head of the Badung Police Department, warned that the strategy of turning off all public street lights during the partial lockdown might likely boost criminal activity in much of the Badung area. "It would be extremely hazardous because some people may take advantage of this strategy by engaging in illegal activities at night." On Friday (9/7), AKBP Roby said.
As part of the government's campaign to reduce Covid-19 transmissions in Bali, Roby encourages the public to complete their outside activities before the 8:00 p.m. curfew. He further stated that the emergency partial shutdown was implemented not to disrupt economic activity, but to safeguard the population from viral transmissions when the new Covid-19 strain began to spread on the island. "All of these limitations were put in place to limit people's mobility as Covid-19 instances have lately increased. Furthermore, most individuals can still conduct business using the internet nowadays." AKBP Roby added.
He also stated that the driving limitations put in place every morning had a good impact on limiting people's activities during the emergency partial lockdown. "According to our statistics, the traffic limitation that begins at 6:00 a.m. and ends at 10:00 a.m. every morning has already resulted in a reduction in people's mobility, since people generally begin their routine in the morning." AKBP Roby concluded.