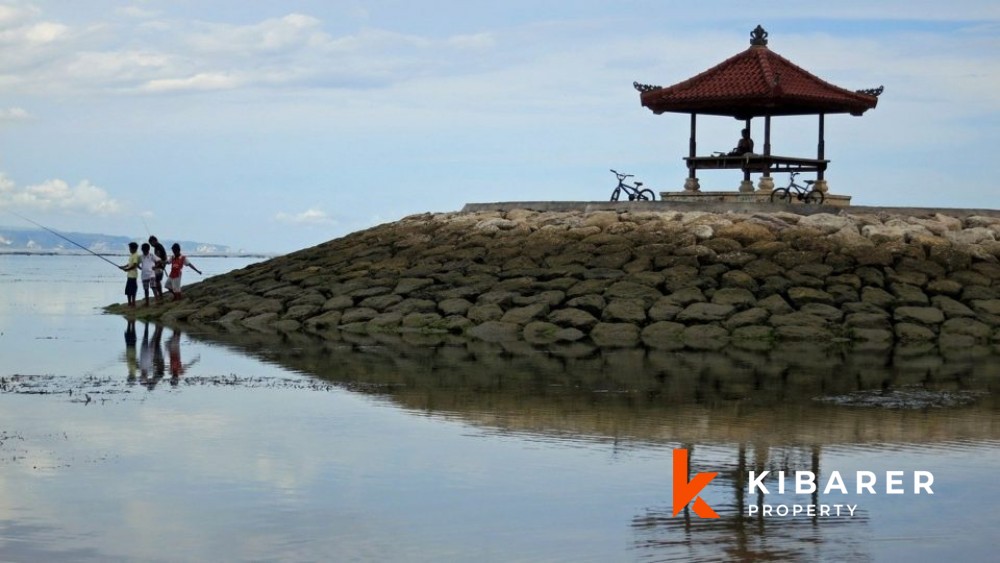 crisis of covid-19 is not under control in bali : experts opinion
Category : Adventure | Posted On Sep 13, 2020
A public health expert has shared opinion that covid-19 crisis in Bali is still not under control and there is a spike in the cases. While the officials are rejecting the cause of the spike to be linked with the recent opening of domestic tourism in Bali.
"The spike in cases show that COVID-19 pandemic is not under control in Bali, and the officially reported numbers may just be a portion of the real number of cases among the public," I Made Ady Wirawan, who heads Udayana University's School of Public Health, said today.

164 cases were reported on 8th September which brought the total of the reported cases in Bali to 6,549. 12 patients died on that day which was the highest number of deaths in a day recorded till then.
Bali reported fairly low number of cases in the earlier days of pandemic compared to the rest of the Indonesia, despite being the country's top holiday destination that welcomed thousands of foreign tourists before travel ground to a halt.
However for more than a week now, daily reported cases have increased to more than a 100 case per day. This was preceded after the domestic tourism opened on 31st July and an average of 3000 daily visitors visited last month.
Ketut Suarjaya, the head of Bali's Health Agency, is denying the opening of domestic tourism to be the contributing factor in the spike despite the straight forward connection.
Ady also said that increased rate of transmission can also attributed to the relaxed health protocols as citizens have grown tired and jaded into six months of pandemic.
In addition, health experts are unable to estimate the peak in COVID-19 cases due to "low rates of testing."
"Besides that, the reopening of domestic tourism also appears to indicate to the public that the situation is safe when many transmissions are still occurring," Ady said