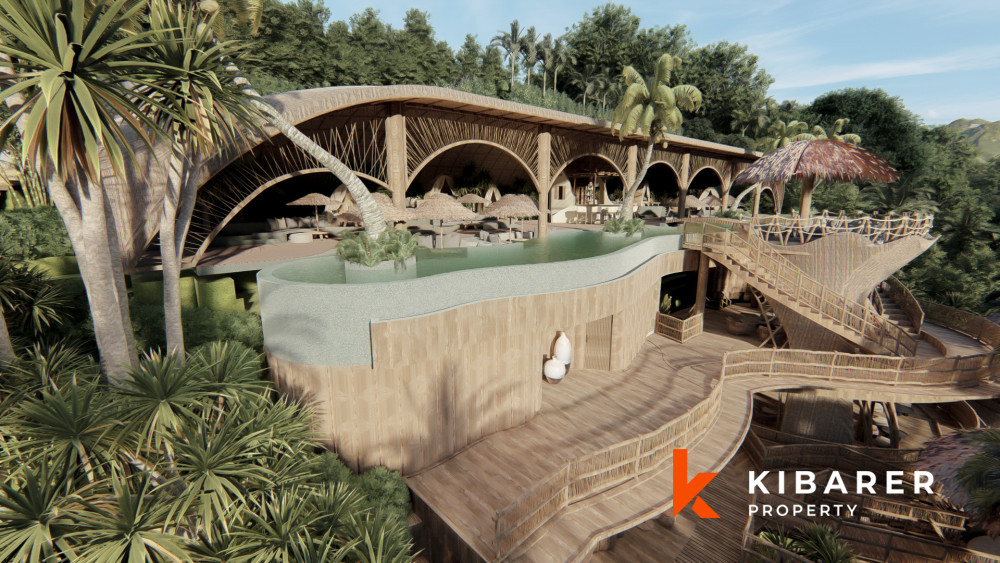 crypto currency to property in bali
Category : Adventure | Posted On Mar 04, 2022
Buy a property in Real World and in the digital world as well.
Kibarer Property group in association with K club group will be launching a completely new way to buy or sell Property in real-world starting in Bali.
Imagine paying the same price that you would pay for a villa and getting 1%/month ROI and given the opportunity to multiply your investment. 
K Club villa already increased by 28% within a month with the growth of Ekta.
 Ekta is a new ecosystem/technology that will bring NFT to the real world. We will be launching soon new products that will increase drastically the value of Ekta. Since the new announcement of yesterday.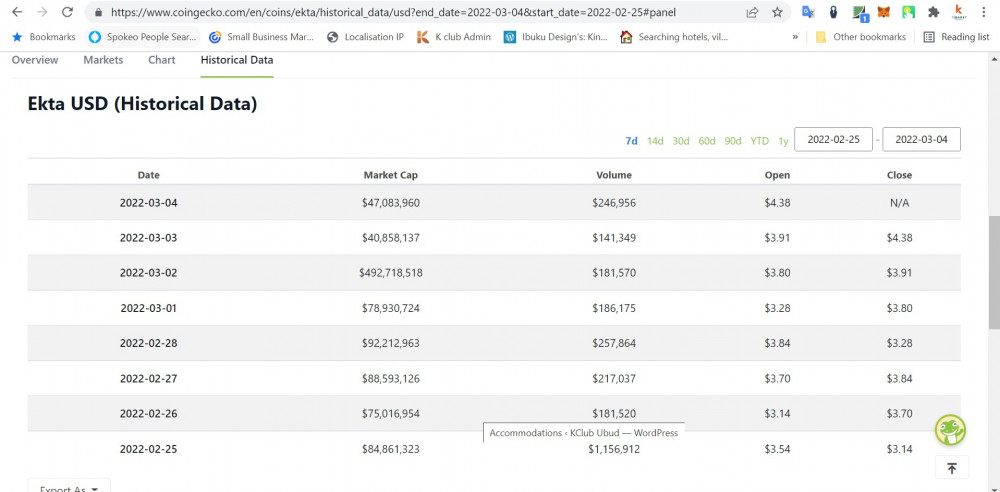 https://cointelegraph.com/news/fully-functioning-layer-1-mainnet-announces-fractional-real-estate-nfts-tied-to-real-properties
Ekta has already increased by $7 million in one day..  (Data from http://www.coingecko.com the 04th March.)
You can imagine when it will be accessible to everyone. 
The sky is the limit.
Alban Kibarer