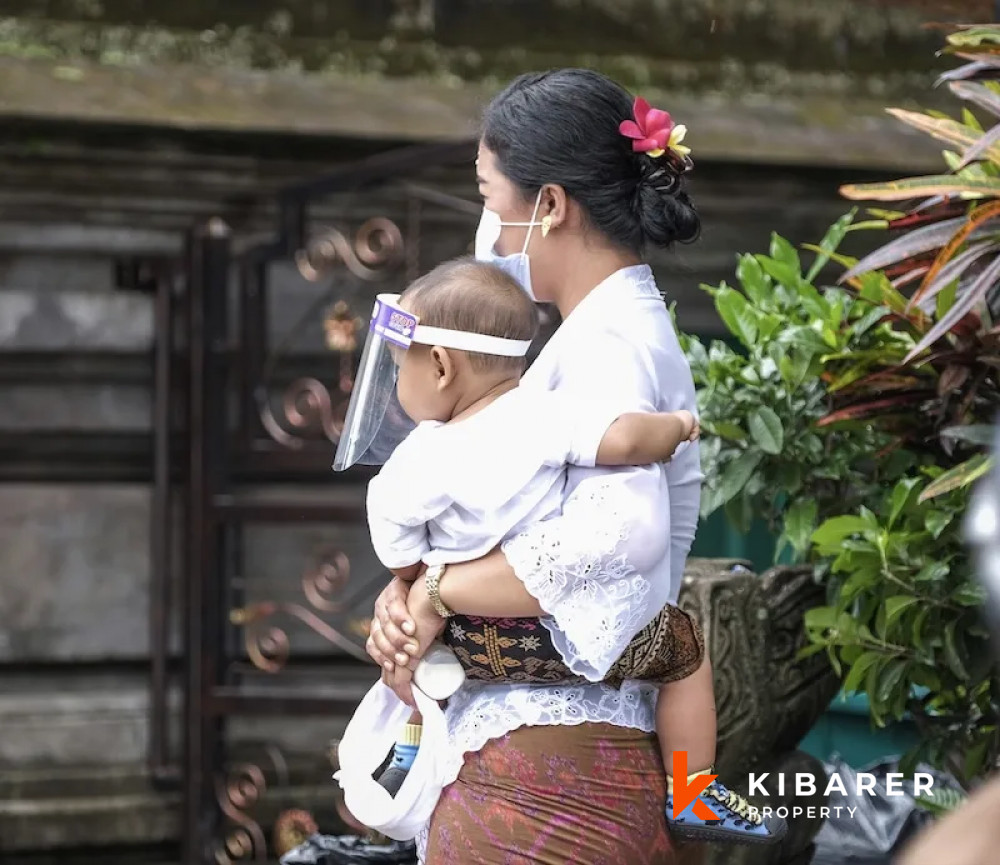 denpasar city will achieve herd immunity soon - officials
Category : Adventure | Posted On Jun 13, 2021
Officials in Denpasar have verified that the city would acquire herd immunity in the near future, since 65 percent of its population have been immunized.
I Dewa Gede Rai, spokesman for the Denpasar Covid-19 Handling Task Force, stated that Denpasar city just needs a few more weeks to attain herd immunity. "We need to deliver the Covid-19 vaccination to at least 507,720 Denpasar residents (70 percent) to achieve herd immunity in compliance with WHO guidelines, and we're getting there," Gede Rai stated on Wednesday (9/6).
He said that as of Wednesday (9/6), Denpasar has administered the first dose of Covid-19 vaccine to 333,388 persons (65.66 percent), with 166,897 (32.87 percent) having finished the vaccination program. He believes Denpasar will attain herd immunity by July or August of this year, and he believes Denpasar still has adequate vaccine supplies to accomplish this program.
Gede Rai stated that he has been working with many parts of society, including religious leaders and ethnicities, to promote the vaccination campaign in Denpasar, while also providing adequate vaccination locations around the city. "So far, we have been fairly effective in reaching out to every part of our society to support the vaccination campaign, and this program is projected to be completed by the end of this summer." Gede Rai stated.