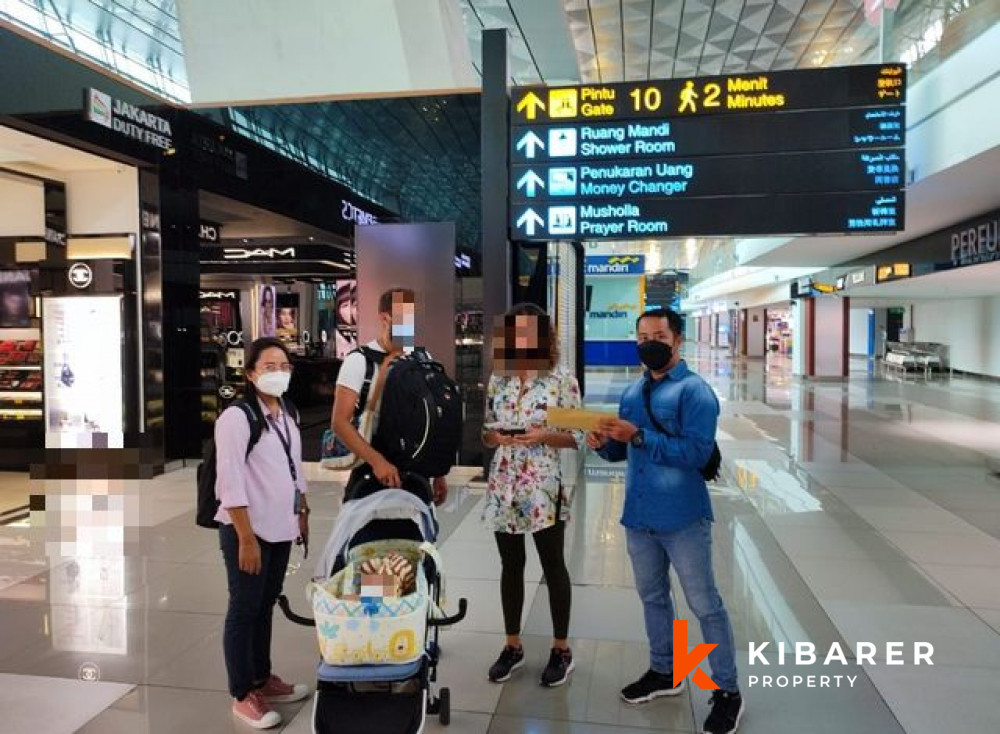 deported for overstaying their visa
Category : Adventure | Posted On Jul 31, 2021
Three Russian citizens were deported for overstaying their visas in Bali, according to an official, in one of the most recent expulsion actions implemented by Indonesian officials during the epidemic.
A family of three, named as 34-year-old PK, 32-year-old SE, and their daughter KM, was deported from Indonesia on Monday, according to Jamaruli Manihuruk, Head of the Law and Human Rights Ministry's Bali office.
They were detained on July 15 in Sanur when it was discovered that they had overstayed their visas.
"[They were] given administrative sanctions by immigration in the form of deportation and blacklisted," Jamaruli said in a statement today.
Immigration officials, notably in Bali, have increased their attempts to enforce the law, since many foreign people have been deported from Indonesia for breaking existing laws, including health procedures during the epidemic. Three foreign citizens were deported only last week for breaching the province's obligatory mask regulation.
In one of the most recent incidents in Bali, a Russian citizen was caught for escaping COVID-19 quarantine despite testing positive. The 33-year-old, named as AN, is also scheduled for deportation after she completes the quarantine.
According to the immigration office in Bali, there are around 130,000 foreign nationals on the island.