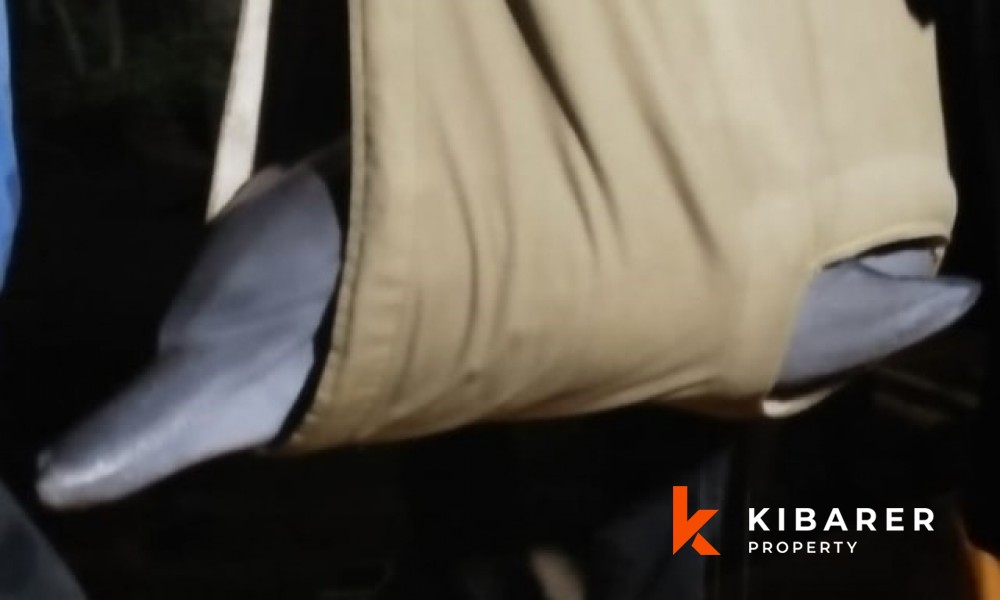 despite criticism officials defend decision of moving rescued dolphins to bali exotic marine park
Category : Adventure | Posted On May 03, 2021
Indonesian authorities are facing new outrage after relocating the dolphins rescued from the prohibited Dolphin Lodge in Sanur to the Bali Exotic Marine Park in Benoa, which animal rights groups call a "setback."
Despite some criticism, the Natural Resources Conservation Center (BKSDA) in Bali defended its decision, claiming that it was made with various factors in mind.
Meruanto, the head of administration at BKSDA Bali, clarified those considerations to Coconuts this morning, noting how the marine park is a legitimate conservation center and was selected because BKSDA already lacks a sanctuary aquatic animals. Furthermore, the park is regarded as the nearest facility for relief operations.
"For us, the most important thing is that the animals survive while waiting for the next step," Meruanto said.
Seven dolphins were recently rescued from the Dolphin Lodge, a swim-with-dolphins facility run by PT Piayu Samudra Loka that the Ministry of Environment and Forestry has restricted since April 2020. Despite government closure orders, the center remained open until at least earlier this month.
A viral video of dangdut singer Lucinta Luna swimming with a dolphin at the Dolphin Lodge prompted widespread demands for officials to step up their attempts to protect wildlife, ultimately leading to the Dolphin Lodge's closing.
The saved dolphins, known as tursiops aduncus in the Indo-Pacific, have since been relocated to the Bali Exotic Marine Park, according to Meruanto. They have been considered stable while still being closely monitored and are on their way to recovery and a possible return to the ocean.
However, some animal rights groups have expressed concern about the new trends, citing the Bali Exotic Marine Park as a "commercial captive base."
According to the Rare Aquatic Species of Indonesia (RASI) conservation foundation in a statement released, the marine park lacks a sea pen for the dolphins, which means the sea mammals will have to rehabilitate in a chlorinated tank, according to the Rare Aquatic Species of Indonesia (RASI) conservation foundation in a statement released yesterday.
"I am hoping for compassion for these dolphins so that they can be rescued from commercial exploitation. Since dolphins belong in the open sea, not in a human-made pool," said Danielle Kreb, the foundation's science program adviser.