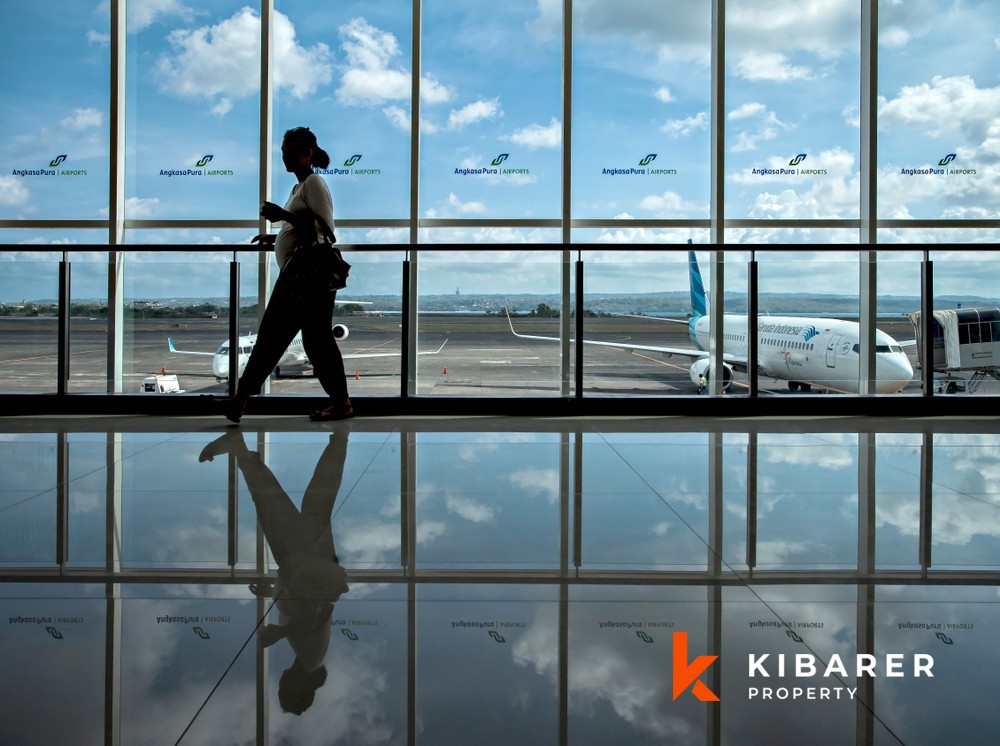 Domestic - International Routes Suspended By Garuda International
Category : Adventure | Posted On Apr 27, 2020
After the government made the announcement of suspending flights on Thursday which includes some domestic and international routes until 31st May. Garuda, the national flag carrier followed the announcement by suspending of some of its routes:-
Domestic Routes - Suspension till 31st May
Jakarta
Surabaya in East Java
Bandung in West Java
Makassar in South Sulawesi
Banjarmasin in South Kalimantan
Padang in West Sumatra
Pekanbaru in Riau
Tarakan in North Kalimantan
Domestic routes suspended until further notice:
Denpasar-Timika-Denpasar
Jayapura-Timika-Jayapura
Jayapura-Biak-Jayapura
Jayapura-Manokwari-Jayapura
Jayapura-Sorong-Jayapura
Nabire-Biak-Nabire
Nabire-Timika-Nabire
International routes suspended until April 30:
Manado-Davao-Manado
Jakarta-Guangzhou-Jakarta
Jakarta-Shanghai-Jakarta
Denpasar-Beijing-Denpasar
Denpasar-Guangzhou-Denpasar
Denpasar-Zhengzhou-Denpasar
Denpasar-Shanghai-Denpasar
Denpasar-Xi'an-Denpasar
Jakarta-Jeddah-Jakarta
Jakarta-Medina-Jakarta
International routes suspended until May 20:
Denpasar-Singapore-Denpasar
Surabaya-Singapore-Surabaya
Bali, Semarang, Yogyakarta, Surakarta, Lombok and Medan were reported to be operational as of now even thought with little traffic and frequency.
Irfan Setiaputra, President Director of Garuda Indonesia gave out at a statement on Friday saying that the carrier will be working outside the main 8 regions that were strictly following and implementing the high scale social restrictions,
namely Jakarta, Surabaya, Bandung, Pekanbaru, Makassar, West Sumatra, Banjarmasin and Tarakan.
"We continue to offer air travel accessibility to the public, especially those who needed to return to their hometown," he said.
He advised passengers who already booked flights to PSBB areas to either reroute, reschedule or refund their tickets.
Twenty of the Indonesian regions have opted to implement large scale social distancing (PSBB) namely reater Jakarta; Pekanbaru; Makassar; West Java's Bandung city, Bandung regency, West Bandung regency, Cimahi city and Sumedang regency; Central Java's Tegal city; West Sumatra province; Banjarmasin city; Tarakan city; East Java's Surabaya city, Gresik regency and Sidoarjo regency; and Gowa regency in South Sulawesi. (kes)