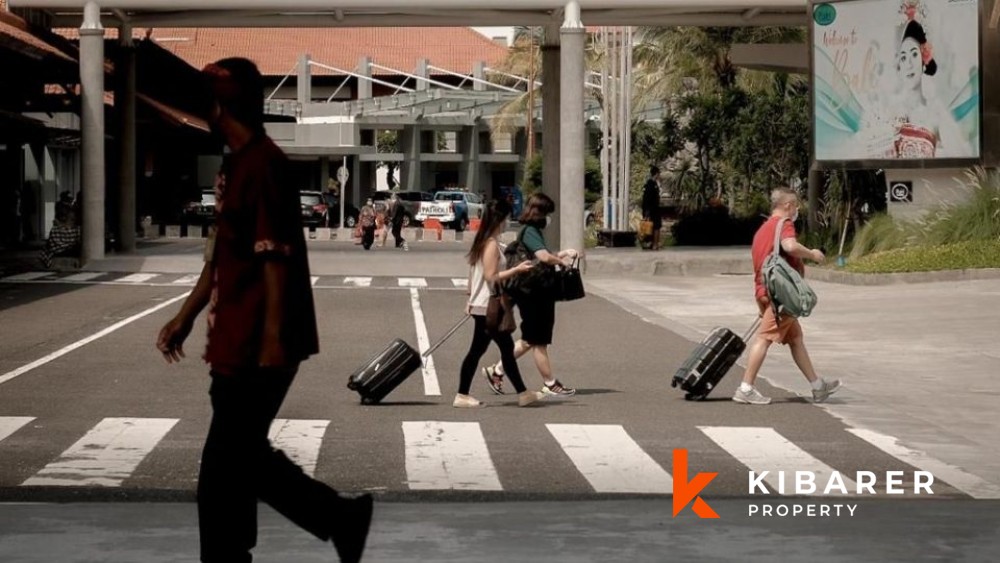 domestic tourism on the rise in bali as daily visitor number reach 4500
Category : Adventure | Posted On Apr 30, 2021
Bali's tourism and creative economic Minister Sandiaga Uno has said that this month a steady growth in national visitors will be seen with an average of 4,500 visitors a day.
At a Live Press Conference, the minister said that the average daily visitor figure in January was between 2 000 and 2 500. Since then, the figure has almost doubled to 4,000 visitors and 4,500.
"This is a good achievement," Sandiaga remarked.
"We can begin to develop confidence among domestic tourists in order to be active and mobile in Bali, along with the improvement of compliance with health protocols which make tourists feel secure and relaxed."
Sandiaga also said officials are focusing on the preparation and transmission control in high-risk regions of the province's identified green areas.
Bali has reduced the number of COVID-19 "red zones" from five on April 11 to one, namely Badung regency. Though, other cities and regencies in the province are also designated as "orange zones," indicating a medium risk of transmission.
Domestic tourism is expected to fall next month as Indonesia prepares to enforce a mudik homecoming exodus ban and tighten travel restrictions for the time preceding and following the Eid al-Fitr holiday.