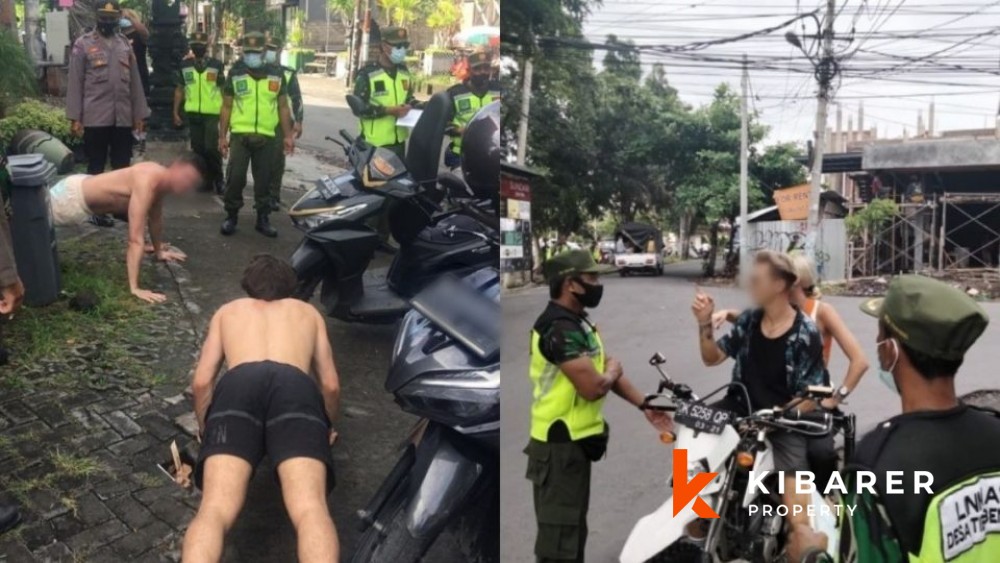 foreign nationals with the highest violations of bali's mandatory mask rule
Category : Adventure | Posted On Jan 11, 2021
The most common sight in Canggu will be maskless foreigners throughout the pandemic, no its just words but backed by data collected by local authorities. The data shows that Bali's mask rule have mostly been compromised by the foreign nationals in Bali's Badung Regency.
Mandatory mask rule was enforced by the authorities in September to prevent the spread of corona virus with a fine of
DR100,000 (US$7.19) if they are caught without masks in public places.
Yesterday, the chief of Badung's Public Order Agency (Satpol PP), I Gusti Agung Ketut Suryanegara, said that 80 percent of the people who violated the regulation had been foreign nationals.
"Out of 150 violators since we started [enforcement] in September 2020, 80 percent of violators had been foreign nationals," Suryanegara said.
It is to be noted that these numbers are only accounted for the one who received the fines for not having a mask at all, as others have been subjected to lighter punishments
such as sweeping the street or doing push-ups if they had masks on their person but did not wear them properly.
"There are also those who only wore underwear and did not have their helmets on, riding with three or four others," Suryanegara told reporters.
Majority of the violators were caught in North Kuta, such as Canggu, Tibubeneng, and Pererenan. According to Suryanegara, most of them were either Russian nationals or from other European countries.
Suryanegara explained that most violators claimed of unable to speak english, belittling the health protocols because its easily affordable for them with fines of such small amounts.