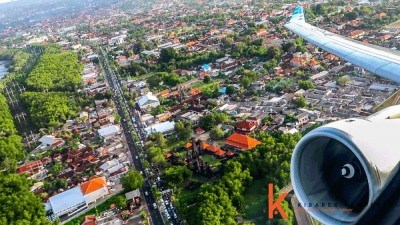 Foreigner Monitoring Team Formed in Denpasar Bali
Category : Adventure | Posted On Apr 15, 2019
The Denpasar government has formed a foreigner monitoring team due to recent increase in crimes involving foreigners. The team will be coordinated by the regional National and Political Unity Board (Kesbangpol).
IGN Gde Arisudana the head of Kesbangpol, issued a statement on Thursday that now it is time for department to take a lead to record and monitor foreigner activity in Denpasar area of Bali. This monitoring team had to be formed due to increase in criminal activities involving foreigners living in Denpasar area.
This team includes immigration officers, police officers, soldiers and a local working unit. They are hopeful that the formation of this team will help in preventing future crimes and will be able to take firm and immediate actions if foreigners violated any set of rules. He further gave a reference to regulation no 49 2010 of Home Affairs Ministry about how foreigners and foreign organization monitoring procedures should be handled with regards to the team. The scope of this reference allows the monitoring of diplomats, Vip guests, guests, experts, film makers and many other professions.
"We will coordinate with police and immigration to carry out any law enforcement if there are any rule violations," he said.

This all was escalated and expedited due to a recent increase in crimes committed by foreigners. Around 40 cases that involve foreigners were reported in last 90 days in five different districts. It also involves one muncipality which eventually led to the deportation of 12.