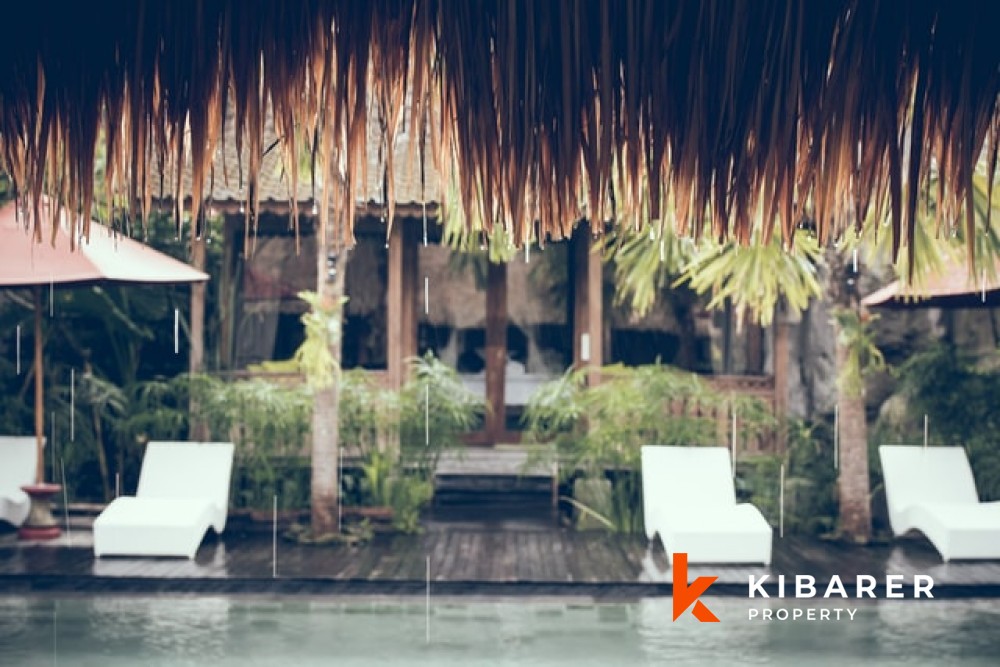 gloomy predictions for hotels in bali as they brace for mudik ban
Category : Adventure | Posted On Apr 16, 2021
Bali Tourism players and experts are in for gloomy predictions for the hotels in Bali before Eid ul Fitr holiday. The gloomy predictions are directly related to the ban on annual homecoming exodus tradition known as Mudik. Before the pandemic thousands of tourists would flock to Bali regularly.
"If all modes of transportation, from sea, air, to land, are prohibited to go to Bali during Eid al-Fitr festivities, of course it will have an impact on Bali. The hotel occupancy rate might only be in the single digits," Rai Suryawijaya, who heads the Badung chapter of the Indonesian Hotel and Restaurant Association (PHRI), said.

Bali tourism industry has been heavily dependent on local tourism due to the restrictions on foreign leisure travel amid the pandemic. The local tourism from other regions such as Surabaya and Jakarta has been quite helpful. According to Rai, Bali saw an improvement in the first quarter in terms of occupancy of hotels which at one point reached 22000 occupied rooms per day.
However it Indonesia has to reduce any potential risks of corona virus transmission with mudik ban so hotel and other tourist related places are bracing for impact.
"The second quarter of 2021 is a difficult moment for hotel businesses because of the mudik ban," Ferry Salanto, senior associate director of research at Colliers Indonesia, also said.