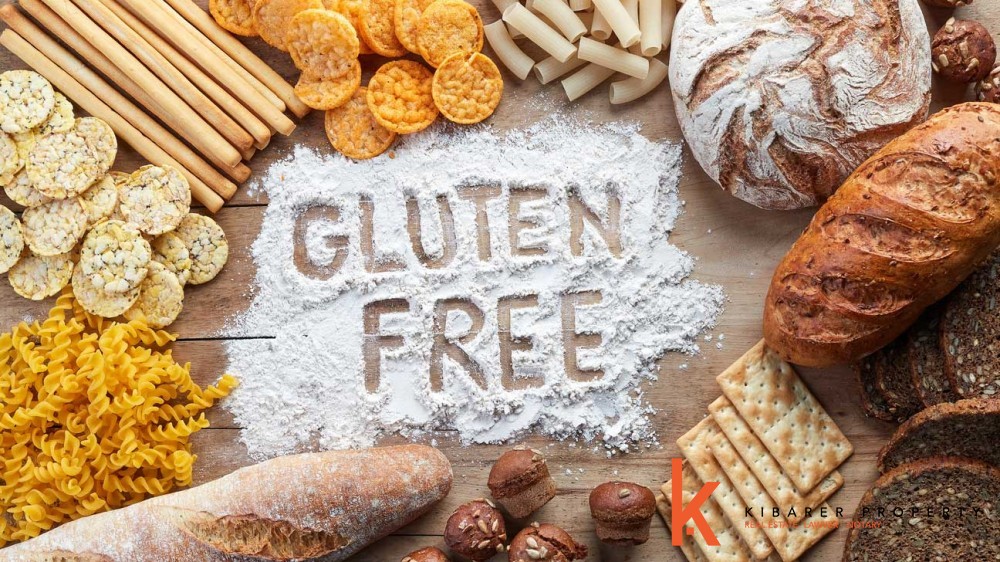 Gluten Free Restaurants In Bali
Category : Adventure | Posted On Sep 17, 2019
While most think that Gluten free diet is just another health scam but in reality it is actually a critical dietary need for people suffering from coeliac disease. With this allergy to wheat and gluten intolerance one can actually contract serious skin rashes, IBS or anemia.
We understand how difficult it can become for people with gluten free diet to find restaurants that serve their required diets while going on a holiday. Don't worry we got you covered, here are some of the restaurants that serve gluten free food in Bali.
1. Seaside Restaurant
This beachfront restaurant with beautiful ambiance is located at Seaside Suites at Legian beach. They have a separate gluten free menu with a great variety involving pizza, asparagus soup, quinoa pasta, roasted tuna and a lot more.
Seaside Restaurant| Jl. Pantai Arjuna No.18, Double Six Beach, Legian| Contact: +62361 737 140
2. Bali Buda
Bali Buda is operational since 1994, started as a health shop it now serves delicious tempting organic gluten free foods in its four branches on the Island. The branches are located in Ubud, Sanur, Bukit and Kerobokan. They have a great variety of gluten free foods serving with breads, muffins, enchiladas, gourmet burgers, Spanish potato pie, pancakes and a lot more.
Bali Buda| Ubud +62 361 976 324 • Sanur +62 361 288 732 • Bukit +62 361 701 980 • Kerobokan +62 361 8445 935 •

3. Watercress



Watercress Café is famous for being one of the most health oriented organic cafes in Bali. They have a great separate menu for breakfast-lunch-dinner offering gluten free dishes. Their famous unique include crispy pork belly with cauliflower cream & salsa verde, green seafood curry and pesto zucchini pasta. They also provide gluten free bakery items like bread and cakes.

Watercress| Kerobokan, Ubud, | Contact: +62 851 0280 8030