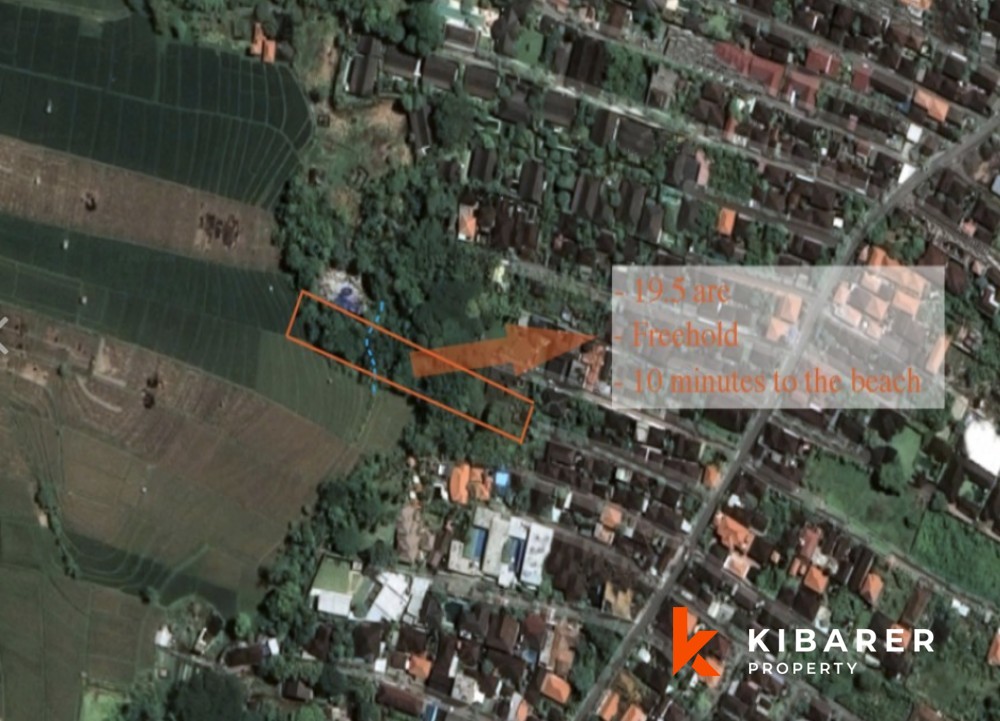 good deal for new year 2020
Category : Adventure | Posted On Dec 22, 2020
---
UP TO 40% from market price
---
End of Year 2020 Offer is here! Are you looking for a very attractive good deal offer for your future investment?
We present you this beautiful land with freehold status:
With land size 19.75 Are, the land is located at the end of an alley in Umalas with views overlooking endless rice fields with a 3m wide access road.
20 are (2000 m2); can be divided per SQM2.

If you take 1000 to 1500 sqm2 = 5 million ($360)/m2, 500m/are

500 to 1000 = 5.5 million ($400) per m2. 550m/are

less than 500m2 = 6 million ($430) per m2. Only 600m/are
It is a residential area, you can built villa to live or rent. **Max 2 floors** More information, you can contact : [email protected]

So, What are you waiting for?
Buy or Bye?