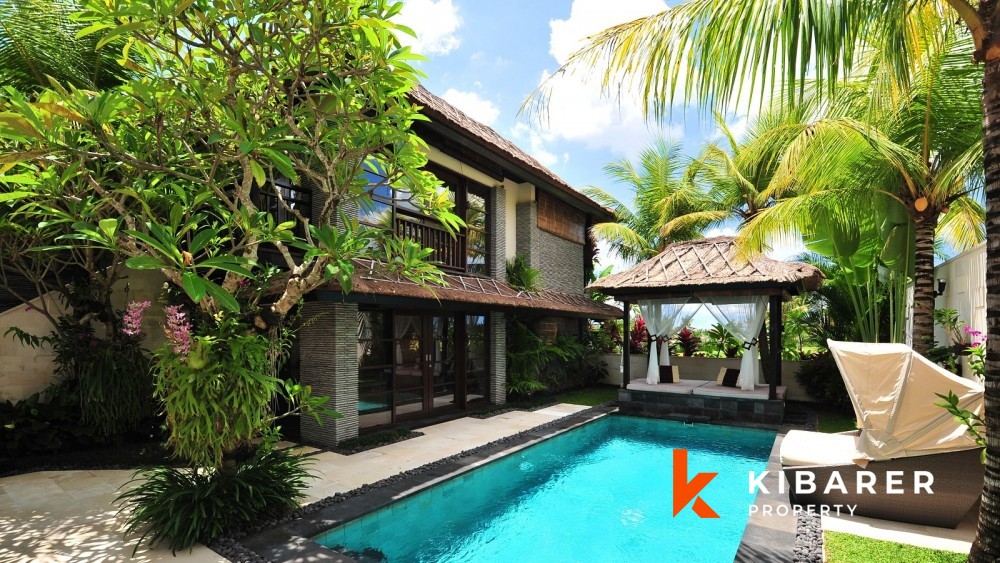 guide to renting out a villa as a foreign investor in bali
Category : Adventure | Posted On Mar 19, 2021
Legally and comfortably operate a villa rental company in Bali. Here is what your investment needs to be protected and needless damage avoided.
Renting a villa in Bali is one of the most famous foreign affairs on the island. However, misinformation and lack of experience also cause the foreigner renting villas in Bali unnecessary complications.
This article explains how you can legally rent a villa in Bali as a foreigner.
Why start a villa rental business in Bali?
Bali's status as an island of paradise explains its traditional accommodation industry. Many want a sense of paradise loss during a pleasant getaway, which will increase the market, as covetous limits are removed all over the world.
In 2019, about 6.28 million foreign visitors visited Bali, according to the Bali Statistics Agency. As a result of the pandemic, the number of international tourists fell to less than 2 million in 2020. The downturn in tourism caused property sales from February to April 2020 to stand, although price demand remained the same.
Opportunities to Purchase Property in Bali
Although pricing demands did not change a lot, local realtors saw offers closed below what they would have been by 2020.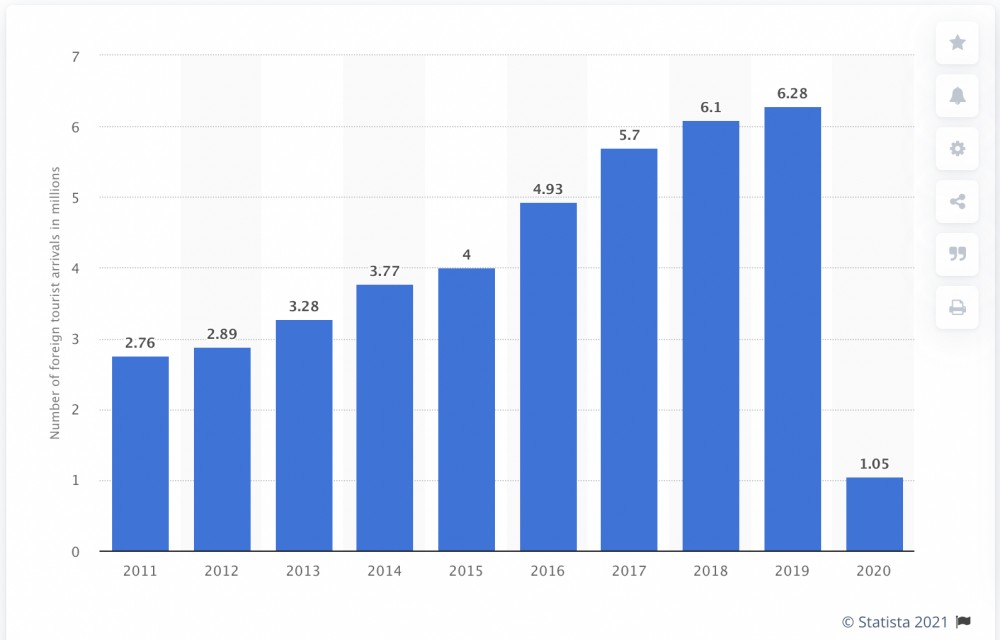 Analysts at Kibarer Development are expecting a recovery in rental markets to favor investors wishing to purchase their properties in Bali and to create long-term lifestyles.
The demand for long-lasting rent would most likely bounce back until other areas of the property market catch-up in addition to the various contractors and nomads who have already chosen to move to Bali permanently.
Profitable Villa Rental Businesses for Foreigners
The reasons for renting a villa in Bali are different. In most cases, the lifestyle and not just finances of operating a business property in Bali are sought after by international investors. The most popular business models amongst foreigners being:
· Buying and renting multiple villas for holiday getaways
· Buying a villa for personal use, renting it out occasionally during high seasons or while traveling
· Both – building a villa complex that has units for renting out and others for personal use
Choose the Right Business Classification for Your Company
Changes to the Negative Investment List now bar foreigners from buying villa rental companies. This is now reserved for Indonesians specifically.
As a foreigner, it remains very attainable to rent a villa (or villas). Two primary solutions are available to structure your villa rental business. The choice of whether you want to provide short or long-term rental options is important.
Short-Term Rentals
To rent a villa every day or monthly, you can set up a 100% foreign-owned Hospitality Management Consulting PT PMA. You will buy property in the tourist areas of Bali through this business structure and maintain buildings on the land including short- and long-term rentals.
You can also handle several hotels in various locations by operating a hospitality services company in Indonesia. It requires less time, costs, and documentation for issuing licenses than other industry categories.
Long-Term Rentals
Foreign investors can establish 100% foreign property in Indonesia. Under this definition, however, only long-term rentals are legal. Only if your property is located in a residential zone is this choice possible.
Monthly rentals are considered to be long-term leases. That's fine if you intend to live half a year in your villa. For the rest of the year, you can rent it to visitors, but your villa can no longer be leased to tourists every day.
A real estate business may be registered with a virtual office. But the business doesn't have a real workplace. Instead, a registered address is used to send the mail.
You may also register the business before acquiring the property by creating a virtual office. You will then purchase the property under the company's name.
Why you Shouldn't Use Individual Nominees to Purchase Property
The Indonesian constitution specifies that free land can only be owned by Indonesian people. It is illegal and highly risky for your investment to use the Indonesian name as a foreigner to buy land.
This form of contract is blind trust-based and does not legally regulate the foreigner's investment. Since the candidate has the right ideas, there are usually issues with the involvement of other family members.
If you wish to build a villa, carry out detailed research on land procurement and the types of land certificates that are required. Read our previous article about the purchase of land in Bali for a thorough review.
The Importance of the Building Permit
Only Indonesians may own houses which are known as houses or homestays (Pondok wisata).
As a foreign property, you can claim the right to construct or use the land on which these buildings are situated and establish an agreement with the local owner of the legally binding building.
In this arrangement, you can define how you want the building to be managed, including short and long-term rentals.
Only then make sure that each building has a right building permit, as the legal use of which is specified, once you have agreed on the property form (or properties) you want to buy.
The IMB will decide the size of your proposed building and whether your property can function as a house or a villa. You should request the right permission before the proposed building starts if the land that you want does not have the correct IMB.
Requirements for Building a Villa in Bali
A building permit for a villa in Bali stipulates that the building must consist of several units and 1 unit of several rooms, not to confuse with a hotel where one building comprises many rooms, not units. Villas can have:
· Up to 25 rooms
· Up to 10 are (1,000m2)
· No restriction on room size
Requirements for Building Homestays in Bali
A building permit for a homestay has more restrictions than a villa.
· Up to 5 rooms (suitable for small buildings)
· Up to 5 are (500m2)
· Maximum room size 32m2
· Maximum 2 floors
· Building coverage ratio 50%
· Possible facilities: pool, kitchen, living room, family room
Ready to Start Renting out a Villa in Bali?
Our legal experts are here to help. Book a free consultation via the form below or send us an email at [email protected] Development.com.