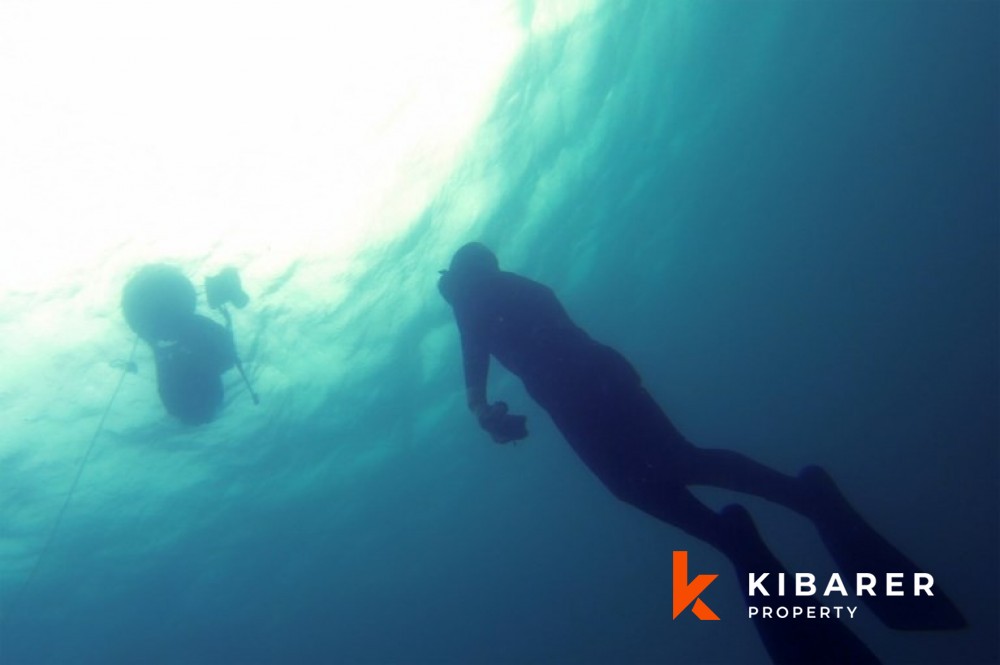 health & safety are the key to boosting diving tourism after covid-19 outbreak
Category : Adventure | Posted On Oct 15, 2020
Businesses along with the government now need to reassure the tourists about the health and safety aspects more than ever for diving tourism, only then they are going to be able to attract the tourists to visit Bali after the outbreak of corona virus, an international diving association has stated.

Paul Tosh Tanner, Director of Professional Association of Diving Instructors Asia Pacific Territory recently stated that after the corona virus outbreak tourists have held back from visiting the diving spots of Indonesia, particularly Bali, due to closure of the borders and mainly health and safety is playing an important role in their future travel intentions.
"People will come to Indonesia once they know they are safe. Before, people were looking for adventures and risk-taking, now, families and independent travelers are looking for something safe," Tanner said during a broadcast event called Indonesia Dive Tourism Market Updates 2020 on Monday.

A main part of Indonesia's tourism is dependent on diving tourism for foreign visitors. According to the Tourism Ministry, Almost 30 percent, including the top 10 priority destinations for government are marine and diving tourism hot spots. Bali and Raja Ampat in West Papua are among the country's notable diving spots.

As per the recent stats a decline of 56.8 percent has been observed in the diving tourism industry in the first half of 2020. These stats were shared by global diving marketing and research firm Cline, pressured by the Global Health Crisis.

Tanner also shared that the association is focusing on the campaigns that market diving tour providers, online training to help them brace themselves for the post covid-19 projected pandemic tourism boom.
"As soon as people can obtain a visa on arrival, they will immediately go back to Bali. Everyone is desperate to travel and therefore it will go up again as soon as it's safe," he said.
In August Bali administration announce the delay in their plan of opening the Island to foreign visitors which was supposed to open in September due to health concerns.
Maik Solf, founder of German dive tour operator Aquaventure Tauchreisen in discussion shared that German & European divers were expecting health protocol implementation during their diving activities in Indonesia. "It's the simple things like using signs to keep distance, maintaining hygiene and mask use. Transparency and honesty are important to gain trust," he said.

American Diving Specialist Brian Miller shared that despite the crisis of covid-19, 60% of their clients were okay with traveling worldwide this year. However another aspect for American travelers is the travel insurance which needs to provided when they visit Indonesia.
"Travel insurance is something that travelers are expected to have, where their medical expenses are covered if they contract COVID-19 in Indonesia," he said.


Rizki Handyani Product Deputy of The Tourism & Creative Economy Ministry, said that a protocol has been created by the government for Cleanliness, Health, Safety and Environmental Sustainability for focusing on diving tourism.
"We hope this guide will become a reference for diving tourism players when the guests are returning [to Indonesia]. With this guide, we can boost the quality standard of national tourism, enhance the trust of domestic and global tourists, and slowly recover our tourism sector," Rizki said in a statement.