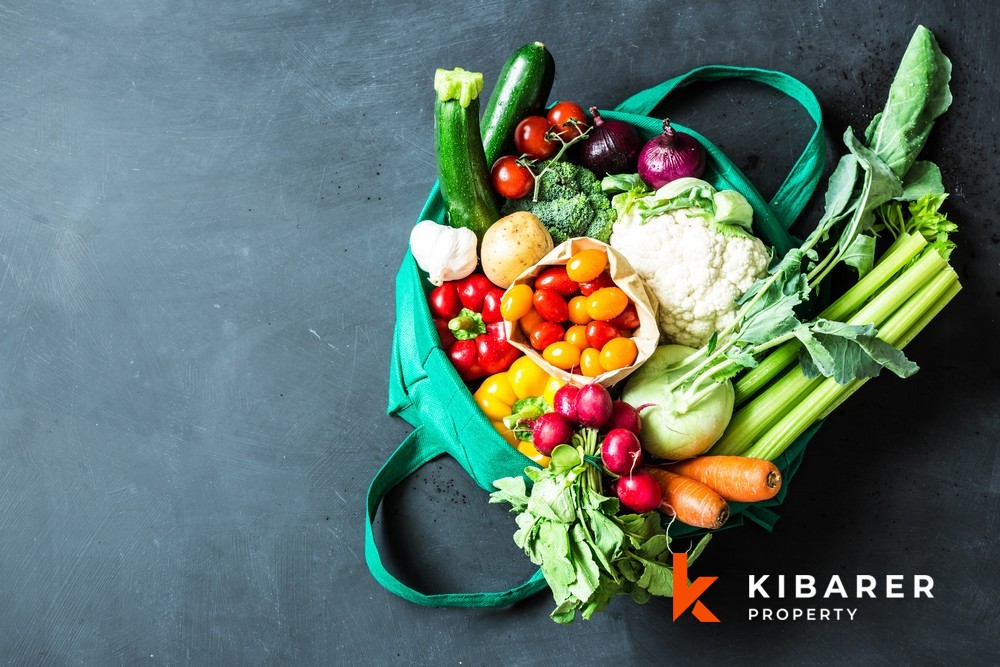 Here's How you can do online grocery in the times of covid-19
Category : Adventure | Posted On Mar 30, 2020
People have been stockpiling supplies since the first announcement by President Jokowi on March 2nd about the first cases of the deadly covid-19 in Indonesia.
As the pandemic grew the cases in Indonesia, some people opted to shop online for groceries to avoid the potential catching the contagious virus from other shoppers at the supermarket.
However there are still chances of you catching the virus as one can never be too cautious while getting the package of your groceries delivered to your home as you can still catch the virus from the courier or from the surface of the package if it has been exposed, small chances but there are still chances.
Here's how you can make your online grocery shopping more safe.
Use contact-less delivery

Try to get your groceries dropped at your doorstep or somewhere near by. Choose the online payment option if you can. Otherwise leave the payment somewhere and tell the location of it to the courier so he can pick it from there.
However if hand to hand delivery is inevitable maintain a distance of at least 1 meter as recommended by World Health Organization. Even then ask the courier to put the package down and pick it up when he has backed down. While it sounds like an illegal drug exchange from the movies it is unfortunately the safest way to do so right now.



Use electronic payment and tipping
As we mentioned earlier, opt for the online transaction option as it simply enables the minimum physical interaction. It also saves you from the touching cash bills and change that may be the carrier of the virus.
Most online grocery shopping apps prefer the use of cashless transactions anyway, and usually cashless transactions have more discount options.

Wash Rinse Repeat
The studies confirm that it is highly unlikely for you to catch the virus from the food yet your packaging can still be the carrier. So washing the boxes and bags that come with the groceries with soap and water and dry them before storing.
Paper and cardboard boxes cannot be washed; however, studies have found that the corona virus that causes COVID-19 cannot survive on cardboard surfaces longer than 24 hours.
Also advised to wash the fruits and vegetables with liquid soap and water designed to clean the fresh produce.