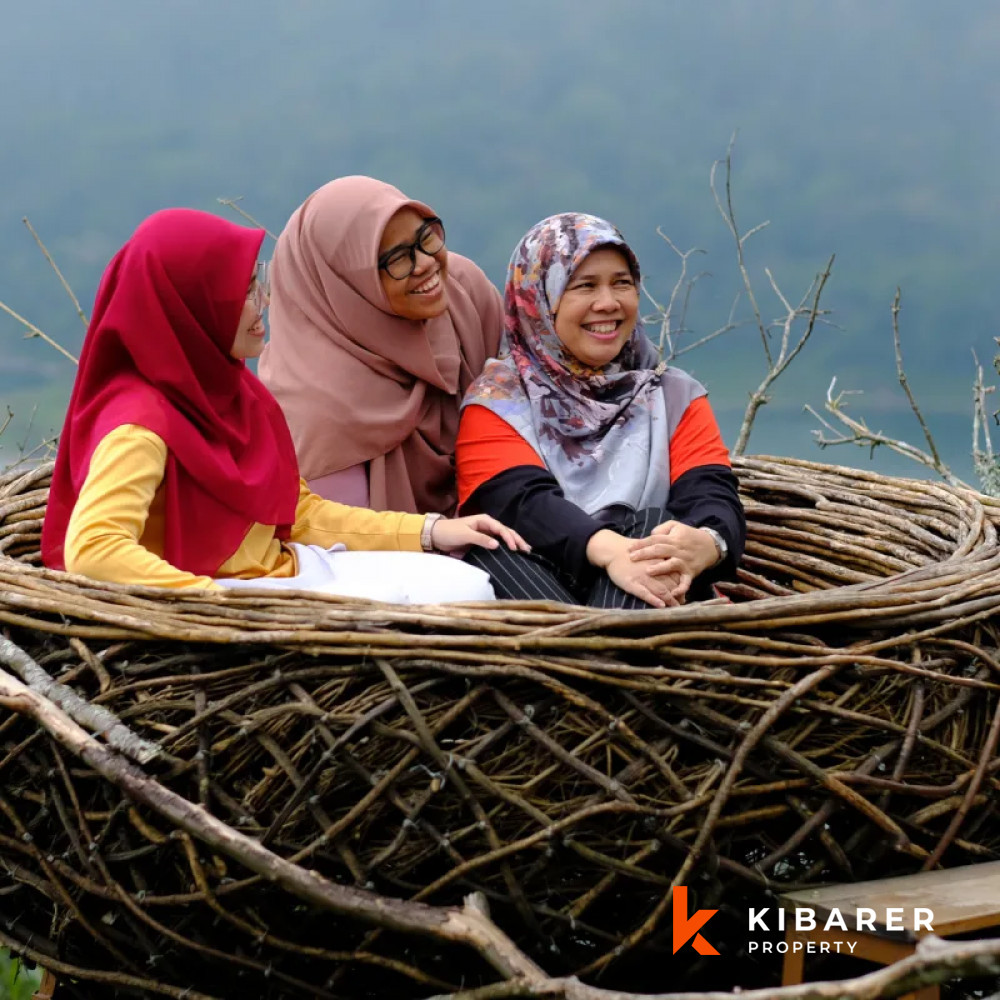 high influx of australian tourist expected in bali during school holidays
Category : Adventure | Posted On May 23, 2022
Ahead of Australia's winter school holidays in May, Bali's tourism sector is preparing to welcome the first major influx of international tourists for the long-awaited Covid-19 reopening.
Between April 25, 2022 and May 8, 2022, Bali recorded an average of 30,000 new tourist arrivals every day. Bali Tourism Board chief Tjok Gede Pemayun said he was grateful the island could finally welcome tourists again. He noted that the Eid holiday was a real turning point in the continued increase in tourist arrivals. Over the Eid weekend, Bali experienced its first tourism-related traffic jam in nearly two years and the port of Sanur saw a record number of travelers passing through the pier.
Over the Eid weekend, hotel occupancy increased to 60%, another welcome development for the tourism sector in Bali. Although many tourists visiting Bali this year are domestic tourists, the Bali Tourism Board estimates that the flow of Australian tourists will enter in May. Australian school holidays are still considered high season in Bali, apart from the Christmas holidays.
For decades Australian tourists have flocked to Bali in search of the winter sun in May and June. The tourism industry tends to temper this spike in demand by offering discounted packages and all-inclusive deals that are too good to say no.
Since Australian travelers can enter Indonesia on a visa on arrival, it is very easy for them to start their annual vacation on the island of the gods. Although there are still Covid-19 related restrictions before arrival, flying to and from Bali is now as easy as before the pandemic. Also, as Australia has eased Covid-19 travel restrictions, it has been much easier for Australians to return home.
Tjok Gede Pemayun of the Bali Tourism Board expressed concern that tourists might be disappointed by the closure of businesses in Bali during the pandemic. Many of their favorite shops, cafes and bars may not yet be operating at full capacity. He asked travelers to remember the impact of the pandemic on local businesses. Pemayun expressed his wish that companies in the tourism sector cooperate in the reopening of Bali.
It is clear that the Bali Tourism Board works hard to ensure that tourists, domestic and international, have a great experience in Bali and that local businesses are supported. He said his team was in discussion with local businesses and local communities to ensure island-wide health protocols were adhered to and essential maintenance of tourist facilities was carried out. During the pandemic, due to loss of funds, lockdowns limiting travel and uncertainty surrounding reopening, many tourist facilities have been abandoned. There is a concerted industry-wide effort to ensure Bali looks presentable and operates efficiently.
Hotel reservations for the end of May, June and July saw a significant increase compared to the same period last year. The majority of orders come from Australia. Travel agencies, online hotel booking platforms and airlines are scrambling to come up with irresistible deals to maximize this surge in bookings.
Local tour guides and taxi drivers who hadn't seen their annual guests for two years were eager to catch up with their old friends in Bali. Although the tourism sector in Bali is largely controlled by large corporations, informal work in the tourism sector is the main source of income for thousands of families in Bali. From warung chefs to taxi drivers, tour guides to cleaners, babysitters and massage therapists, it's the informal workers in Bali's tourism industry who will breathe a sigh of relief as the island welcomes the arrival of the first holidaymakers. australian. producer.