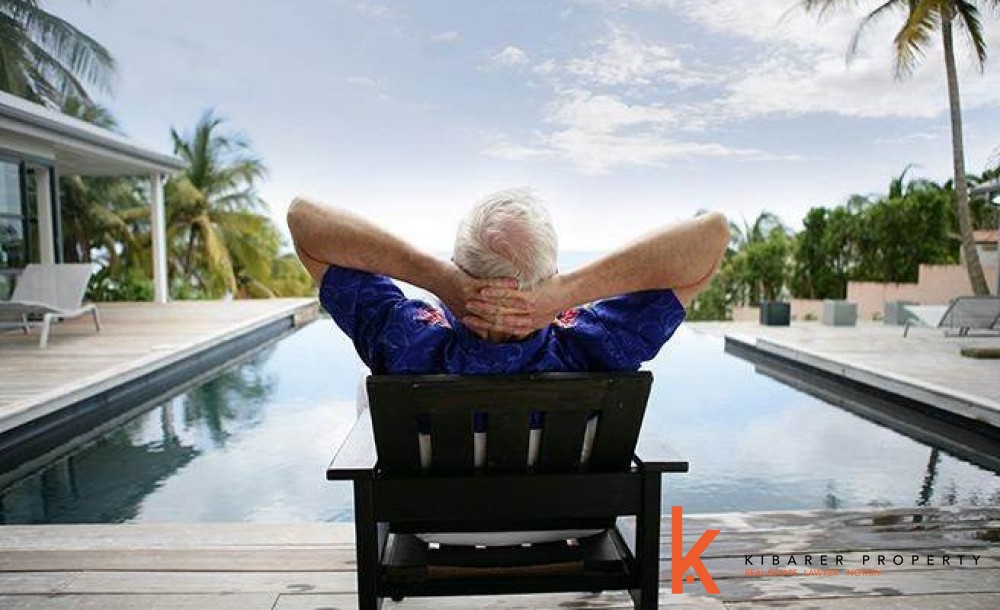 How much money do you need to spend for retirement in Bali ?
Category : Adventure | Posted On Apr 12, 2017
There have been some recent articles in the Australian media, about Bali becoming a popular place to retire to.
One of the reasons in the articles for retiring in Bali, is the lower cost of living than in Australia. So I thought it would be interesting to see how much it actually costs to live in Bali.
Of course there is no one answer to this question, some people are happy living in a small house and cooking their meals, while others will want to live in a big villa with pool and enjoy eating out.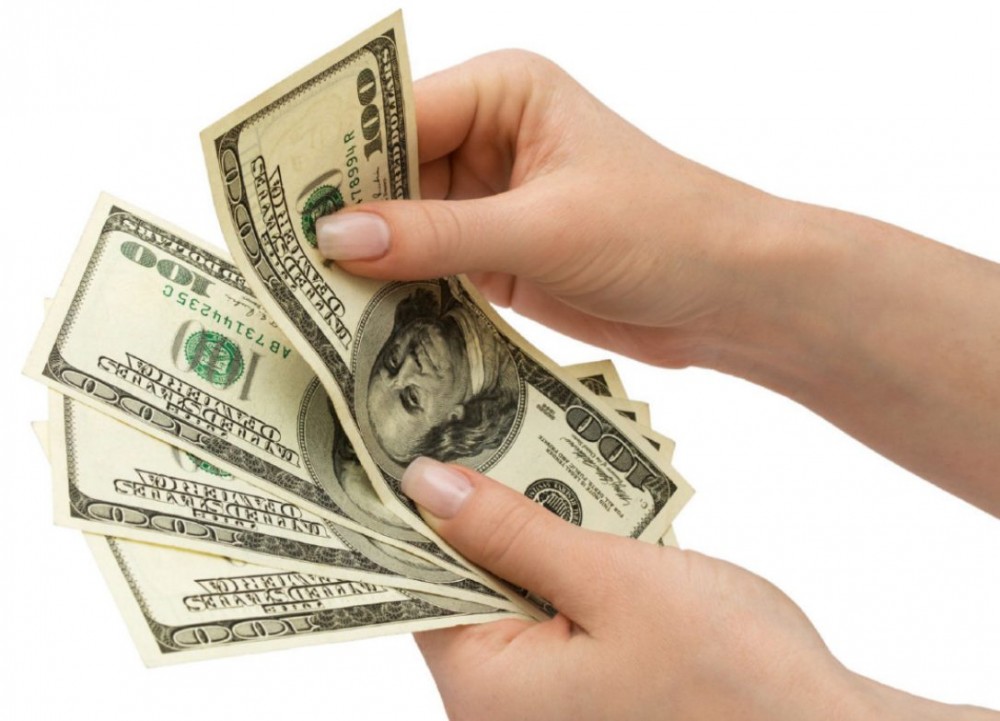 While some costs are the same wherever you live in Bali, such as gasoline and food, other things like rent and property, vary greatly.
You can find an apartment in Seminyak for less then $50 000 (1 bedroom)
or a new in one in Canggu for almost $900 000 (2 bedrooms).
Living overseas you also have to factor in currency fluctuations. The rupiah right now for example is quite weak, making Bali great for anyone receiving foreign income – of course this can go the other way at anytime. So while there is no exact figure how much you need to retire in Bali, this information should help to figure out an approximate budget.
Having quality lunch for less than $7 with fresh juice is possible, not mentioning all the new venues offering your healthy food!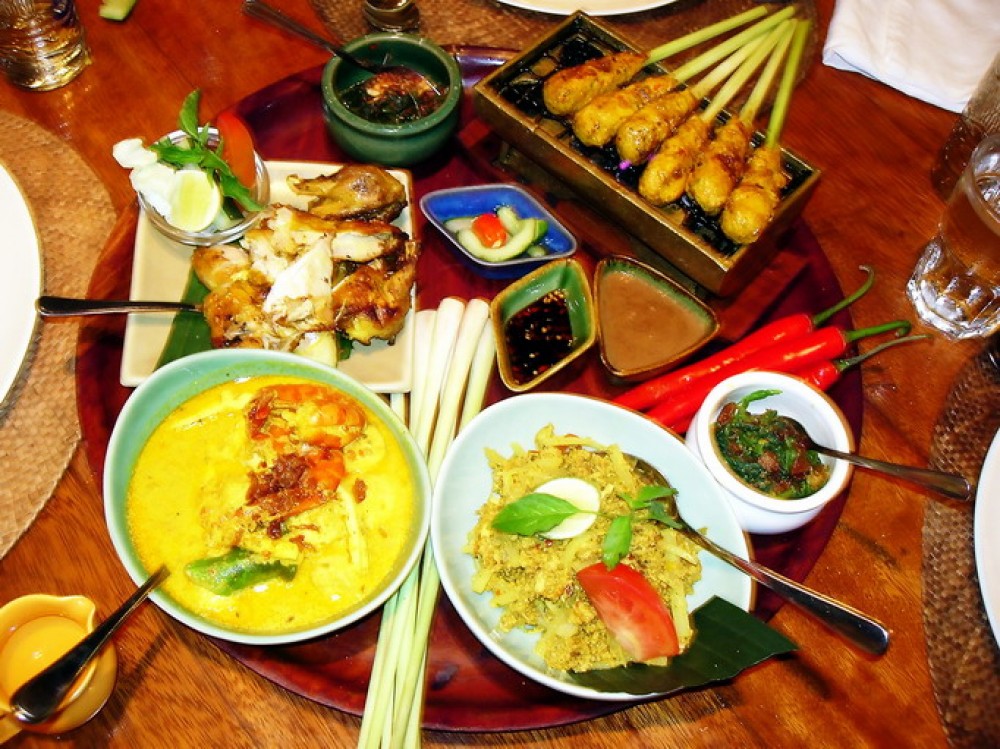 To get the retirement visa will cost you less than $800/year, you need to be more than 55 years old and to show proof of an income of at least US$1,500 a month.
For Bali, your accommodation will cost between $500 to $5000/month (all the offers HERE).
For areas outside of Bali (excluding Jakarta), the figure is US$200 a month. You also need to employ at least one Indonesian person, like a maid or gardener. The minimum salary is around $150, but you may want to pay more depending on hours, work conditions. It is compulsory to use an agent to get the visa.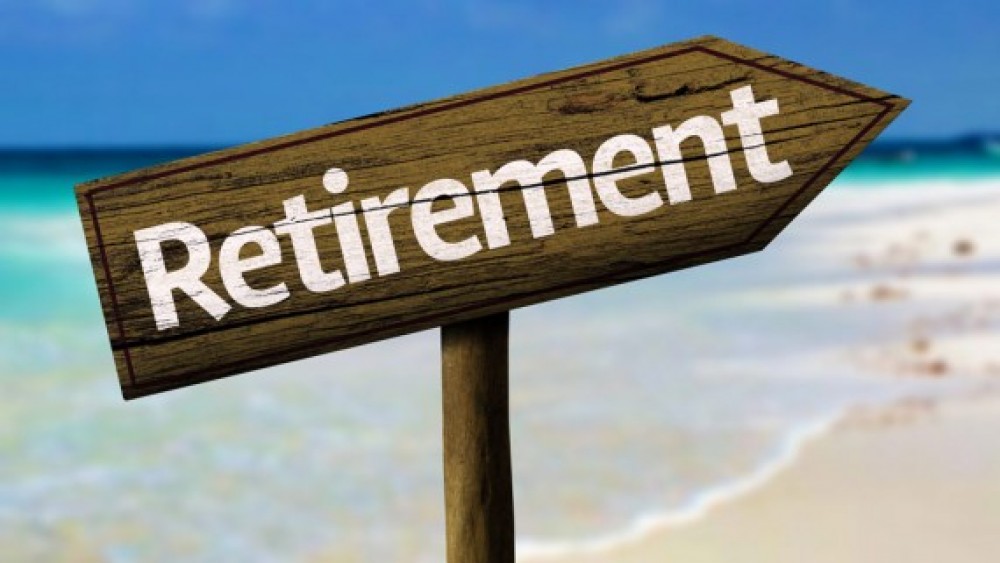 The Australian pension is currently $713.70 a fortnight for a single person, if you are living in Australia. This drops to $641.90 if you live outside of Australia for more than 6 weeks.

Living in any of the popular tourist areas, such as Seminyak, Kuta, Canggu or Sanur. You may need more than this amount to live on.
We reckon that you will need $1500/2000/ month if you want to keep a western way of living but not it is also possible to live with $800.
Other areas such as Amed, Singaraja or Lovina, you should be able to live on much less. Property, staff and entertainment costs are generally cheaper in these areas.
If you need any assistance, don't hesitate to ask us.