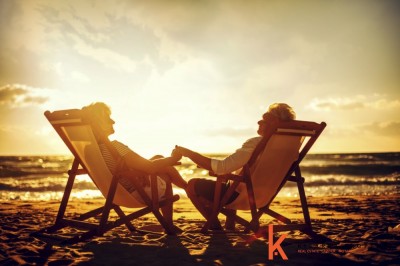 How Much Money Do You Need To Spend For Retirement In Bali?
Category : Adventure | Posted On Nov 29, 2018
People will not have any problem looking for reasons to retire in beautiful Bali. There's no doubt the Balinese are warm and friendly people, their religion is fascinating and their culture is interesting. Most importantly, Bali provides the world's most awe-inspiring beaches, excellent shopping complexes, delicious food and all the conveniences of home. If that's not enough, your foreign currency stretches way further here, allowing you to live a comfortable lifestyle for just a few pennies of your dollar.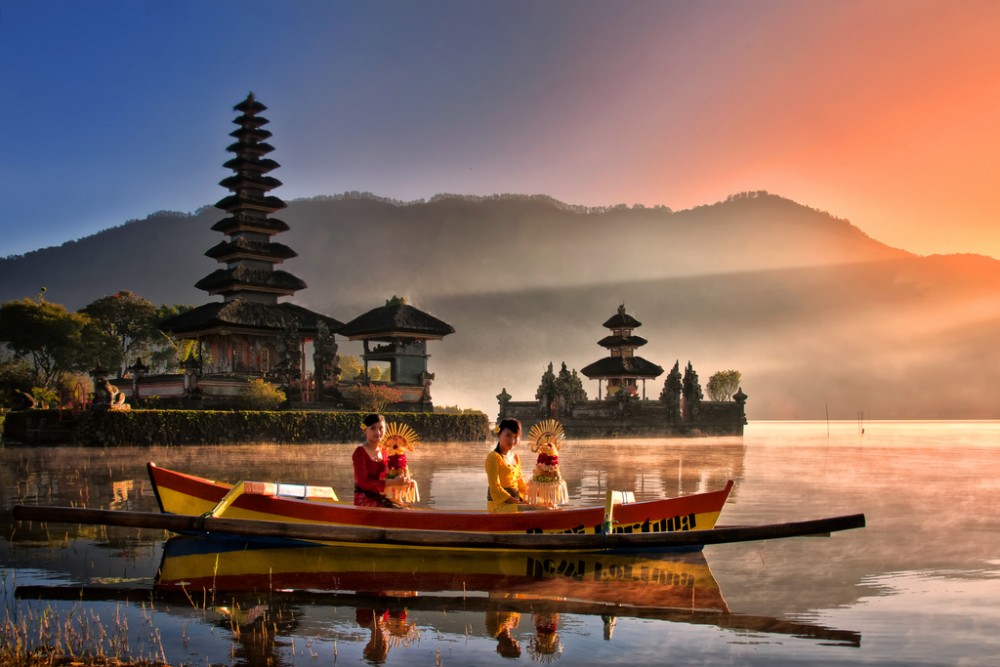 While some costs are the same wherever you live in Bali, such as gasoline and food, other things like rent and property, vary greatly. Living overseas you also have to factor in currency fluctuations. The rupiah right now for example is quite weak, making Bali great for anyone receiving foreign income – of course this can go the other way at anytime.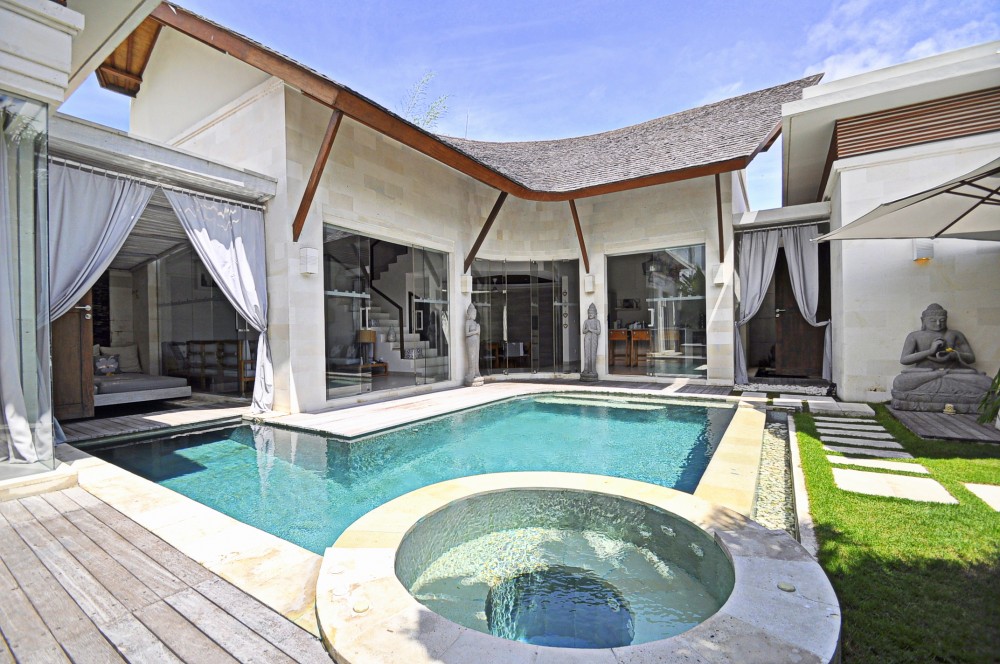 To get the retirement visa, you need to show proof of an income of at least US$1,500 a month. For Bali, the minimum rental accommodation cost should be US$500 a month. For areas outside of Bali (excluding Jakarta), the figure is US$200 a month. You also need to employ at least one Indonesian person, like a maid or gardener. The minimum salary is around $130, but you may want to pay more depending on hours, work conditions. The actual visa cost is around $600 a year. It is compulsory to use an agent to get the visa.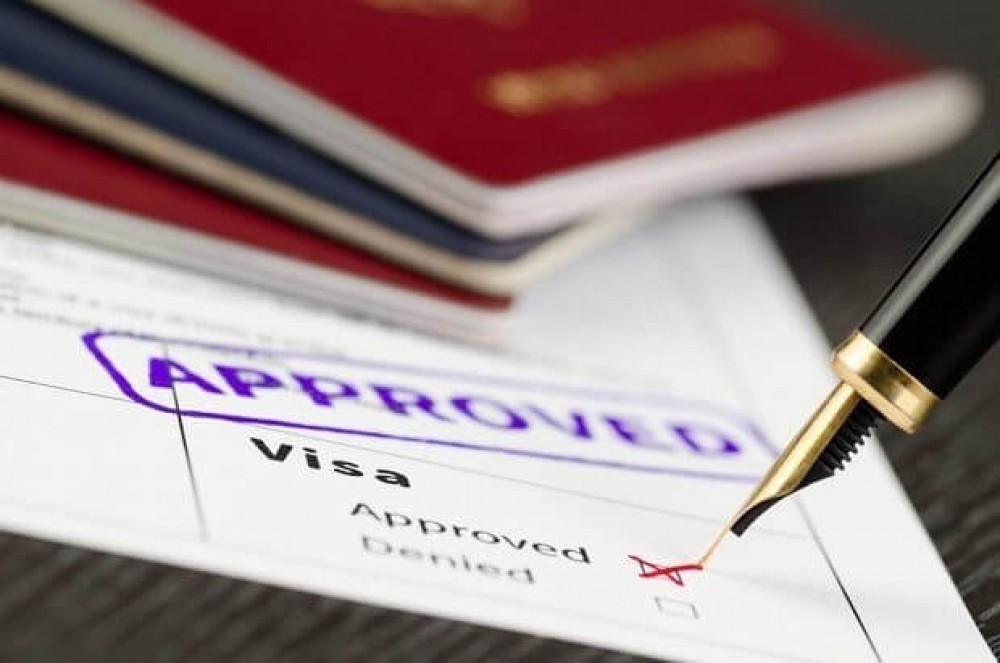 Living in any of the popular tourist areas, such as Seminyak, Kuta, Canggu or Sanur. You may need more than this amount to live on. Other areas such as Amed, Singaraja or Lovina, you should be able to live on much less. Property, staff and entertainment costs are generally cheaper in these areas.Read more on site.