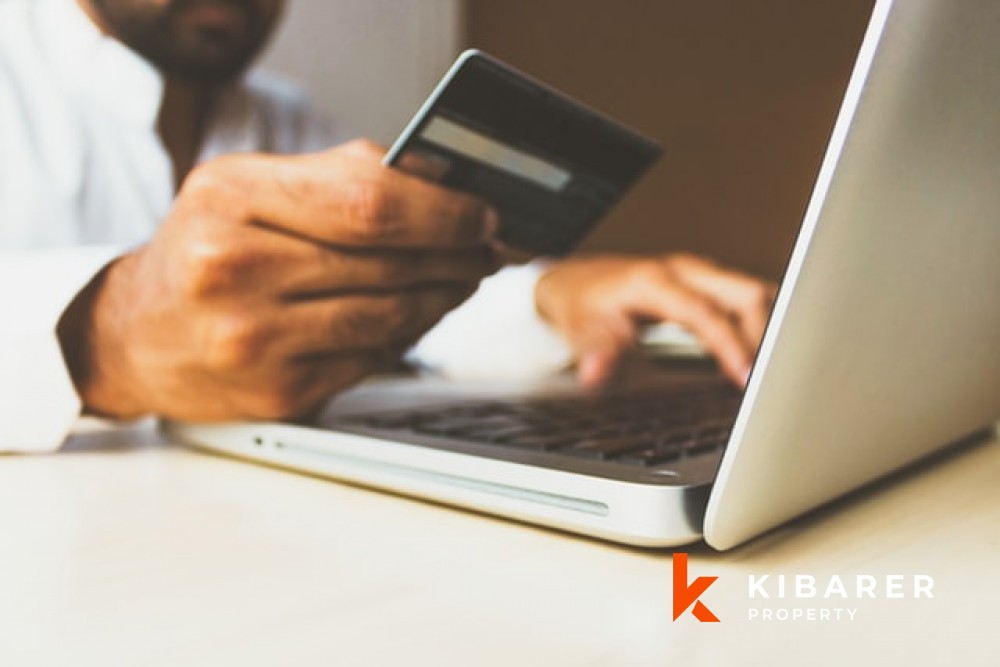 how to buy a property in bali remotely?
Category : Adventure | Posted On Feb 22, 2021
Buying a property in Bali is a great investment decision where dreams come true. Most of you cannot buy property in Bali due to the current arrival restrictions by the government.
But, don't stress! as there are other, more accessible options in which you can invest in your tropical paradise. In this video, we want to show you how to buy property in Bali remotely. Check this following video:
What do you think?
Buying a property or securing a long term leasehold for foreigners may seem complicated, but if you are working with the right team; like us, it will go smoothly without any hassles. For over a decade, helping foreigners from all over the world enjoy living in Bali.
So, what are you waiting for?