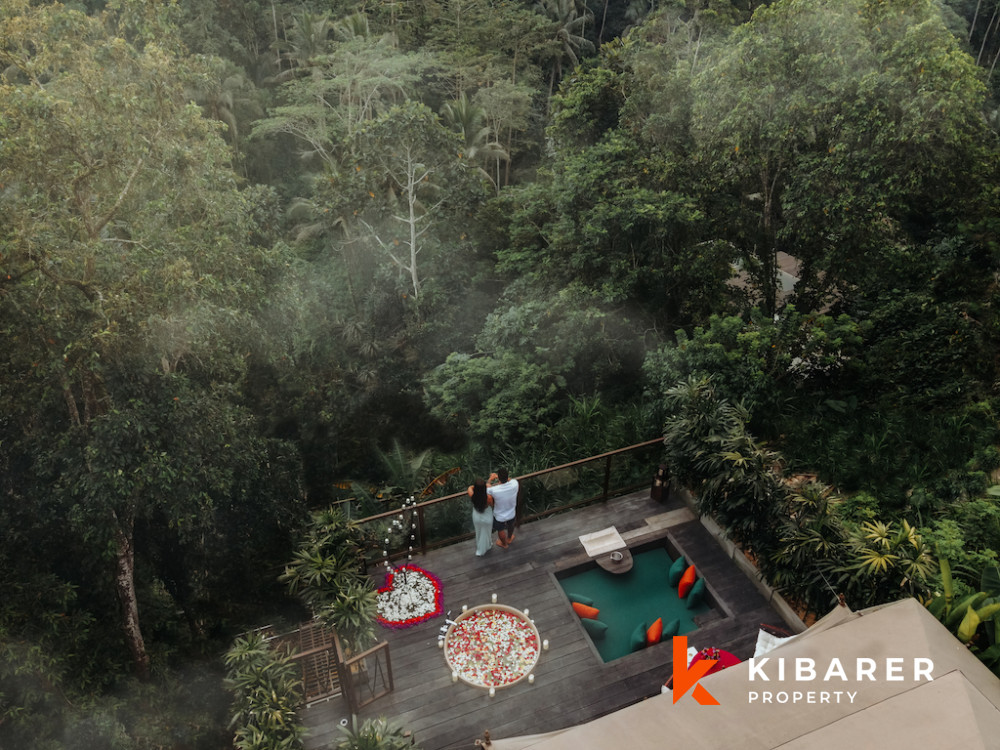 amazing new romantic place in ubud
Category : Adventure | Posted On Feb 10, 2022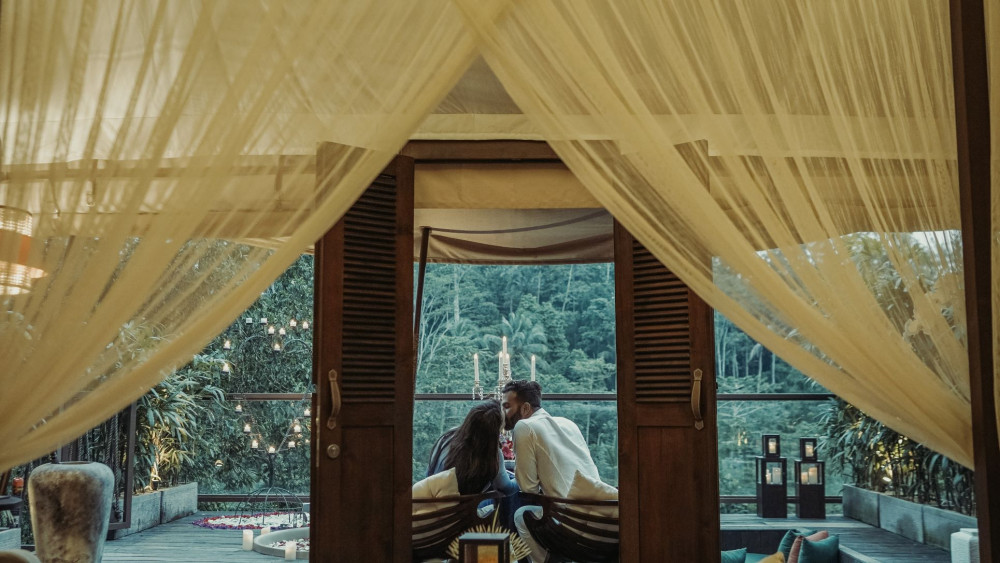 KANVA
Fall in Love again


Be one of the first to have the opportunity to try this brand new luxurious glamping experience in Ubud.
You will enjoy the total immersion in the jungle, no internet in your space, and some games to reconnect with your partner.
The concept is sensuality.. They will set up your jacuzzi at night along with a chocolate dessert and champagne. Why don't you try before it is full?
Whether you're looking to enjoy a honeymoon or celebrate an anniversary, walk to Bali's most beautiful rice field, early babymoon, or simply get away - Kanva Glamping Ubud is the perfect place for you and your loved one.
The luxurious tents feature incredible jungle views, luxurious amenities, and 5 stars services. Outstandingly stylish tents with a touch of magic, Kanva Glamping Ubud experiences bring you deep into nature's living space.
Don't forget you can access Akar Ubud and Mekar Ubud during your stay. It will make it even more memorable.


Are you acknowledged as "GLAMPERS"? Kanva Glamping Ubud is waiting for you to get an unforgettable experience. Book HERE your stay now!
---