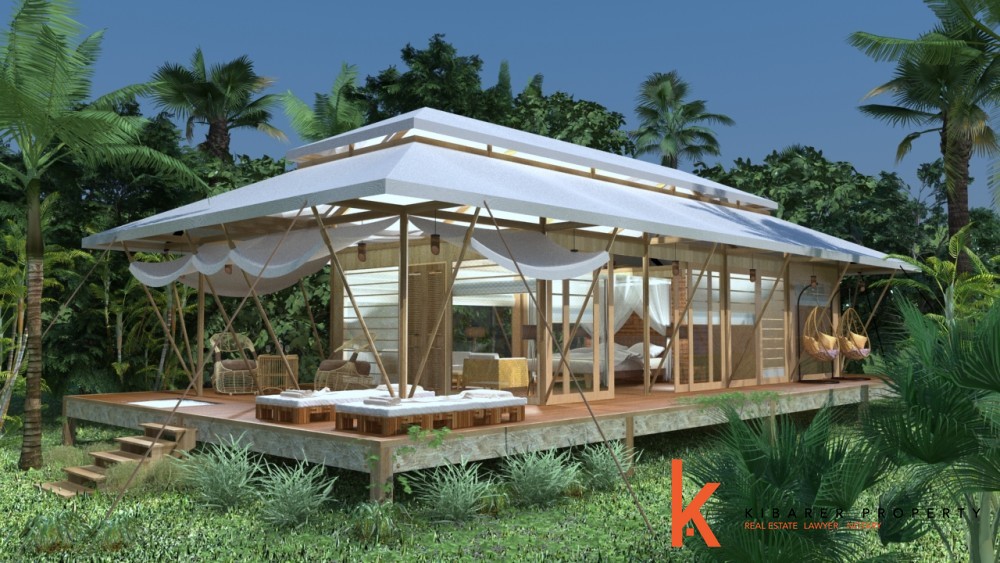 Le K club, Health, Luxury and Fun
Category : Adventure | Posted On Nov 21, 2018
On an island filled with contending beach clubs, the private estate and adjoining pool club Le K Club stands out with its unique setting within the lush Balinese greenery close to the Tegallalang rice fields. Located within an easy 15 minute reach of central Ubud, this 32 000 m2 of flourishing property is the very physical manifestation of the balanced 'Eat, Pray, Love' lifestyle many sought after.

The concept of Le K Club was essentially inspired by the growing lifestyle trends of individuals- in particular working corporates, towards achieving a state of sustainable and healthy well being for oneself. The resulting creation is a residential village that provides the necessary foundational amenities that nurture an extraordinary quality of life and wellbeing by attaining balance. The selection of the location was a vital factor to take in consideration considering the unique offerings of Le K Club. Therefore the choice of the Tegallalang Rice Field and its proximity to Ubud was fitting considering that Ubud is known to be Bali's cultural and arts capital. With Le K Club's prominent natural surroundings and seclusive nature, there is no better setting for one to focus on personal development, reset their former stresses, effectively unwind and recharge.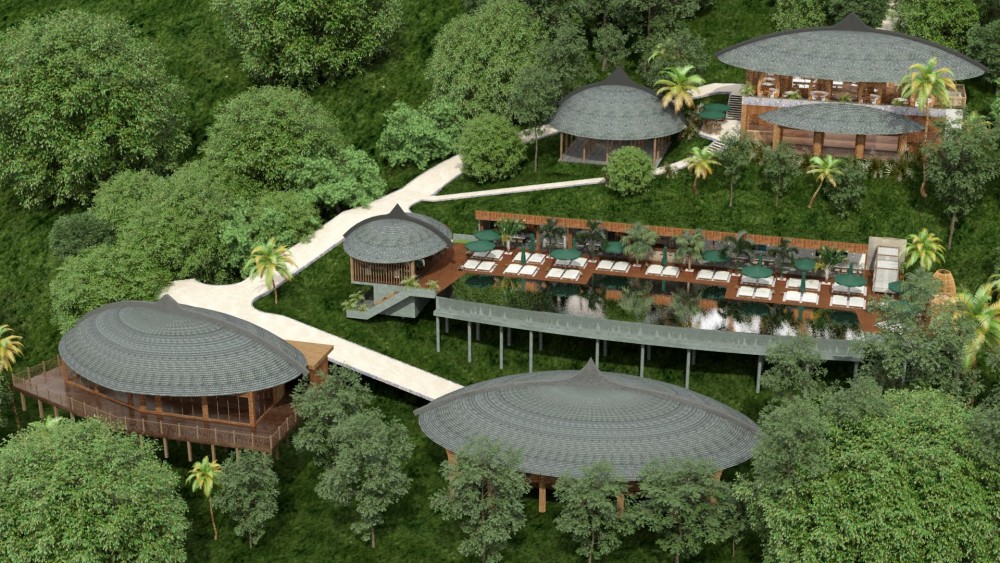 In light of its balance philosophy, this residential village has created the perfect sanctuary where you can eat, stay, keep fit, be entertained, and be pampered at. Le K Club combines a complex of luxurious villas, a trendy pool club, high quality wellness facilities, superb food and beverage offerings, with various premium services and activities.
The pool club which is accessible to both those residing at the villas and the visiting public, features an impressive 35 meter by 6 meter infinity pool from which you can enjoy spectacular panorama views of the jungle. Those coming with family will be pleased to know there is a kids zone especially catering to the little ones. Furthermore there is no entry fee to the pool club, thus with the attractive year long tropical temperature of 20 to 30 degrees in Bali, expect to spend a substantial time relaxing by the pool where you are also able to indulge in a good feed and drinks from the restaurant that is conveniently perched on top of the pool club.
At Le K Club there is a good understanding of the importance and value of nutritional meals towards one's wellness. Consequently, careful thought and selection has been invested in order to curate a menu that ensures only organic and the freshest ingredients are used. The result is healthy fare with a focus on vegetable based meals, but fret not there are many other options that cater for other taste and diet preferences. In addition to the restaurant, there will be 2 bars and an entertainment area to lounge and enjoy your favorite thirst quenchers at.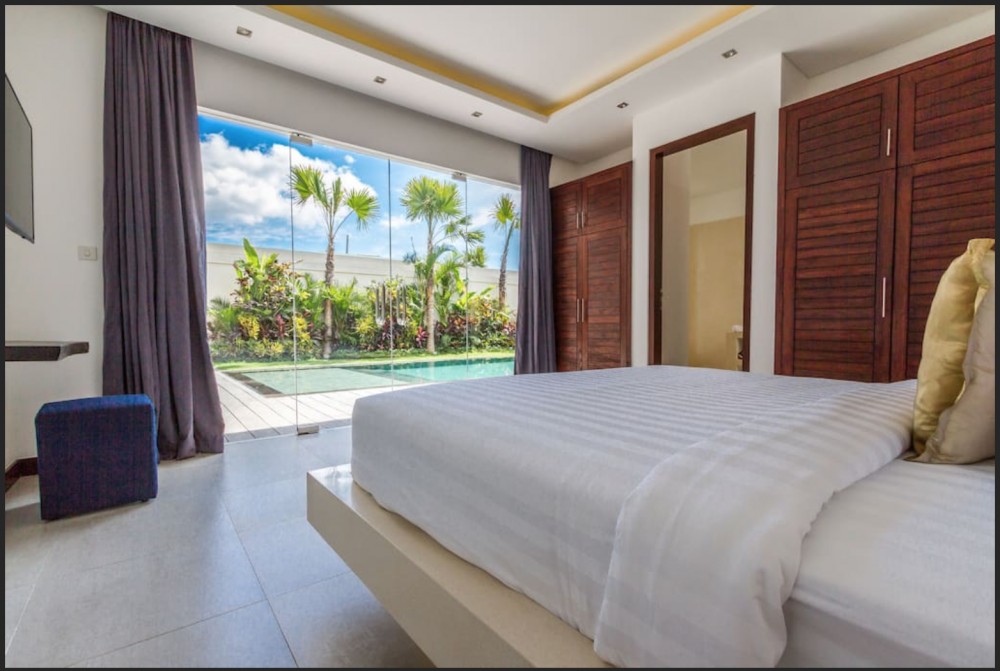 Interested to know more, why not staying in the Show unit for free? Book Now