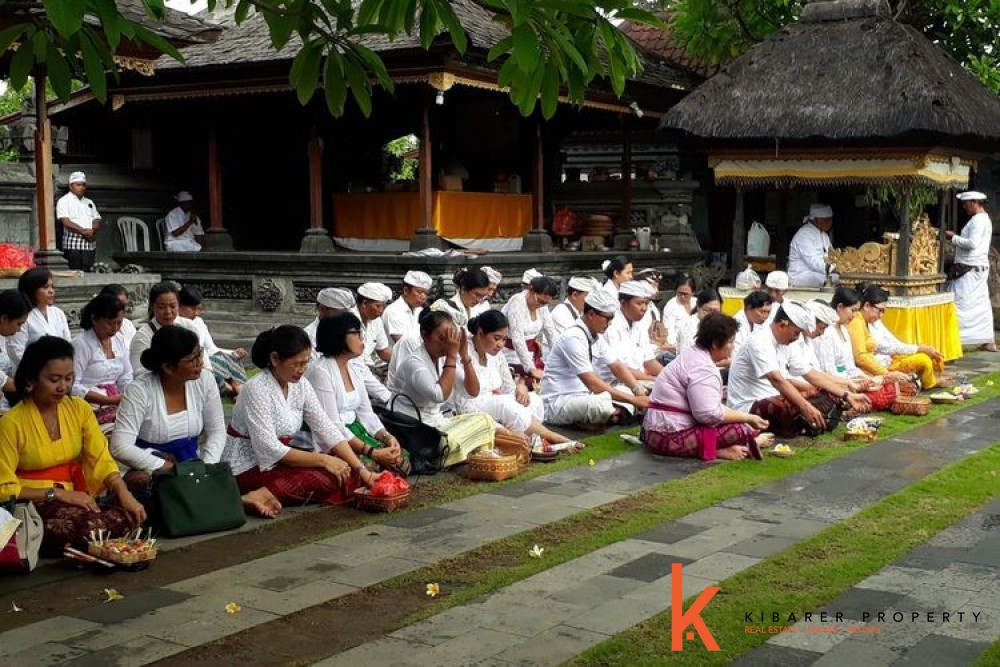 massive prayer held in bali "'we hope it will be over soon' as corona virus feat affects tourism
Category : Adventure | Posted On Feb 10, 2020
A massive prayer was organized by The Bali Tourism Agency on Friday, due to the toll taken on the tourism by the fast spreading Corona Virus outbreak from China.
The prayer gathering was held at Pura Candi Narmada, a hindu temple in Kuta, on Friday morning. Officials from the tourism agency and other figures from the tourism sectors were the main organizers.
Putu Astawa, Head of Bali Tourism Agency stated that the prayer was organized to pray together to ask the Gods to prevent and keep Bali safe from the corona virus outbreak which as per the stats of Friday has already killed 213 people in China and infected over 10,000 people globally.
"We hope it [the virus outbreak] will be over soon. We are truly aware that the tourism industry is the backbone of Bali's economy," Astawa said after the prayer.

A marketing division for China, Elsye Deliana from Bali Liang, at the Bali Chapter of the Association of Indonesian Tour and Travel Agencies, explained the outbreak of the new virus has severely affected the tourism industry.
Amid the fear of the virus, at least 15000 Chinese tourist cancelled their trip as per the data shared from the Agency. A trip of 1000-2000 Chinese tourists were planned in February however it has been cancelled for an indefinite period of time.
"We who work in the [tourism] industry have suffered losses [due to the outbreak]," she acknowledged.

Bali Kintamani Festival which was originally scheduled on February 8th has been cancelled by Bali Tourism Agency in the fear of corona virus. The agency is trying to reschedule the event later this year after the fear of virus outbreak have been ebbed.

The Chinese government has implemented anticipatory measures to contain the virus, including limiting flights to and from the country, which has affected Chinese tourist arrivals in Bali.